Augie once lived in Gold Heart Golden Retriever Rescue and during her time there, she was adopted and returned twice. The reason for the return was not under Augie's control. When she was 14 years old, Jennifer and Steve Hetterscheidt from Oakland, Tennessee adopted her and became her forever family.
She is healthy and loves to go on RV trips and play fetch outside. She sometimes takes longer to get up in the morning but still walks well.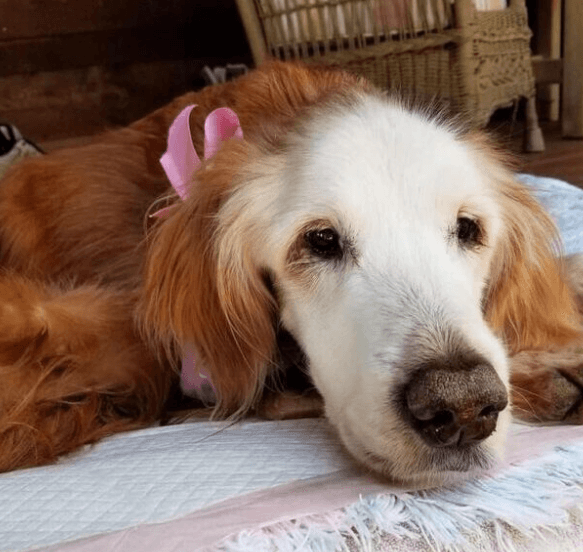 At 20, Augie is still happy and full of life. Her family never expected to be with her that far but they are thankful. Augie also has three Golden Retriever siblings: Sherman, Belle, and Bruce since the family love taking care of senior dogs.
They threw a birthday party for Augie and was the perfect day for any pup. They set up adorable decorations and gave Augie a dog-friendly carrot cake.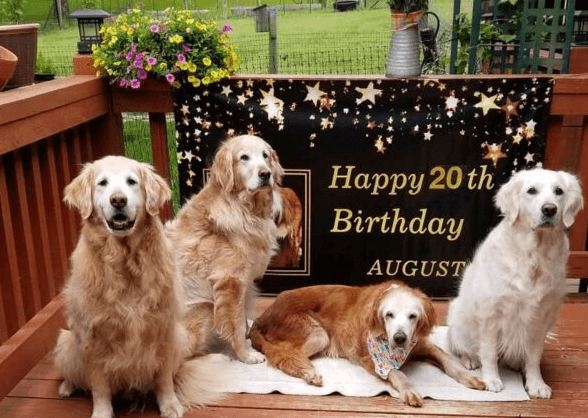 Jennifer said that they took Augie regularly to the vet and tackle any health concerns. This is one of the reasons they think contributed to Augie's lifespan.
She is lucky to found her forever home. We don't have much time with our dogs, so we need to make the most out of it and keep them healthy.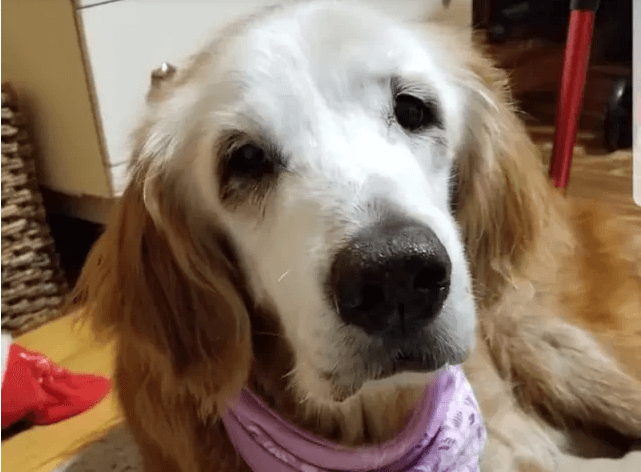 Update: Augie crossed the rainbow bridge last March 31st, 2021. Augie was 20 years and 11 months old, making her likely the 19th oldest dog ever as well as the oldest Golden. In dog years, Augie would've surpassed 100 years old almost 5 years ago!