Angel the Greyhound mix has lived under the trauma of abuse – until now. Angel was rescued from an animal organization in Ireland, living in fear of what would happen next.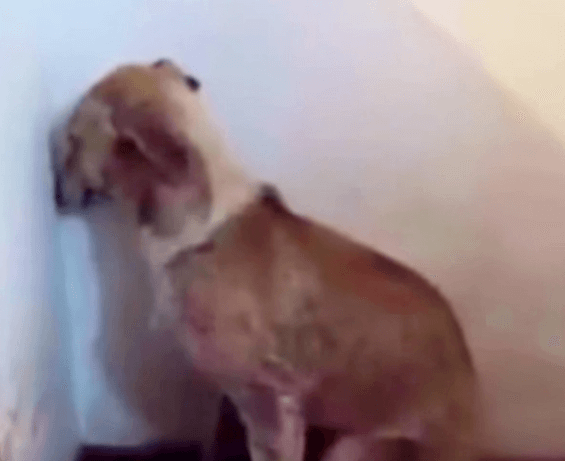 Poor Angel had been abused psychologically and survived the harsh realities of life on the streets. Although she resisted psychological help, her emotional pain had to heal somehow. One day, she turned around and faced her fears; all thanks to inspiration from a service animal that had treated her with kindness.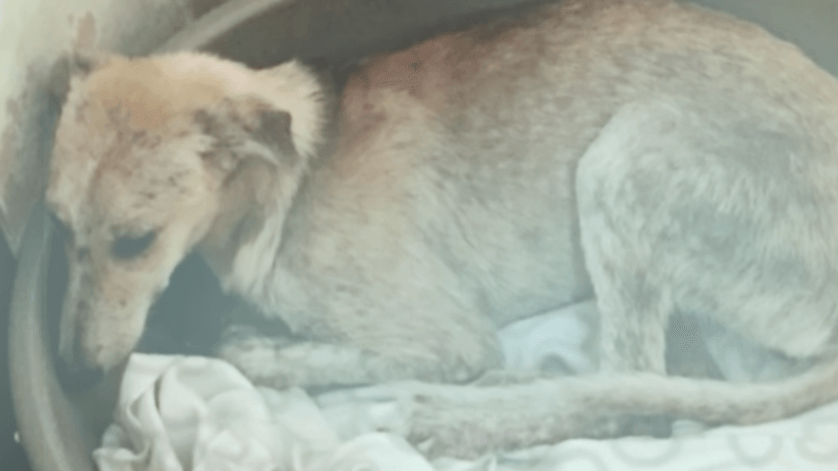 A recent PAWS Animal Rescue Ireland rescue became excited when they discovered another dog had arrived. It turned out it wasn't her brother, but seeing another dog had perked the little pup up.
Angel's personality changed and she became a new dog over a short six months after being rescued from being abandoned by her previous owner, Susan.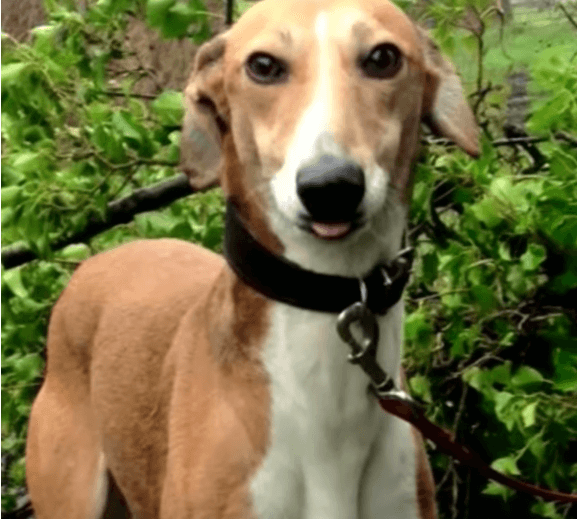 She found her happy ending with a couple who recently lost their dog, so they were thrilled to add Angel to their pack.
Watch Angel's gripping story below and be sure to pass this onto a friend or family member!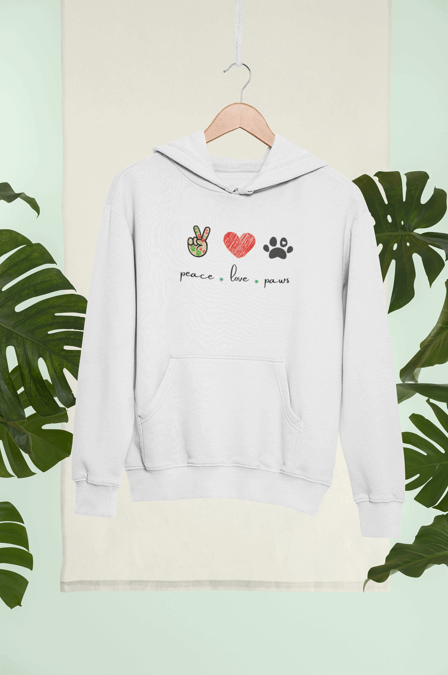 🐕 We are a small group of dog-loving people who decided to undertake this small project to help dogs that are abandoned in the streets. Using a % of the money raised from sales, we take care of feeding them and grant them a home to live in.
Get Yours Here👇
https://bit.ly/3evmsS8
Thanks so much for your support!
Much Love. ❤️