Without dogs, what would we do? They always know when something is wrong and do everything they can to make us feel better. The following account is a prime illustration of that:
A while back, Tumbler user drovie wrote in a post that she had been crying and having a bad day when her therapy dog, Zeus, did something adorable and unexpected.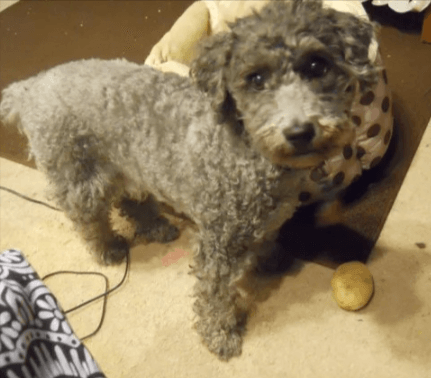 "Today at therapy was really hard. I was sitting here crying, and generally being miserable, when I felt a nudge at my knee. I looked down to see that Zeus, my service dog, was doing his job… and brought me a potato."
Approximately one year later, and…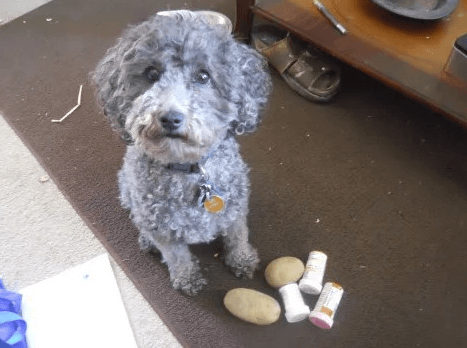 "Remember this? I'm having a rough time right now. Zeus has a solution."
"That would be an empty pill bottle, the correct pill bottle, a bottle of embossing powder, and two, TWO potatoes."
Love it! The best thing, though? It works.
"It is very hard to cry with a gift of [a] potato," she said. 🙂
Source: Pawbuzz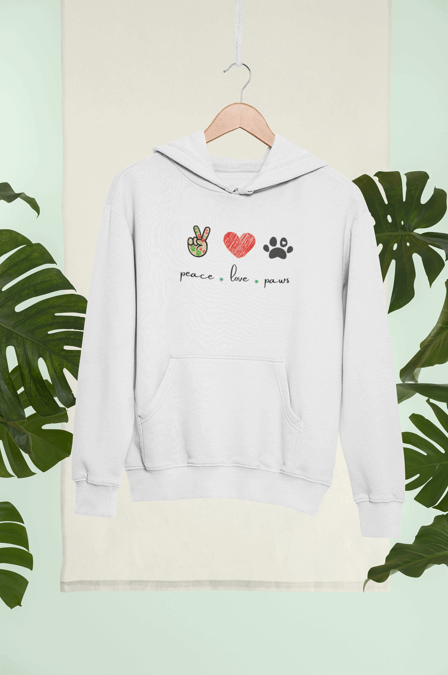 🐕 We are a small group of dog-loving people who decided to undertake this small project to help dogs that are abandoned in the streets. Using a % of the money raised from sales, we take care of feeding them and grant them a home to live in.
Get Yours Here👇
Thanks so much for your support!
Much Love. ❤️