In one community up in Saratoga Springs, New York, dogs have become a very integral part in shaping the sense of community amongst neighbors.
It started after New York's Saratoga Dog Walkers offered the neighborhood the opportunity for their local dogs to walk together in a pack – and quickly became a part of the daily routine for almost every dog in the community.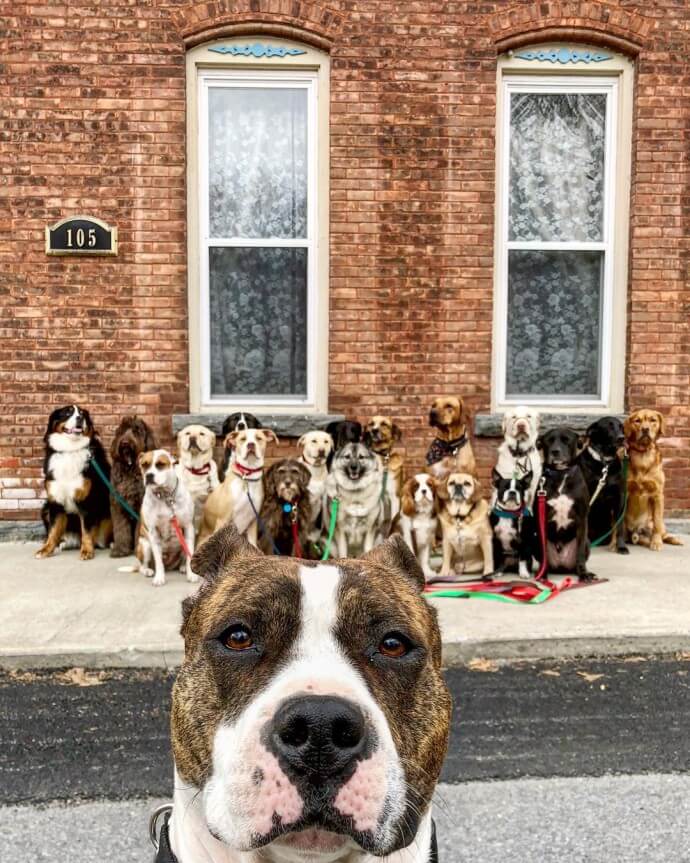 The dog walkers began documenting the daily walks on their Instagram, where the internet was won over by adorable group photos of the dogs.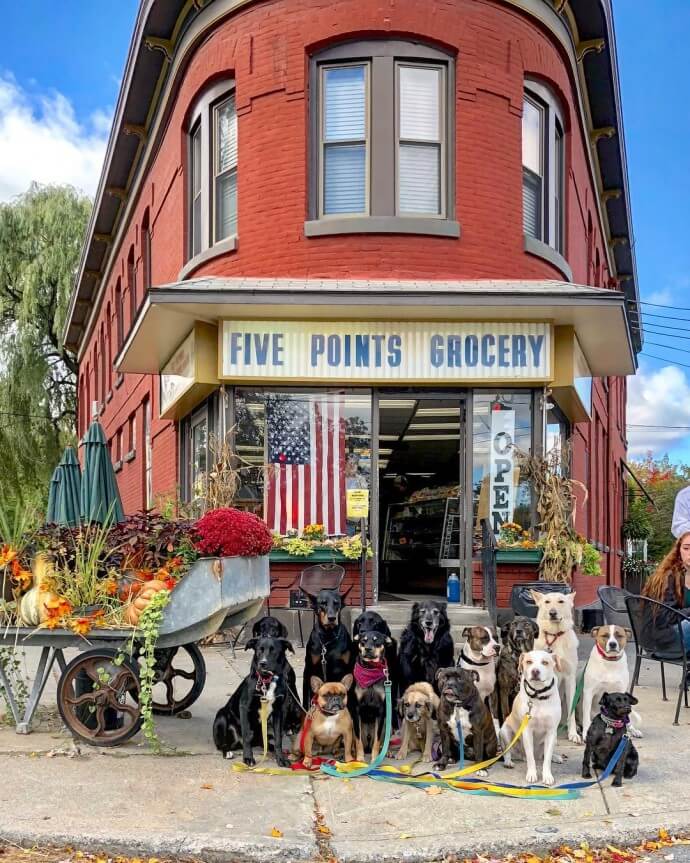 As it turns out, walking your dog in a pack is really good for their health, as it not only makes them exercise but also socializes with other dogs – thus strengthening their sense of community as well. The Saratoga Dog Walkers ended up helping the community to turn their pets into bonded and well-behaved, happy, healthy dogs.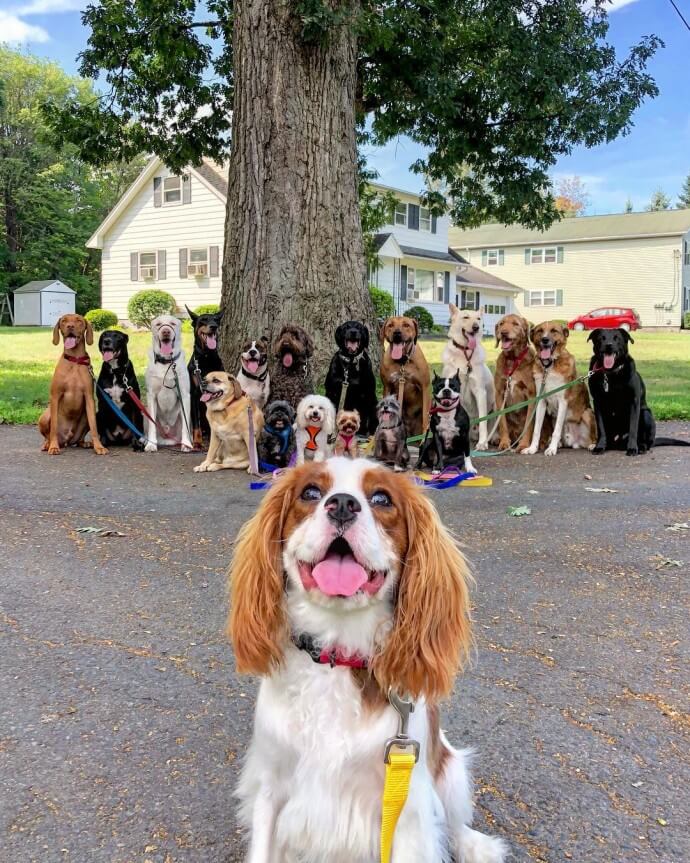 You can follow the Saratoga Dog Walkers on their Instagram account, but for now, check out some of our favorite pictures of the pack: