This is the story of a little dog named Emerson. He made a decision to take action and took his chances with a shelter after years of abuse from his family. The dog was still shaking in fear, but the stability and kindness around him gave him hope for what life could be like.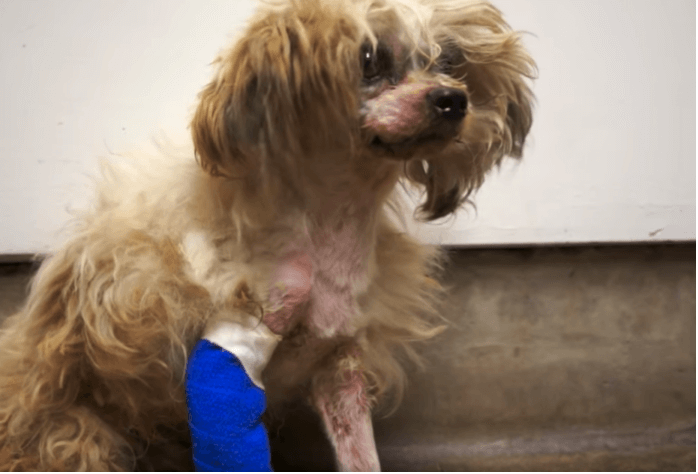 After a lifetime of poor dental care and many other undisclosed issues, Emerson only had a few teeth left. The dog was also found to be in bad condition due to a wound on his leg where his skin had begun to peel off due to severe matting. They prepared him for surgery and hoped they could save the leg.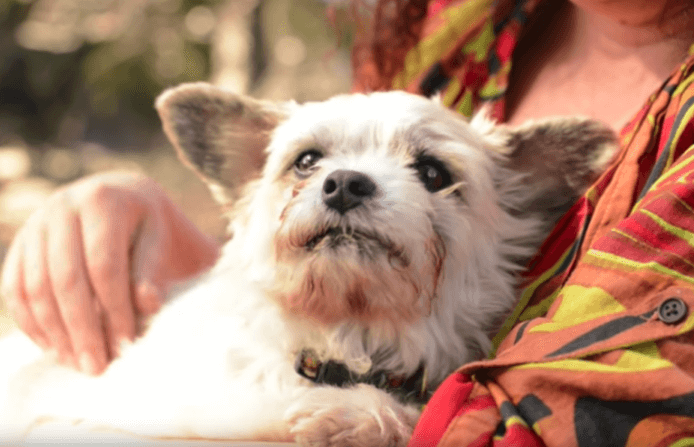 Unfortunately, they couldn't save it. But at this point, everything else was looking up for little Emerson. He now lives with his new mom, Michaela, and family and is absolutely loving life! What a dramatic change and turnaround for a dog who once sat shivering in fear of what would happen next.
Watch this heartwarming story about little Emerson. Be sure to pass this onto a friend or family member!