Puppies are meant to run and play to their heart's content, but a one-year-old shelter dog would yelp in pain every time she tried to play with other dogs.
The lab/hound mix named Anne was taken in by EASEL Animal Rescue League. The sweet girl immediately caught the attention of a volunteer who offered to foster her. Anne came in limping on her hind leg and unable to play.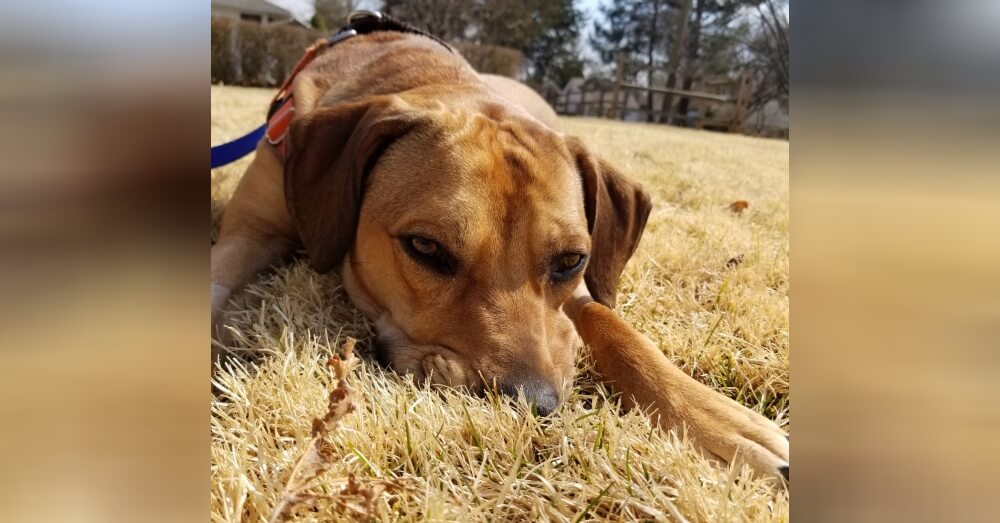 After being X-rayed and examined by a vet, it was discovered she had a dislocated hip and the head of the femur was not lining up. The only way to relieve the pain and for her to fully recover was hip surgery. The shelter did not have the funds to cover the cost of the surgery, so they asked for help.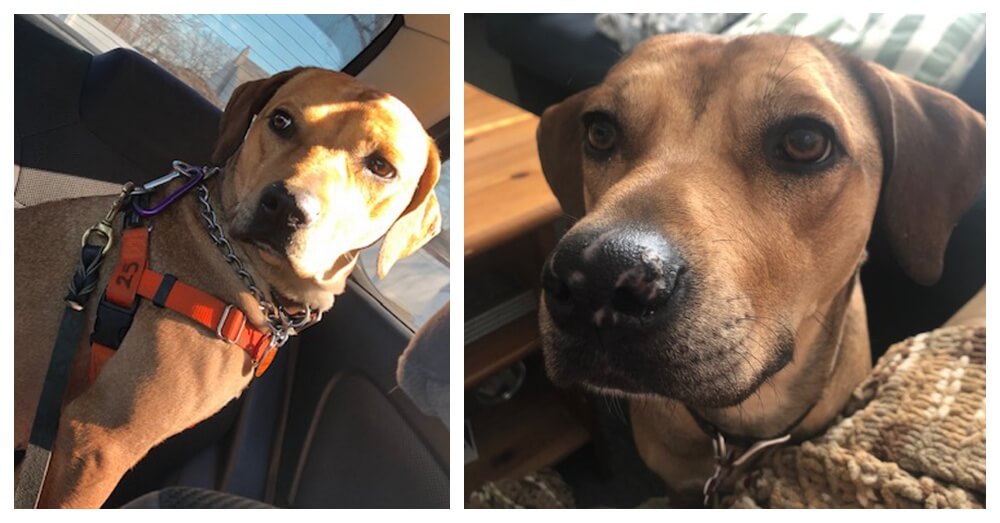 Anne was an otherwise healthy puppy and already had a family interested in adopting her. Thanks to generous people like you, Anne received the hip surgery known as Femoral Head Ostectomy, or
FHO. The shelter explained, "FHO is a procedure where the head of the femur (or the 'ball' that goes into the 'ball and socket' joint of the hip) is removed, and the scar tissue and muscles form a false joint after surgery to give the dog a normal range of motion after the operation as an alternative to a full hip replacement."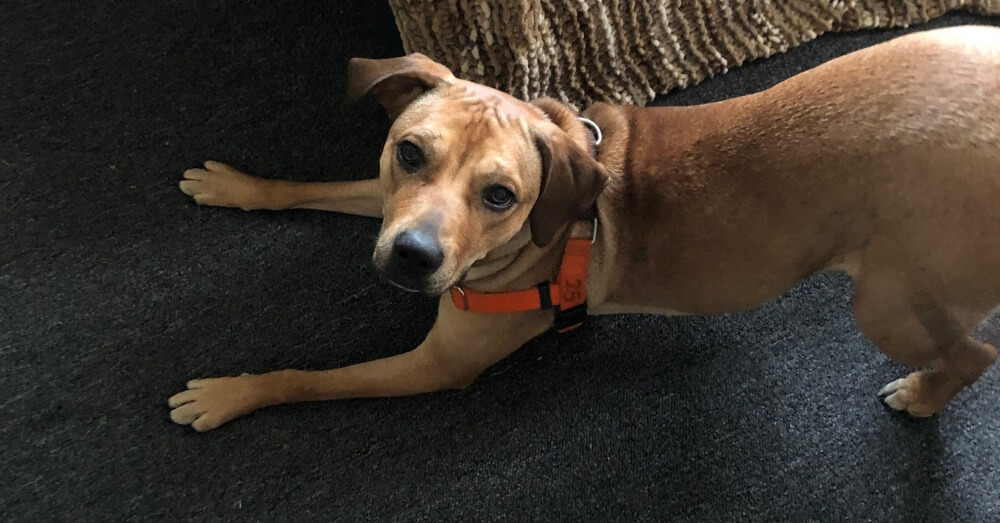 After spending a few weeks in a medical foster home, she was reunited with her new family. It is a perfect match because Anne wagged her tail and cried with excitement when she saw the familiar faces. Part of her recovery involves being active and putting weight on the leg to build up muscle. Anne goes on hikes and plays with her two smaller canine siblings daily and is now pain-free.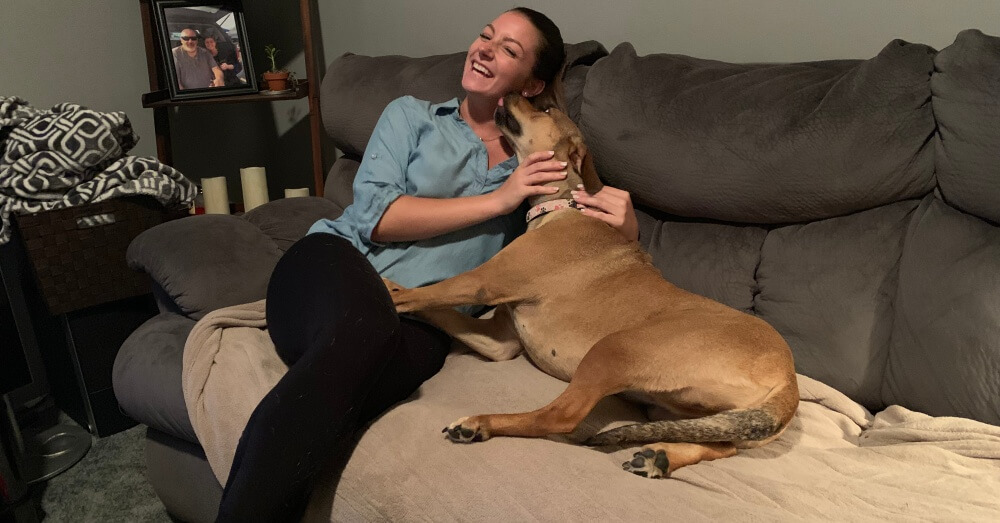 The shelter and Anne's new family are so grateful and told us, "We cannot express our gratitude enough to the donors who helped Anne receive her surgery. Anne is living a full life in her new home and is now pain-free. Anne is a healthy two year old dog able to play and explore with her new family. Anne is a loving and affectionate dog despite being shuffled around from different shelters and foster homes before coming to EASEL. She is in her forever home where she will be loved forever and that was made possible because of this surgery and your donations."
Thank you to everyone that donated. We could not help dogs like Anne without your support.