There are few things more heartbreaking than having to leave a best friend behind. Sadly, for Marine Sergeant Jacob Barela, he knew this feeling all too well. After serving with his best canine partner, Barela had to return to the states and leave the canine officer behind. The two had been inseparable and when Barela left, he left a piece of himself behind.
Attila, the US Marine Dog, retired three years later. That is when a group, called Mission Canine Rescue, stepped in to help the retired marine reunite with his retired partner. Barela reached out to the organization the moment he heard that the 9-year-old pooch was ready to start a new chapter in his life. He told them simply that Attila was his everything and that the pair were glued at the hip around the clock.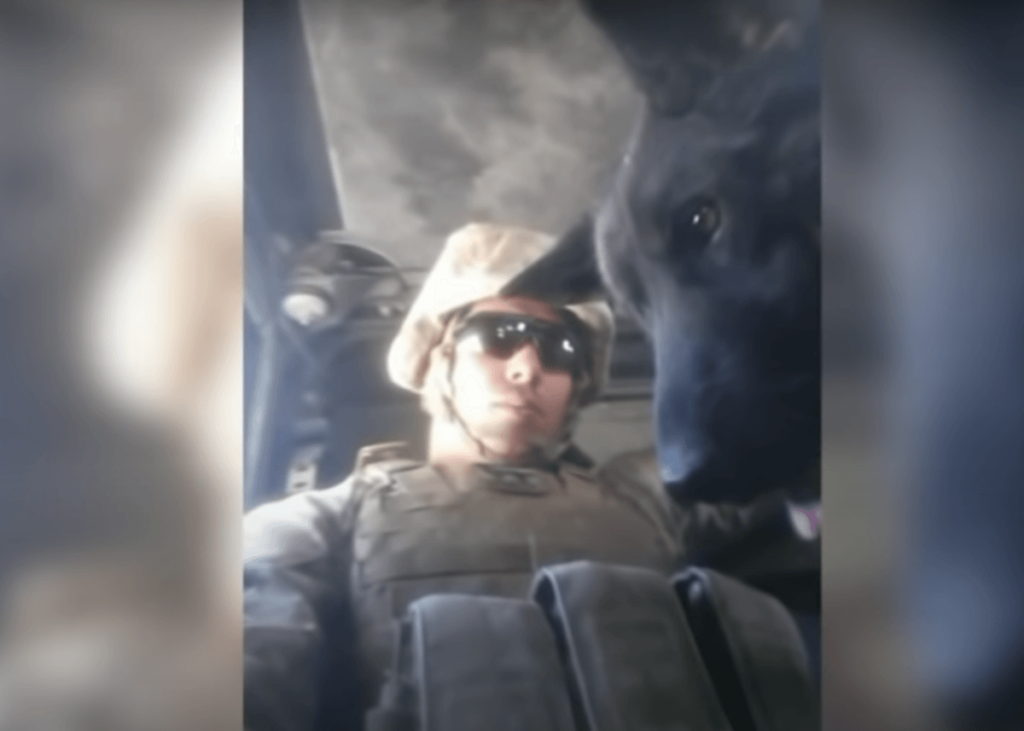 When it was finally time for the two to reunite at the airport, cameras were ready! Attila landed in Chicago at Midway International Airport and Sgt Barela was there waiting for him as he would wait for his own son. With his arms outstretched, Barela sees Attila and runs to him. Watching it all unfold, yes, our hearts grew ten sizes!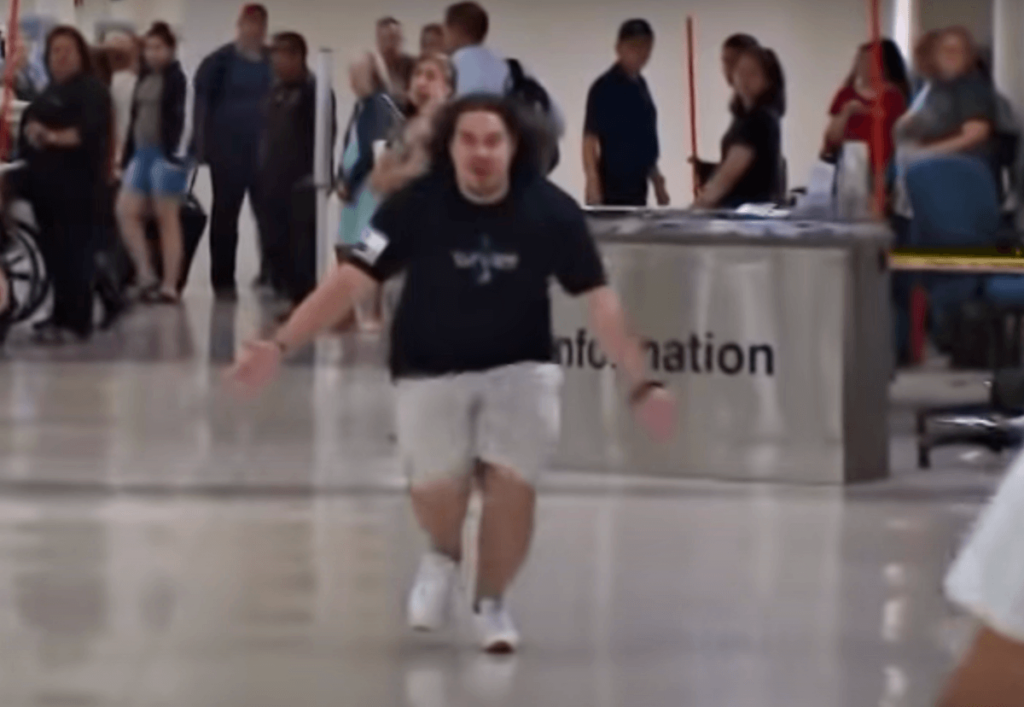 Sure, Barela was worried that Attila may not remember him. The dog had been through an awful lot, and a lot of time had passed. BUT The dog knew without a shadow of a doubt that this was his human best friend and he was standing right before him.
Don't deprive yourself of this touching moment. We still get goosebumps every time we watch it! Thank you, Sgt. Barela and Attila for your service! Thank you to all the humans and animals who selflessly serve our beloved country.