Most lost dog reunions happen when the dog is found just down the road or a few cities over. But when a dog is found across the country, you can't help but wonder what they've been up to all that time. Becca Williams from St. Augustine, Florida lost her black German Shepherd named Cass at the beginning of April 2021. It was very unlike Cass to run off and not return, so Williams knew that something was wrong. For almost a month, Williams searched for her dog for hours every day. But when the pup was finally located, she was in the last place Williams suspected.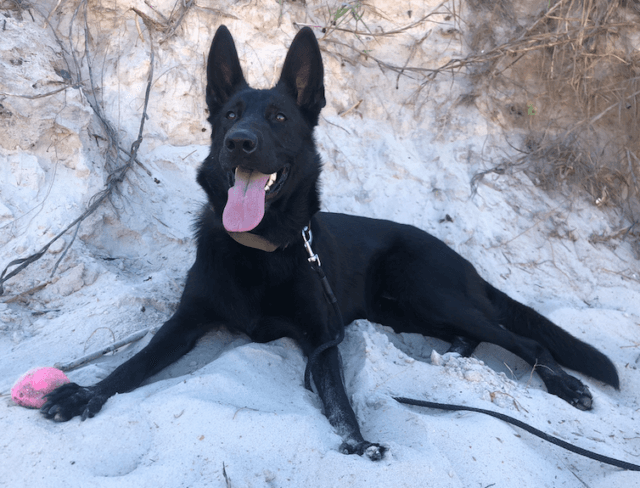 Finding Cass
Cass escaped when Williams accidentally left her door open briefly. Cass was an obedient dog ever since Williams adopted her, so she panicked when her loyal dog didn't come back. She spent hours driving around looking for the pup. She put up posters, called animal shelters, and even started a Facebook page called Finding Cass.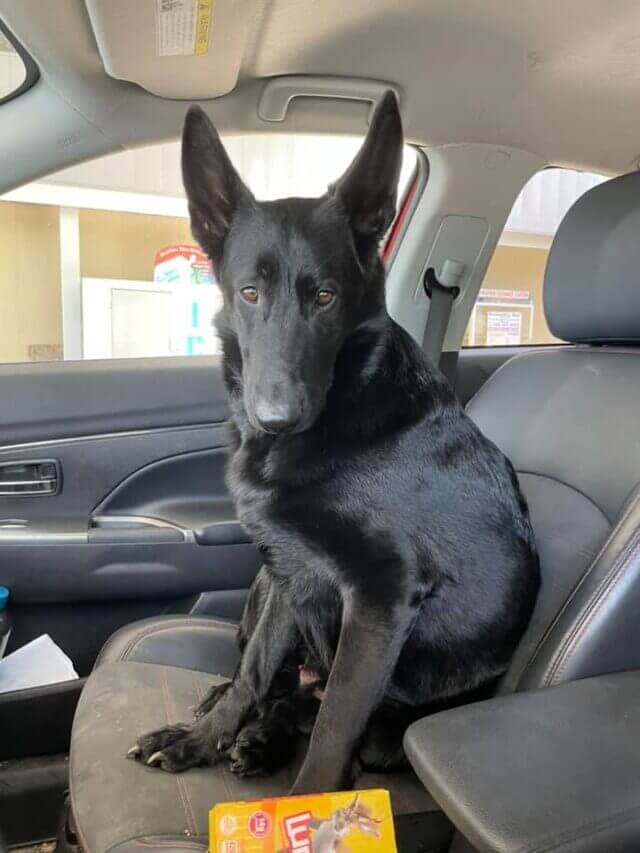 As it turns out, there were a few other black German Shepherds lost in Florida. So, a few people reported sightings, but none of them were Cass. Then, 26 days after Cass disappeared, Williams got a call from someone in Indiana. They said that they believed their family member had Cass. They picked her up as a "stray" while visiting Florida and then brought her home with them.
Williams was thrilled, but she ran into a few complications at first. The woman who had Cass refused to give up the dog initially, but eventually gave in. She then agreed to meet Williams halfway in Nashville, but then the family ended up having a medical emergency. So, Williams drove 16 hours and 900 miles to Indiana.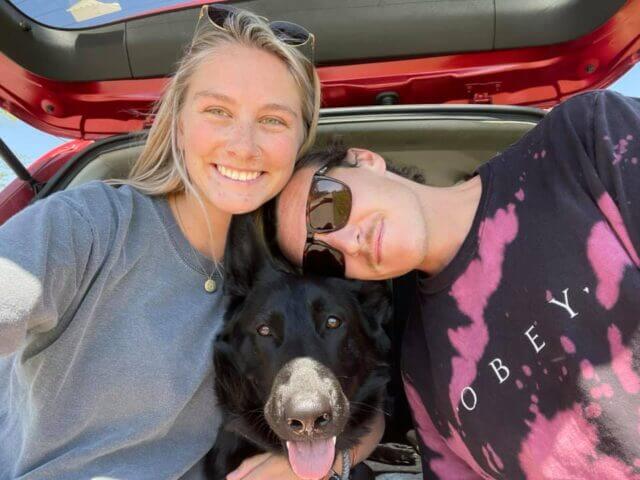 A Cross-Country Trip Home
Williams and Cass shared the most heartwarming reunion in Indiana. Williams said that her furry friend ran up to her squealing and crying with joy while showering her with kisses. Of course, neither of them could contain their emotions that day.
"I just had chills, I was crying. It was the most pure moment I've ever had," said Williams.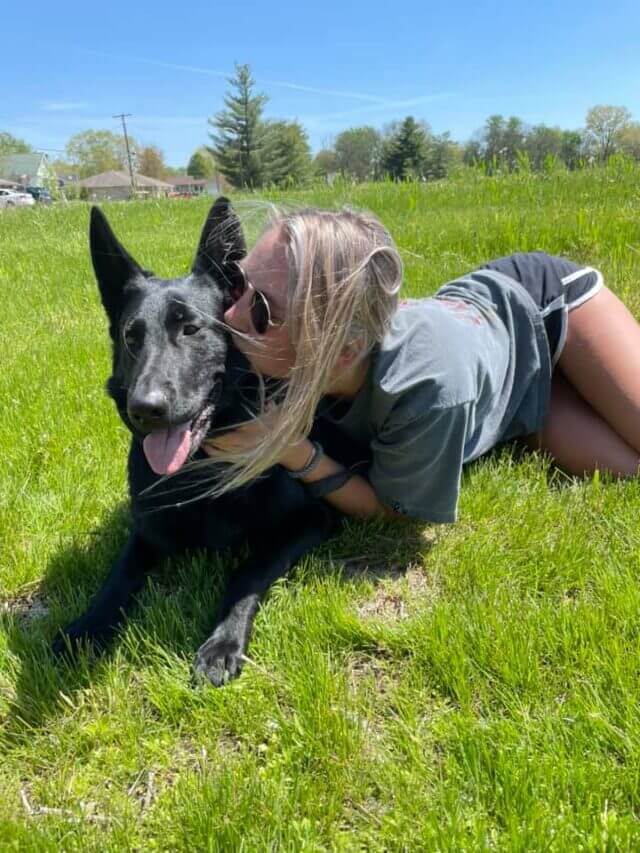 Now, Williams is using some of the money she raised for the reward to buy more methods of protection for Cass, such as a GPS collar. And finally, both Williams and Cass feel at peace after the most stressful month of their lives.
Williams and Cass will be hosting a party on May 4th, 2021 to thank everyone in the Finding Cass Facebook group. It will take place at 5 pm at the Palm Valley Outdoors Bar & Grill in Ponte Vedra Beach. Plus, many of the people who helped out are ecstatic to meet the beloved Cass in person. But Cass is just happy to be anywhere that her human is.