Senior dogs are often the sweetest, most loving dogs. And no matter how old a dog is, it's always shocking and heartbreaking when they pass away. Singer Dan Smyers from the band Dan + Shay recently said goodbye to his newest family member.
Dan and his wife had adopted a tiny 16-year-old Chihuahua named Missy only a few months ago. After finding out Missy had terminal cancer, they knew they were meant to be her forever family. They had a lot of good moments with her while they could, but recently, they had to say goodbye.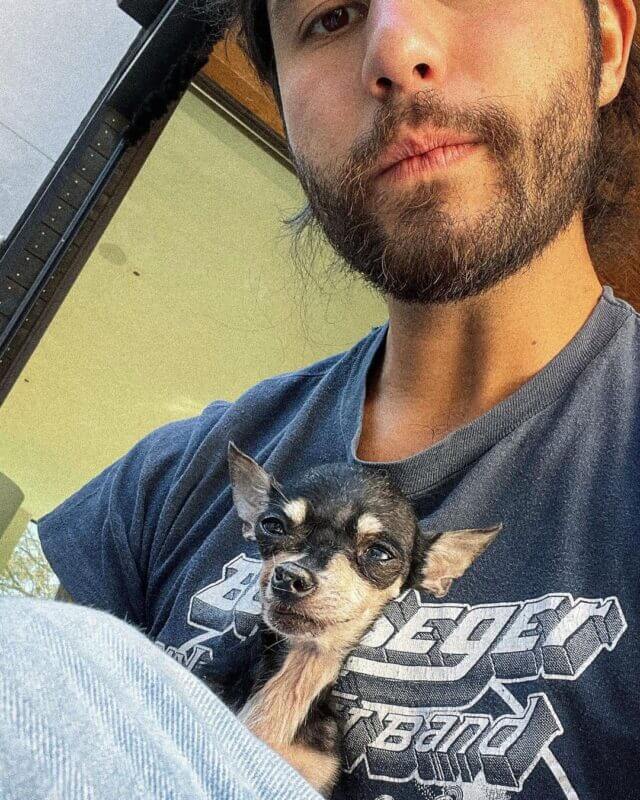 A Life Worth Living
Missy was the couple's fifth rescue dog. Dan's other canines are Joy, Chief, Ghost, and Mac. Missy started off as a foster, but Dan and his wife Abby quickly took her in as their own. The couple knew she had terminal cancer, so they posted updates on her life after they first brought her home.
"We're still navigating the whole situation in real time, but we promise she is in the best hands, and living life to the absolute fullest," Dan wrote after adopting Missy. "Sunshine, tasty food, cozy time in her blanket (nest) by the fire, and feeling the most love a pup could ever hope to feel."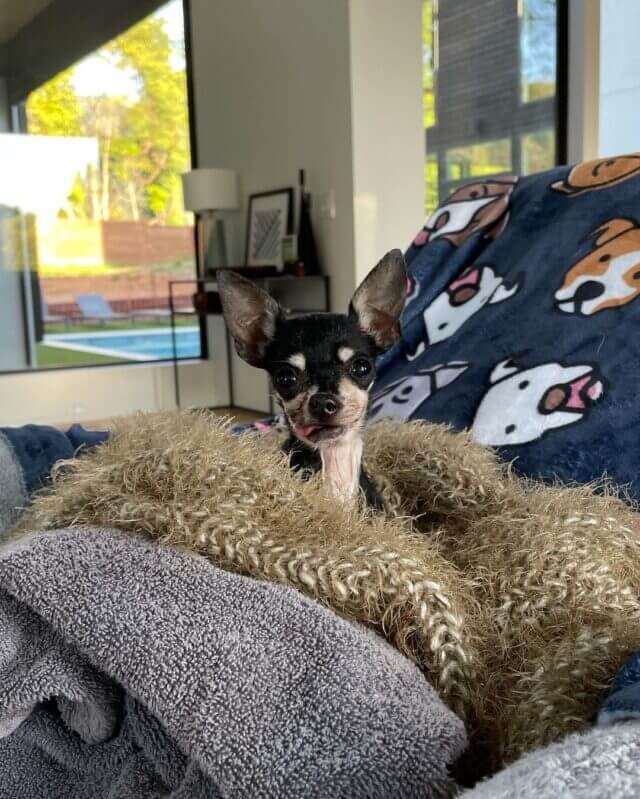 After Missy passed away, Dan shared another emotional post as a tribute to the pup. Dan and Abby are huge animal rescue advocates, so even though Missy's time with them was short, they were still so grateful for having her around.
"We knew when we adopted her at age 16 with terminal cancer that our time together would be limited, but it's still never easy saying goodbye to a loved one," Dan wrote after she passed. "She was safe in our arms as she left us peacefully, and for that we are grateful."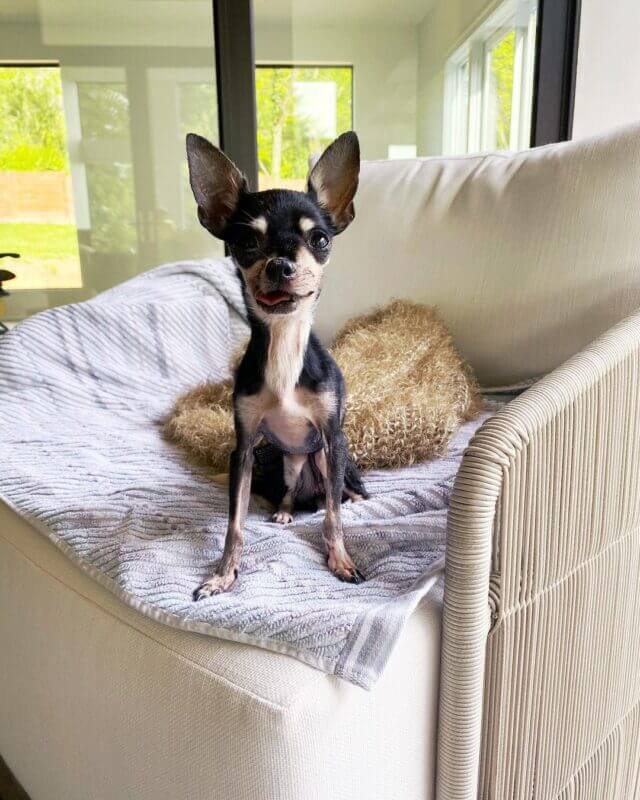 Take a Chance on Senior Dogs
Dan and Abby both turned to Instagram to share their tributes to the senior pup. Their story reminds us that senior dogs need forever homes too. Even if you don't get a lot of time with them, they can still have a huge impact on your life. And you could be saving their life by adopting them.
"I know that she knew she was loved and I'm so grateful to have given her a few months of a truly charmed life. I have no regrets in our choice to adopt a hospice dog and I will cherish our time together, it was so much longer than we ever could have thought in the beginning," wrote Abby. "The hardest part right now is the day to day, caring for her was a major part of my life the last few months and I miss it a lot and mostly her sweet, tiny, crooked smile. Thank you to everyone who loved and rooted for her along with us. I know she touched so many."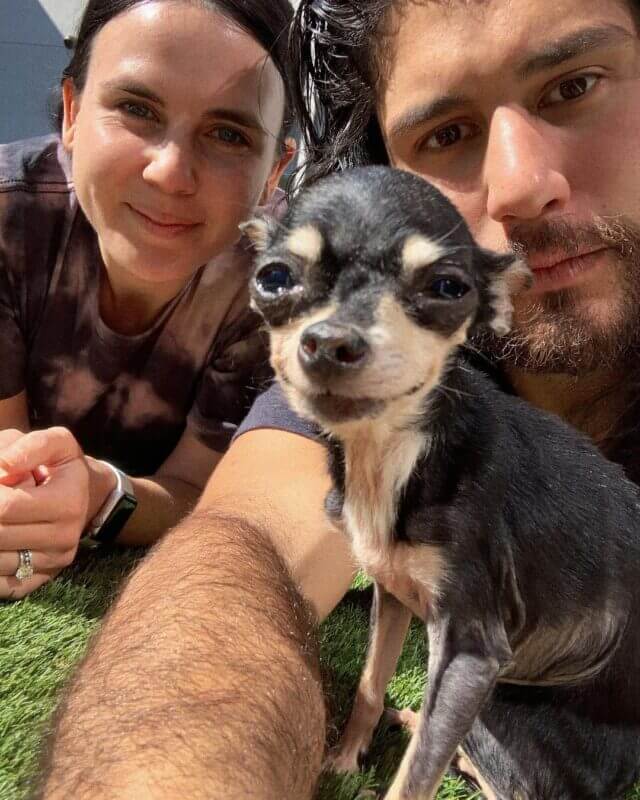 The couple also thanked each other for being so kind to the senior dog. Abby said that Dan handled a lot of the hard parts that were too overwhelming for her. And Dan said that Abby was always by Missy's side, hand-feeding her and spending time out in the sun with her. They're unsure if Missy had a home before them, but even if she didn't, she got to end her life surrounded by love.
Consider adopting a senior dog like Missy. You never know how it could impact both of your lives.