Hope For Paws learned of a stray staying at a shipping yard and arrived on scene to help. They were told she just had some puppies, so they had to find them. Mama responded to the treats and led the rescuers deep into the property.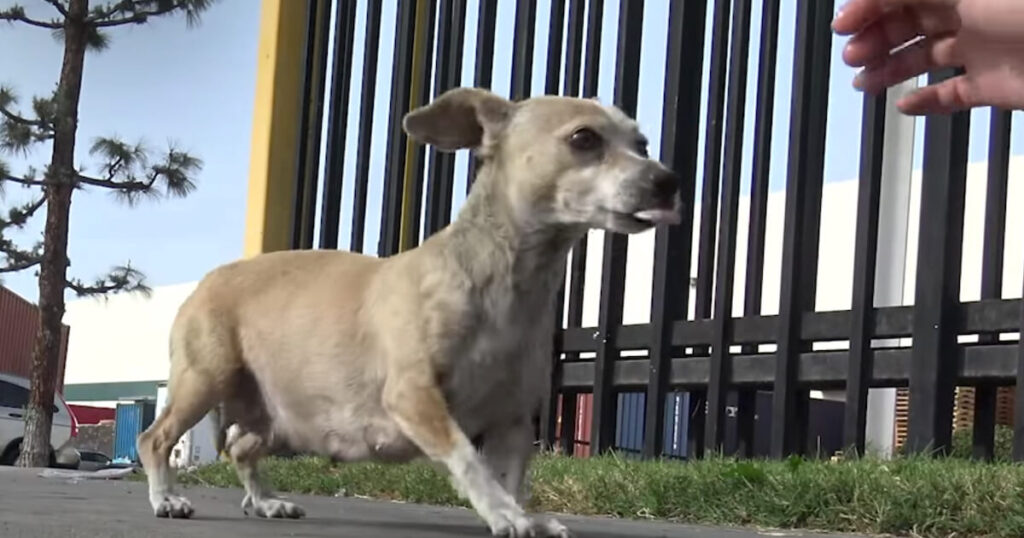 That's when a security guard approached who wasn't too happy that people were trying to take the family away. It would take some convincing that this was not a safe environment for them, plus it was the supervisor of the facility himself who'd placed the call to Hope For Paws!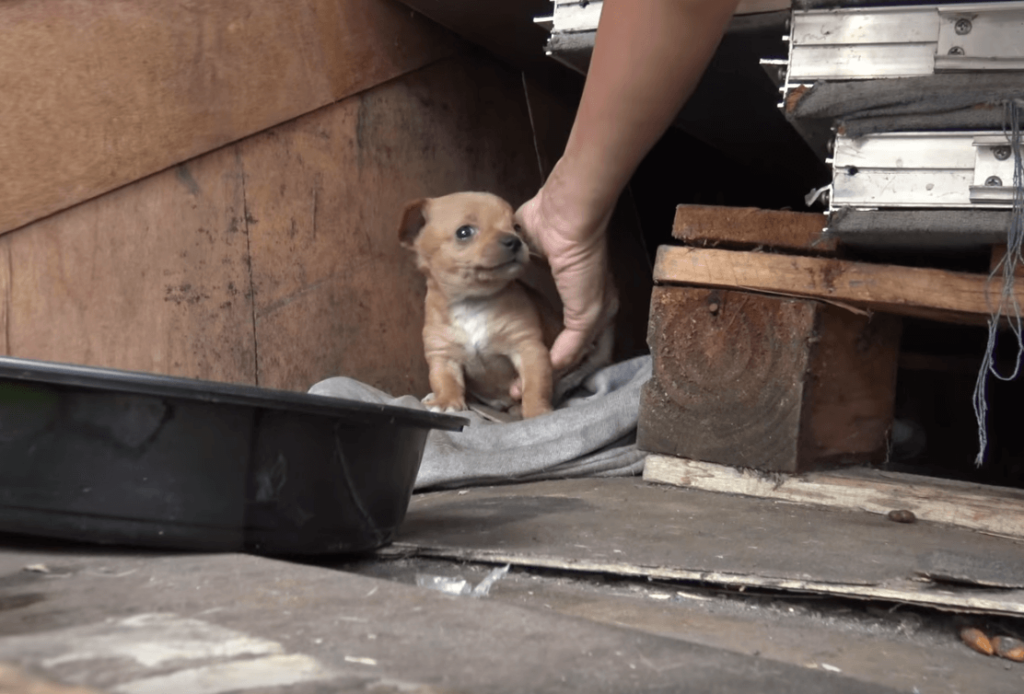 Living amongst lots of metal and steel were the puppies who were quite the lookers! They were relatively easy to gather, and the family was put back together for a ride to the animal hospital.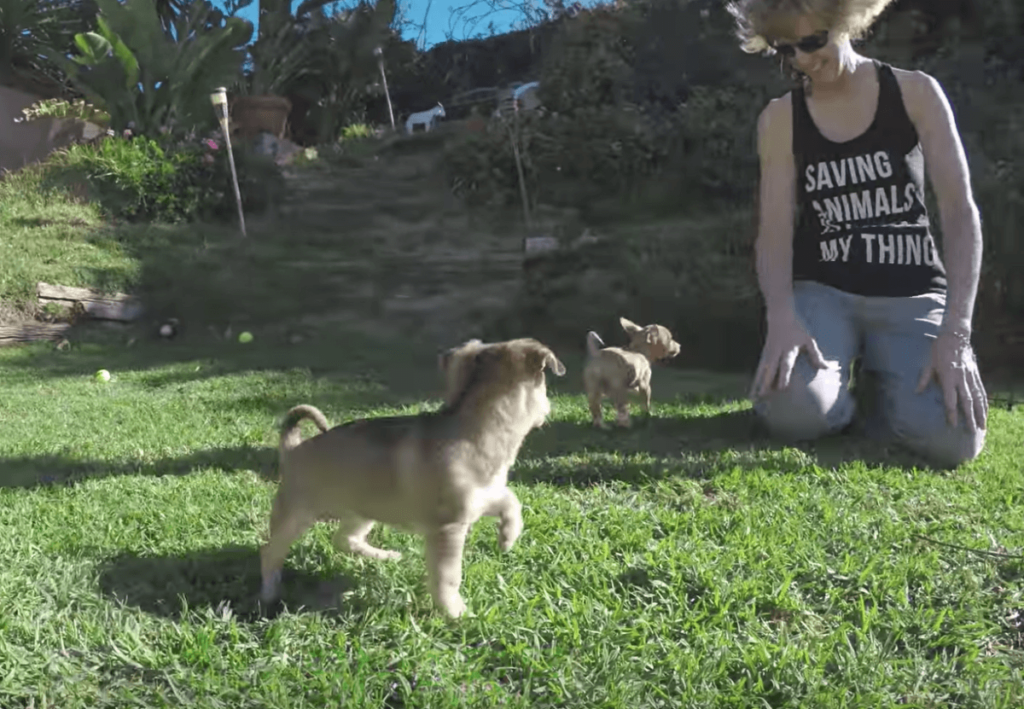 They all checked out and received bubble baths, and Mama Agnus, Odis, Forest, and Marge were placed in a foster together. But it wasn't long before LA Animal Rescue would find them all amazing forever homes! 🙂
WATCH VIDEO: