The Canidrome, a racetrack in Macau, China, is infamous for its widespread abuse of hundreds of racing greyhounds.
Described as "hell on Earth" by an update on a Change.org petition, the arena houses up to 800 Greyhounds at a time. The dogs are kept in cramped cages, dwelling in a basement of darkness with no air conditioning and intense humidity, according to Dogs Today Magazine. The article also states that the pups are forced to race even if they're sick or injured.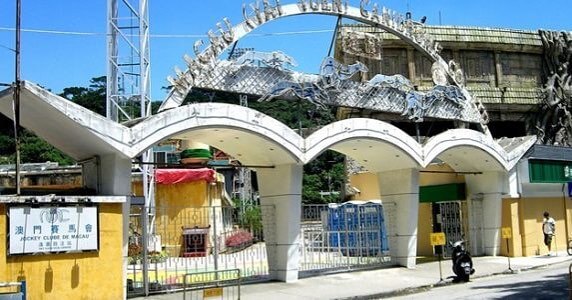 After suffering through horrendous conditions during their racing careers, these Greyhounds cannot look forward to retirement; instead, they are euthanized. A story by the South China Morning Post explains that 30 dogs a month are killed at the Canidrome, and many of them young. Two or three-year-old dogs are routinely put to death if they are "not profitable" by being too unhealthy to race or if they "fail to place in the top three in five consecutive races," reports the article.
But finally, the efforts of animal lovers are paying off. Local advocacy group ANIMA Macau launched a "Close the Canidrome" campaign in 2012 and has been working hard alongside other rescue groups to shut the arena down.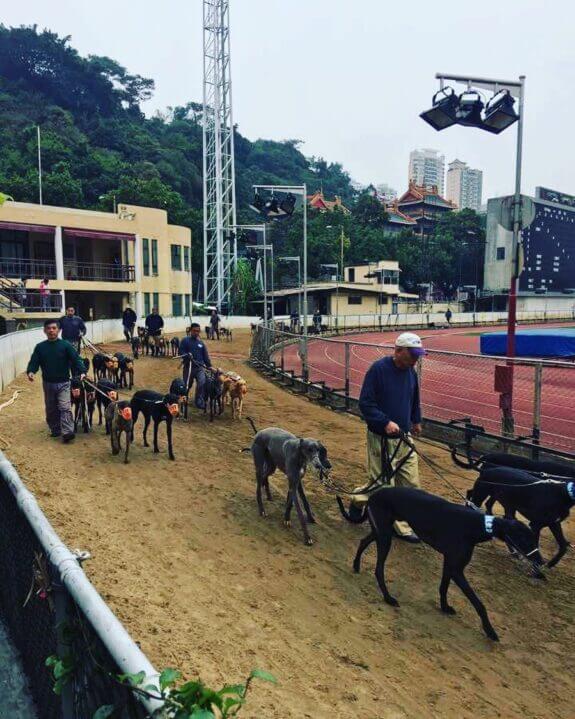 The Change.org update recounts some landmark events that have lead to the Canidrome's closure:
A core feature of this campaign is the fight against the exportation of greyhounds to Macau from Australia and later on, from 2015/16, from Ireland and the UK.
Animals Australia, Animals Asia and the AFA Coalition became important allies straightaway on both those fronts (closing the Canidrome and stopping exports), and in later years they were joined by Caged NW, Greyt Exploitations and BGP in the UK, the Irish Council Against Blood Sports (ICABS), ARAN, Limerick Animal Welfare and Galway SPCA in Ireland, and Pet Levrieri in Italy.
The petition calling for the closure of the Canidrome, launched by Albano Martins and Grey2kUsa Worldwide, was signed by 367,097 people.
The petition to stop the exportation of Irish greyhounds to Macau, launched by GREY2K USA Worldwide, has reached 350,784 signatures.
In April 2016, activists in Ireland but mainly in the UK, coordinated by Caged NW, blocked a transport of 24 greyhounds destined for Macau.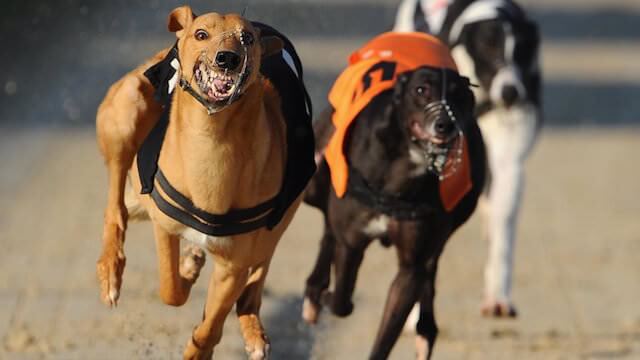 The one downside is that the arena won't shut its doors until July 2018. So the next priority for advocates is to get the 650 dogs that are currently at the Canidrome into the safe and loving care of ANIMA Macau.
One major goal has been accomplished in the fight to end cruelty in the dog racing world. To let your voice be heard, sign this petition and state that the government should relinquish these pups to the rescue. With the help of dedicated animal advocates, these innocent animals can finally find their forever homes!
This post was first shared July 2017.