Source: American Web Media.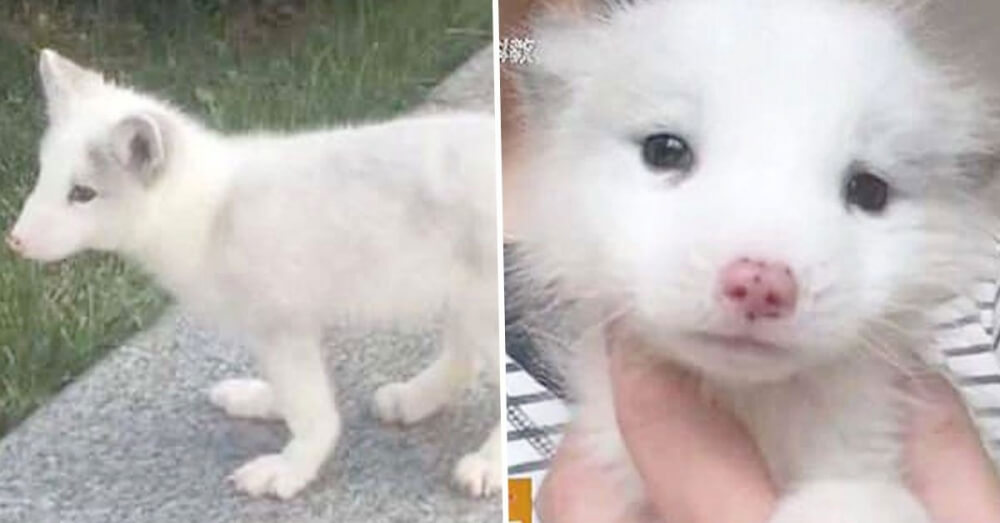 When Ms. Wang first met this fluffy white puppy, she knew the baby dog would be a perfect addition to her family. She poured her heart into helping shape the tiny creature into a well-behaved grown dog, only to eventually find out that her adorable pet was actually a wild fox!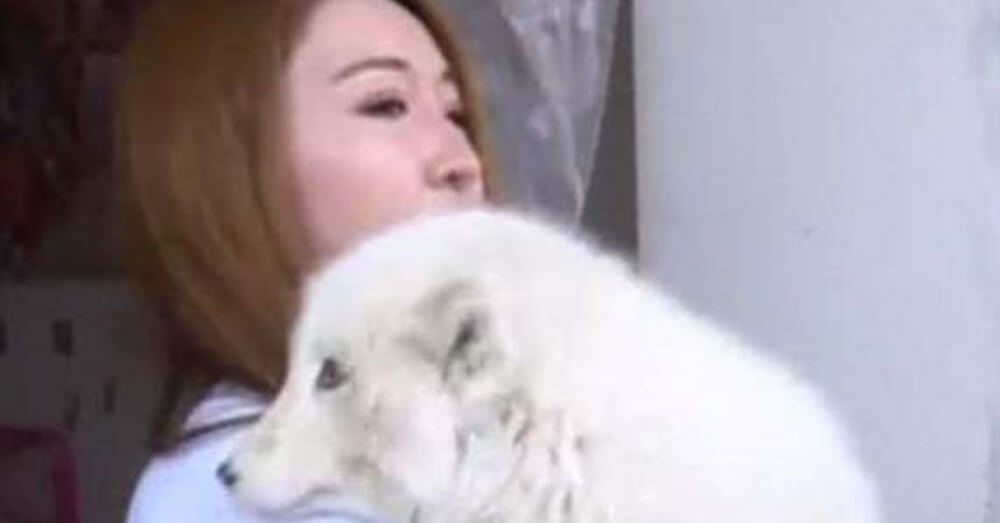 This presented Ms. Wang with a heart-wrenching dilemma – relinquish the animal that she'd come to love so much over the past year? Or keep it knowing it could never live a happy and fulfilling life in the wild?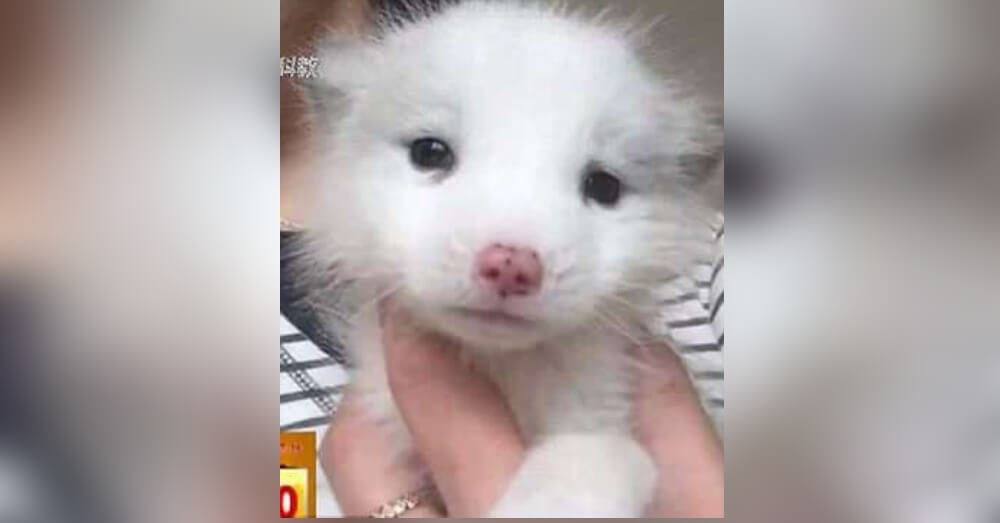 "The fur got thicker when it reached three-months-old," Ms. Wang recalled of the critter's undog-like development. "Its face became pointy, and its tail grew longer than that of a normal dog. Other pet dogs seemed to be scared by my pet, so I walked it on a leash."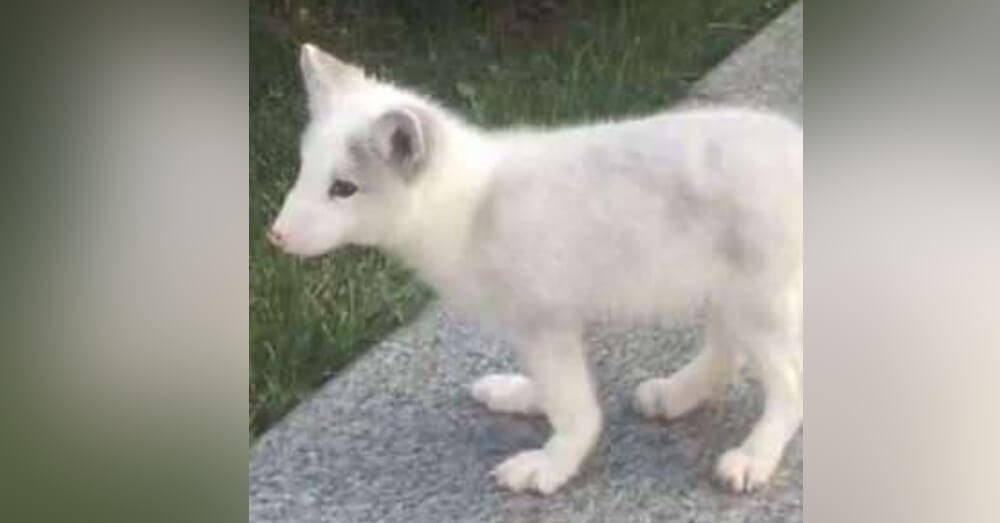 This collective fear of her sweet pet — and his growing disdain of dog food — led this confused pet owner to seek a professional opinion. To do this, the pair took a trip to the zoo, where zookeepers informed her that she was actually raising a young fox.
Naturally, the unwitting fox owner was startled, though mistaking foxes for dogs in Asia – where the former are commonly sold as pets – isn't as strange as it sounds. Foxes are frequently passed off as purebred Japanese Spitzes to unwitting dog owners, who are subsequently swindled out of large sums of money.
"(Japanese Spitzes) will enjoy curling up in your lap for a warm snooze," according to DogZone of this small, active, and courageous breed, which also make "excellent" watchdogs.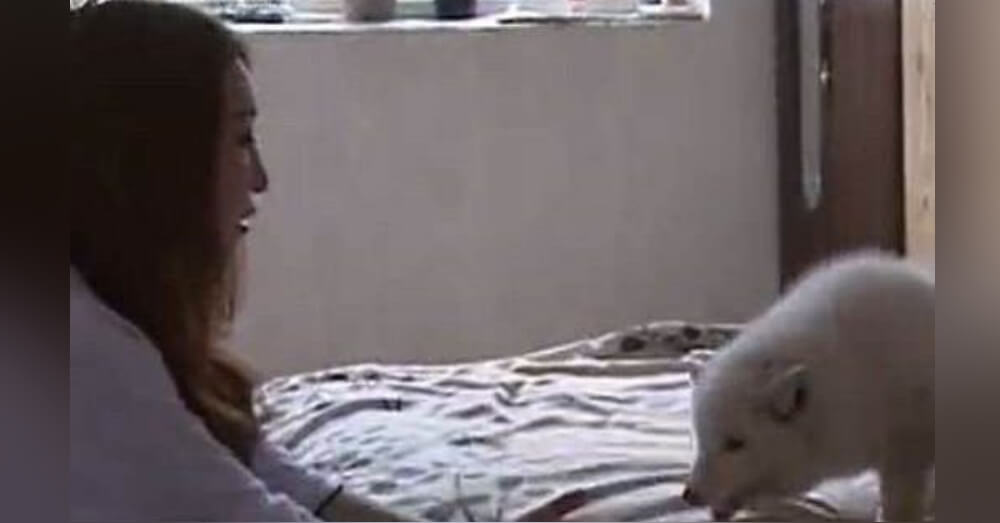 Upon thinking long and hard about what would be best for the animal, Ms. Wang decided to leave her wild pet at the zoo.
As any pet owner could understand, this was a heart-wrenching decision, but Ms. Wang decided it was better that the "dog" she'd raised as a pet found a safe and suitable forever home.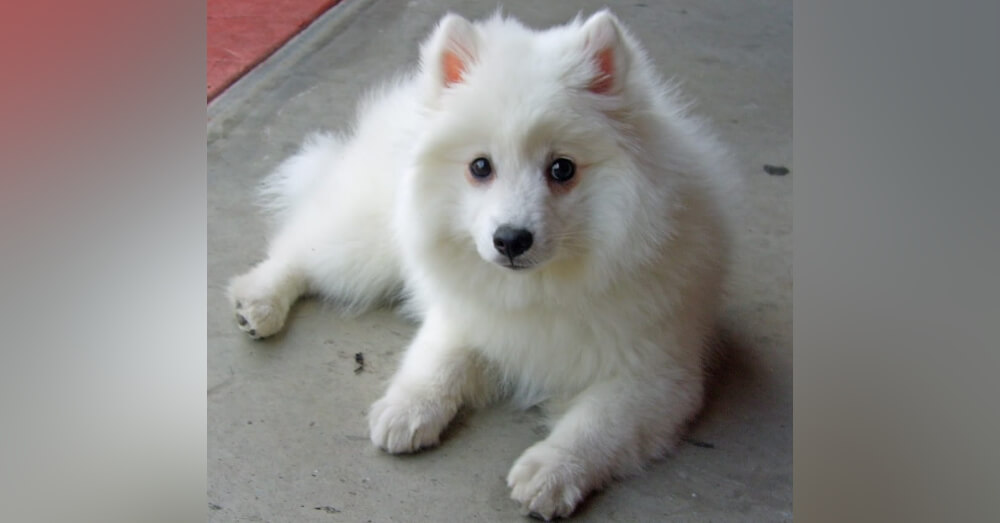 What would you do?