It's always heartbreaking when a dog goes missing. You search everywhere, but as time passes you wonder if you'll ever see your friend again.
Luckily, one family's ordeal is finally over after their dog was found safe after more than two months away from home.
On November 27 — a day after Thanksgiving — Kaitlyn Kolinsky, from Tobyhanna, Pennsylvania, was walking her 2-year-old golden retriever Sandy at the local dog park.
But when Sandy was scared by a noise nearby, she ran off, dragging her leash behind her, according to WNEP. Kaitlyn and her family searched everywhere, but couldn't find Sandy. They put up signs around the neighborhood, hoping someone would find her.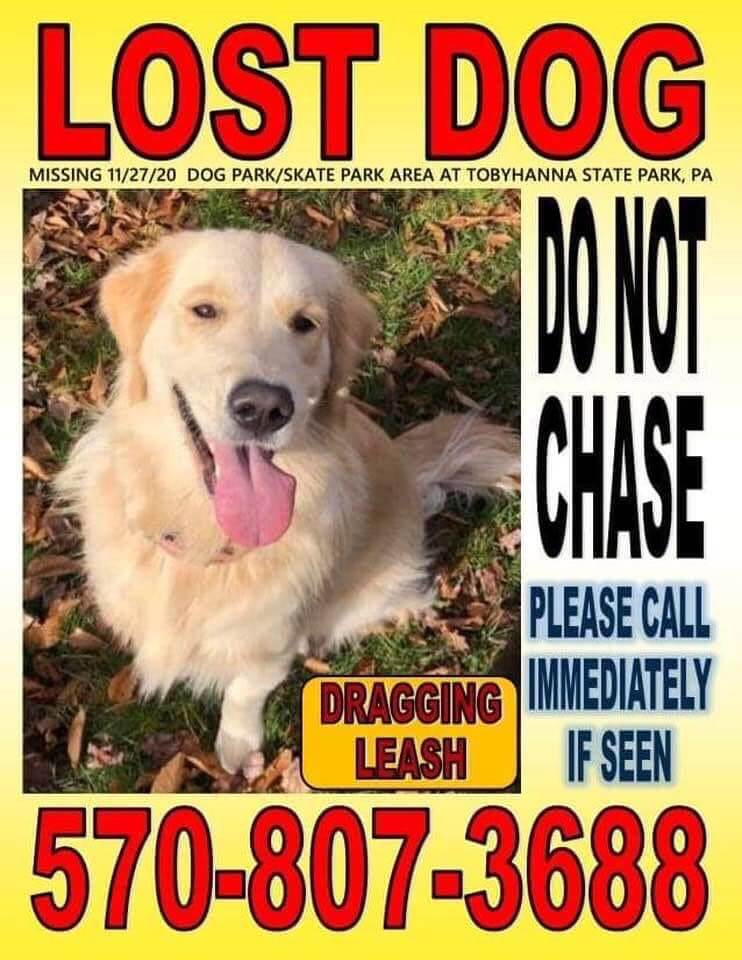 Two months passed with no sign of the dog, but the family never gave up hope, and continued their search.
"Everyone kept the faith and told me that if I stayed positive, she would come back home," Kaitlyn said.
And their faith paid off recently, after the golden retriever was suddenly found by a local man named Brian Neipert.
"I was working and came out of my garage," Brian told WNEP. "I heard a dog barking. I thought it was a fox or coyote."
Investigating, he found Sandy, and recognized her from one of the Kolinsky's flyers around town.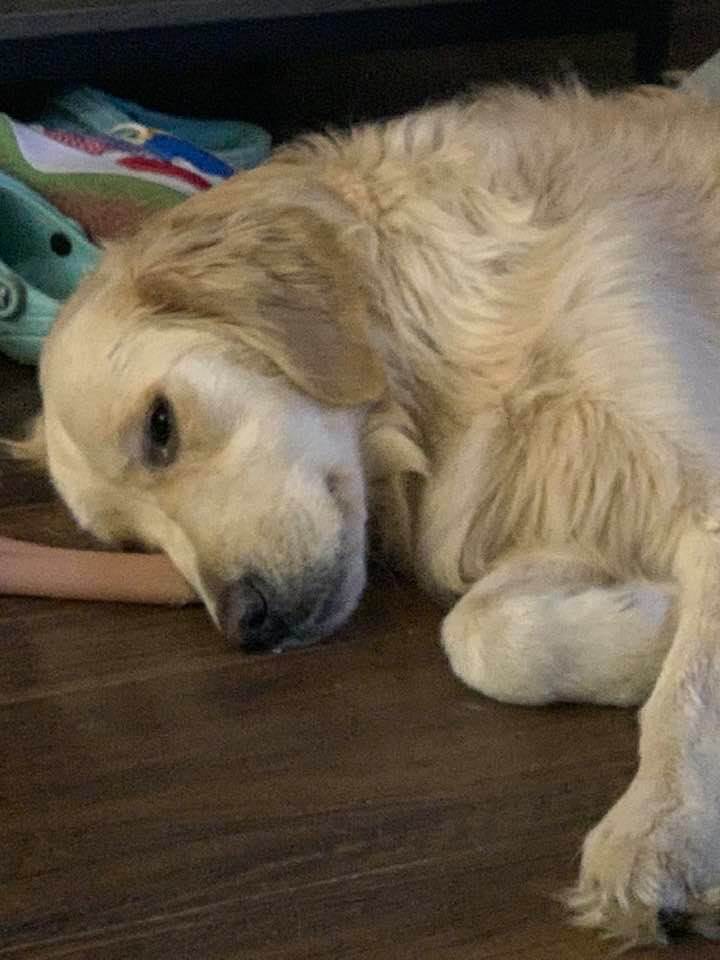 Brian contacted the family, and soon Sandy was finally coming home. While she had never given up hope, after months apart she still couldn't believe her dog was really back.
"My heart dropped. I was like this can't be real," Kaitlyn said. "Even when she came home, I was like this isn't real, this can't be and there's no way she's here right now."
Sandy was reportedly found dehydrated and skinny, but is gaining the weight back. And the situation could've been a lot worse: the dog was found shortly before a massive snowfall hit the northeast earlier this month, which could've been hazardous for the dog and impeded the search.
But now the family is just happy she was found in time, and is back where she belongs.
"She got all her cuddles, gave her two months' worth of kisses and cuddles, too," Kaitlyn told WNEP. "She's doing really well."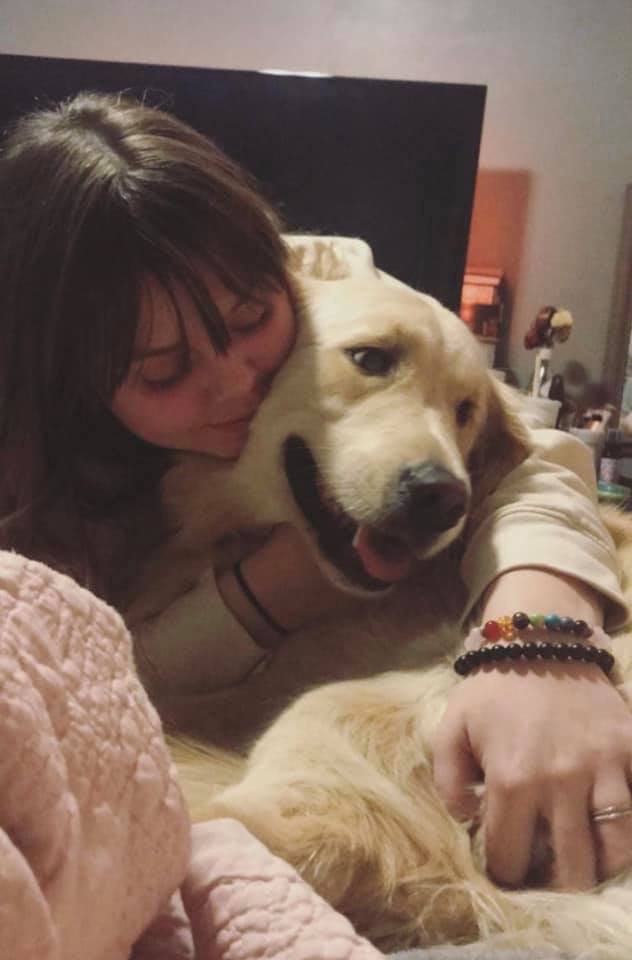 So glad this dog is home safe and sound! What a happy ending! Share this great news!