Thirteen-year-old Terry Metheney loves dogs, so when a senior dog became trapped in a deep storm drain in Riverview, Florida, the kindhearted teenager never hesitated to help her. Somehow, the tiny elderly dog wound up deep in the recesses of a Floridian storm drain. Thanks to Terry and his friends, the dog had a group of saviors ready to pitch in and save his life.
With his friends watching from above, Terry lowered himself into the storm drain and crawled down a long, dark tunnel on his hands and knees. "I love animals and I would do anything for dogs," Terry told a local news reporter.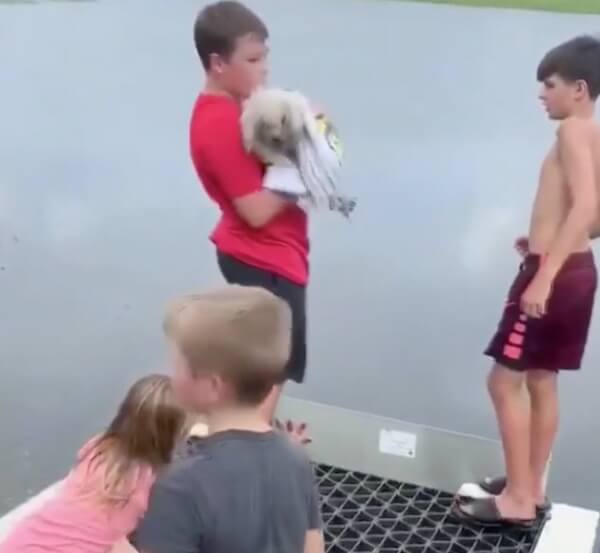 He says the adrenaline at the moment made him move faster to get to the dog, who was scared but happy to see Terry. He picked him up, clutched him in his arms, and crawled as fast as possible back to where his friends were anxiously waiting. Terry's mom, Patricia, admits she is proud of her son and all the boys who saved the pup's life. The pooch was transported to the Pet Resource Center where a microchip revealed his identity.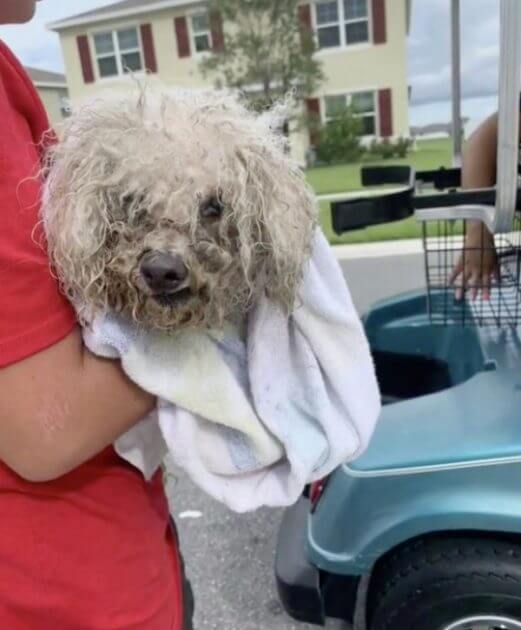 The dog's name is Coconut and authorities are trying to locate his owner. If attempts are unsuccessful, the Metheney family plans to adopt him. A veterinarian at the Pet Resource Center says the dog has some arthritis pain but he is "doing okay." If the Metheneys adopt Coconut, it would be the second time they rescue him.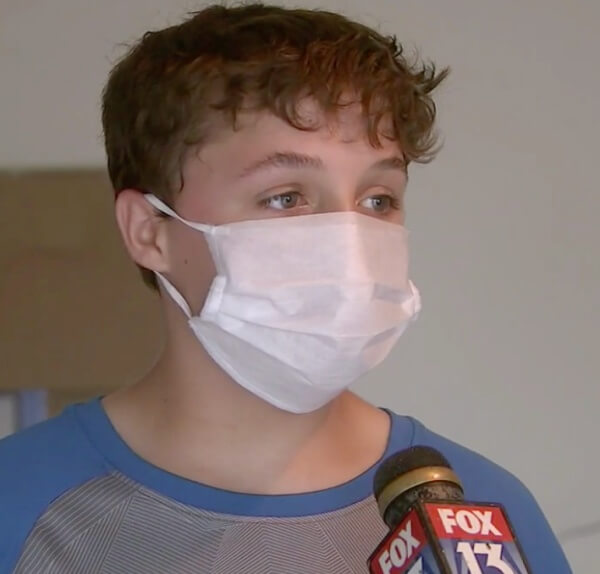 Thanks to Terry and his friends for their kindness, compassion, and helping a dog in need.
Watch the heroic rescue in the video below.