Dylan Summers and his dog Athena had the perfect start to the new year. About 10 months ago, Athena went missing while recovering from surgery. Summers searched long and hard for his sweet pup, but he began to lose hope.
In December, he decided that it might be time to adopt another dog. But when he started searching for the perfect rescue dog, he came across someone very familiar. Summers was reunited with Athena on New Year's Day, but she had a long and heartbreaking journey home.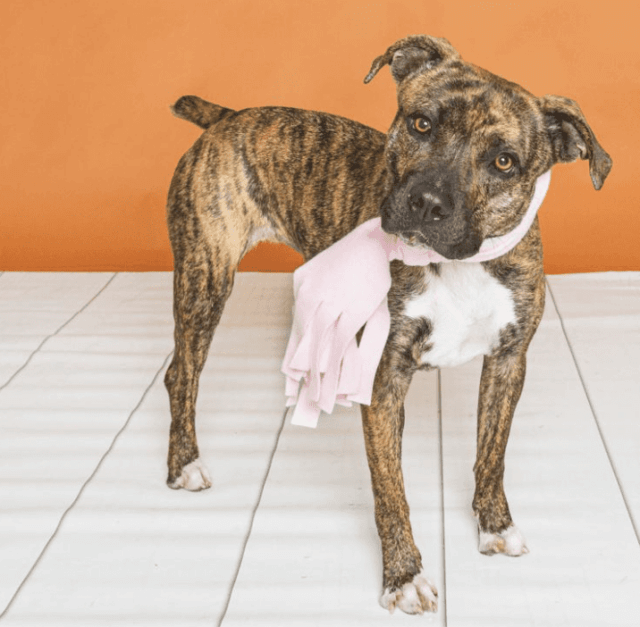 Athena Disappears
Athena went missing in February 2020 while she was still recovering from a major surgery. She had been hit by a car, so one of her hind legs had to be amputated. She vanished from Summers' yard one day, which was very unlike her. So, Summers feared that she was stolen, but he had no proof to back it up. All he could do was look for her on his own.
"I searched everywhere for her and posted online but no one came forward. I was so worried about her," Summers said.
After 10 months of searching, Summers felt defeated. But he also decided to adopt another dog in need. He soon began looking for a new companion, but was met by a familiar face instead. There was a photo of Athena at Gateway Pet Guardians, under the name "Miss-A-Toe". The rescue was about an hour away from Summers, but he rushed to contact them.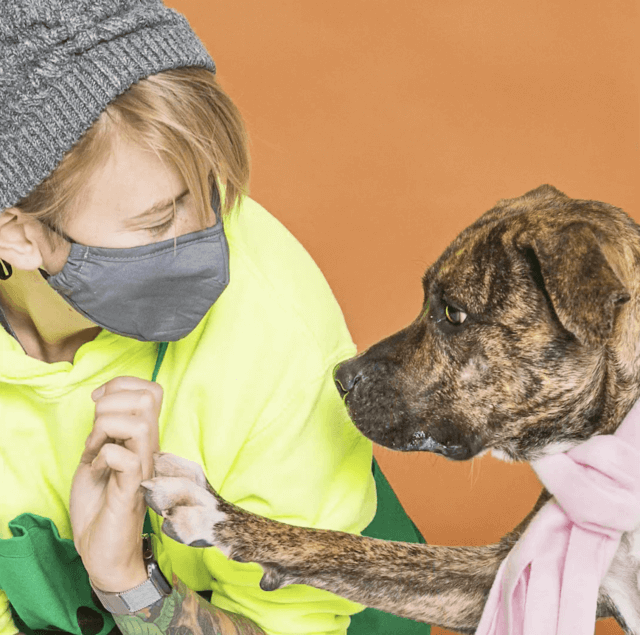 Entering the New Year
As it turns out, Athena came to the rescue after being confiscated from a property with many other dogs, including one who was deceased. Staff were puzzled because while the other dogs looked like they hadn't ever had medical care, Athena was healthy, spayed, and had an amputated leg. They knew there had to be more to her story. Then, it all started to add up when they heard from Summers.
"It was about 9 p.m. on the night of December 30th and I just happened to check my voicemail before bed and there was a call from Dylan stating that we had his dog," said Alisha Vianello, director of Gateway Pet Guardians. "I called him back immediately and was so happy to learn that the dog we had named "Miss-A-Toe" was actually his missing dog, Athena!"
On New Year's Day, Summers went to Athena's foster home for a beautiful reunion. His beloved pup was overjoyed to see him again. He said she's already settling into her home as if she never left, and of course, he's grateful she's still happy and healthy after all this time.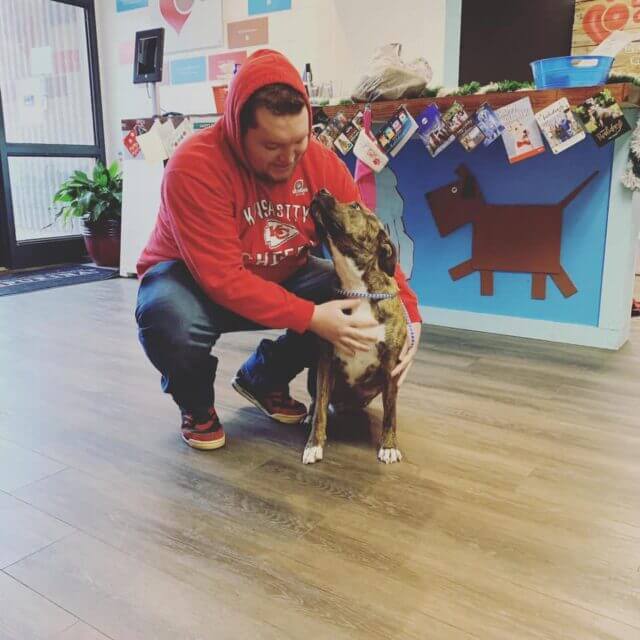 Please SHARE to pass on this story to a friend or family member.