Are you a morning person? Some of us are, and some of us aren't. More than likely, those of us who have pets have become morning people just by virtue of our pets preferring to get up bright and early.
9-month-old Oaklie is a silver Labrador who enjoys the routine of getting up at the crack of dawn. Apparently, this playful pup asked his owner to let him outside as early as 6:30 in the morning.
While his owner assumed that he wanted out so early to access the facilities, that was not the case. As it turned out, what Oaklie really wanted was to be able to take a dip in the family's new pool.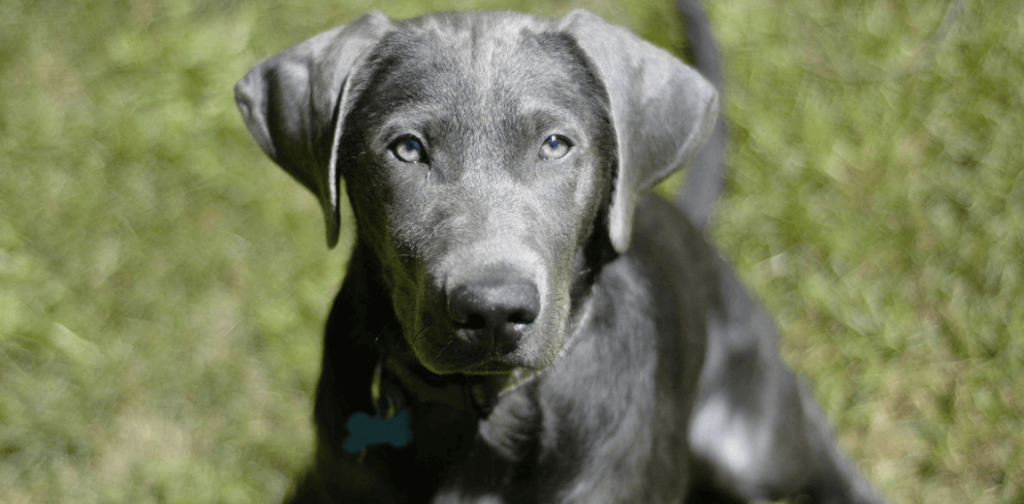 As his owner shared in the video's caption, "He just got this new pool and wanted to go swimming, so he went and got his towel and stood by the pool at 6:30 AM. He asked to go out potty, but he tricked his mom and really wanted to go out so he could play in the pool!"
But the cutest part of the video wasn't just that he wanted to go swimming, it was the overall juxtaposition between energy levels.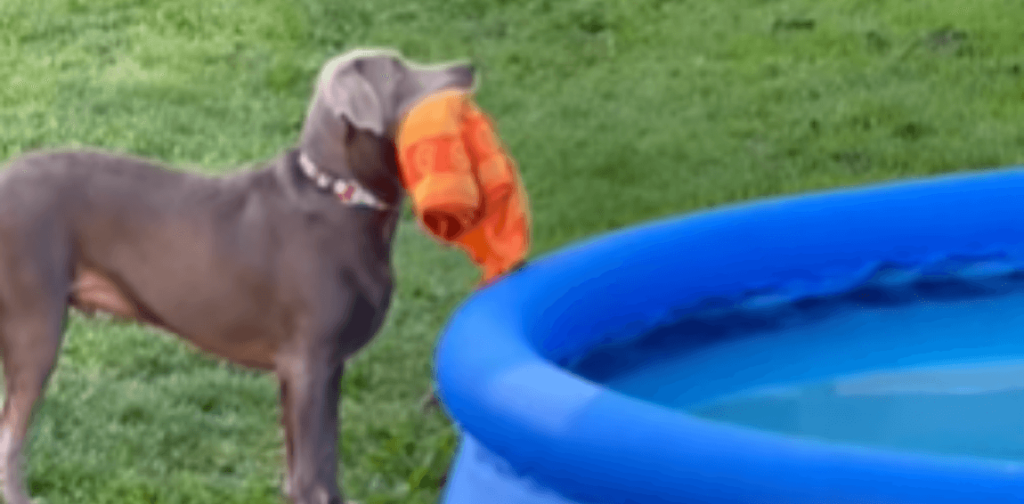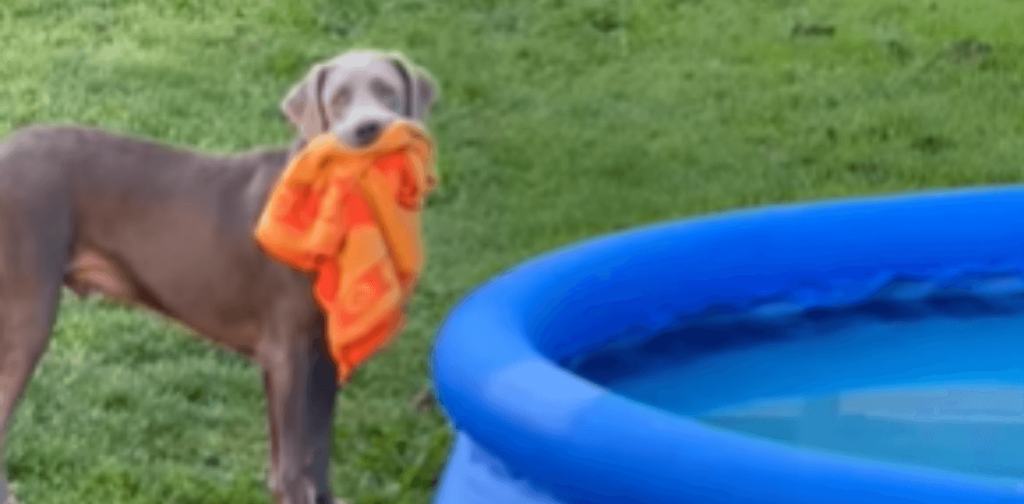 It is clear that his owner is still half asleep as she lets him outside, while Oaklie is wide awake and ready to play. No doubt that he enjoyed himself swimming. Hopefully this pup doesn't make it such a habit.
Check out the clip below:
What did you think? Share your thoughts with us!