When a dog gets adopted, they have lots of reasons to feel stressed and confused. They'll likely need a few days, weeks, or even months to feel like they truly belong in their new home. But not every family has that kind of patience. And sadly, no one has been willing to be patient with the longest shelter resident at the Waco Animal Shelter.
Rusty has been in shelters for over 419 days now. Every time he gets a happily ever after, he's quickly returned. Sadly, his last family only kept him for a single day. But it's unfair to expect any dog to adjust that quickly. Poor Rusty needs someone who can truly understand him.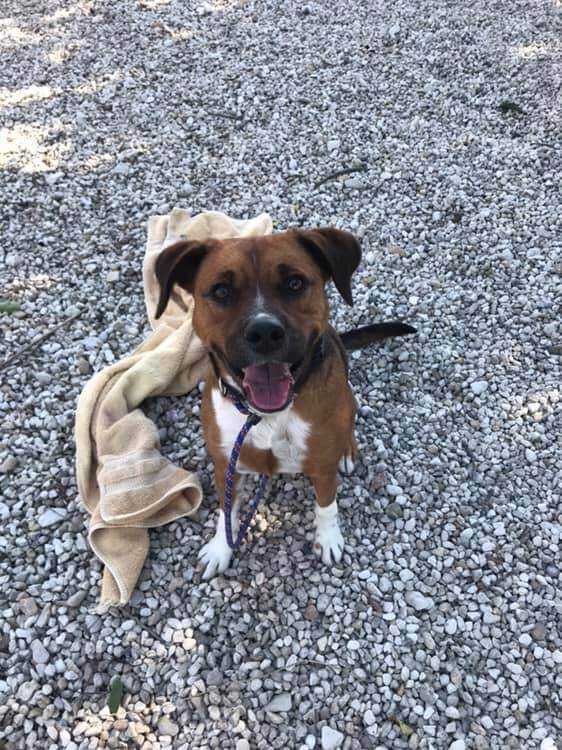 Waiting for Forever
Rusty arrived at the Waco Animal Shelter when he was still a puppy. His family at the time gave him up because they thought he was "too hyper". But with enough research, they would've seen that most puppies are hyper at first. This event left Rusty scared and lonely.
For two months, Rusty stayed in a foster home, but then he was sent with a transport of dogs up to an Idaho shelter, where they were more likely to get adopted. While many of the other dogs in the transport found happiness, Rusty continued to wait. Then, after two months in Idaho, he was sent back to Texas. They said it was too hard to place him in a home because "he wasn't dog-friendly".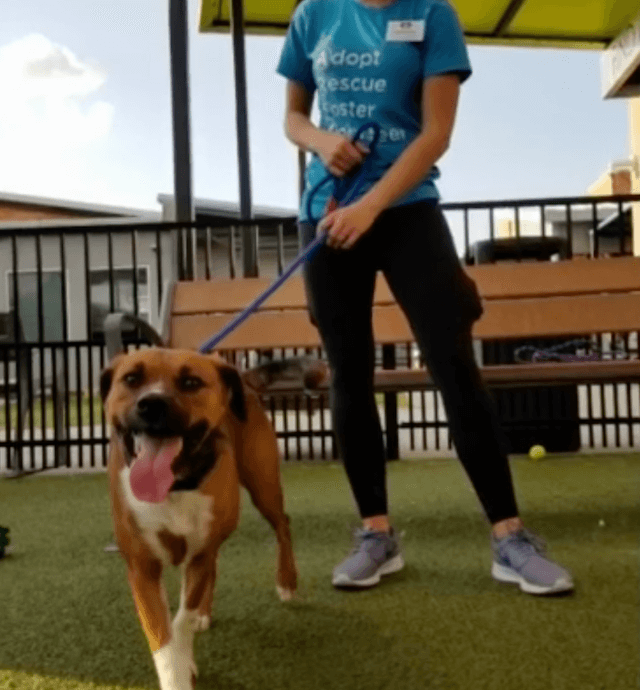 "Over the next few months, Rusty became depressed and frustrated, causing him to act out in his kennel and be highly reactive toward other dogs," the Texas shelter wrote.
Then, in November 2020, Rusty was finally adopted. But he was returned a month later because he was being destructive. Then, at the end of March 2021, Rusty got a second chance when a couple fell in love with him. He thought that he had finally found the place he belonged.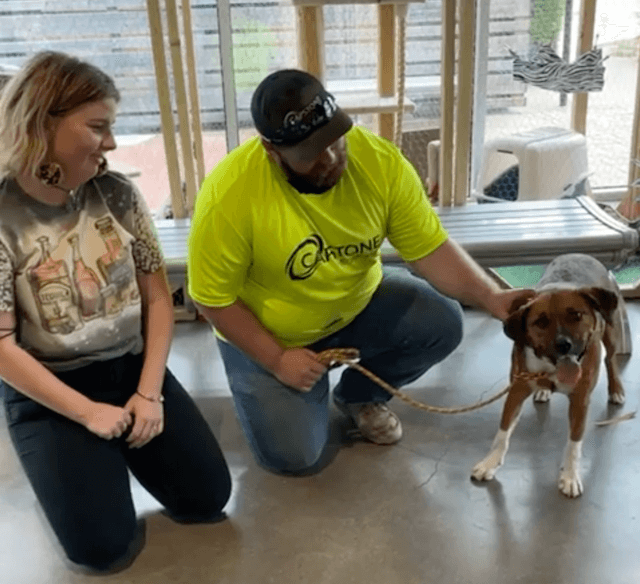 Help Rusty Find a Home!
Unfortunately, Rusty's new family returned him after only 24 hours together. They said he was "too much work" and that was that. But it makes sense that he would be a lot of work. He spent the past 419 days in shelters, so the sudden change of scenery was sure to make him nervous. They didn't even give him a chance to get into the groove of things.
Now, Rusty is looking for a forever home once again. And he truly hopes that it will stick this time. He would prefer a home with no dogs, cats, or young kids. All he really needs is someone to love him, be patient with him, and focus on his training. After all, many amazing dogs have been returned to the shelter numerous times, so Rusty still has a chance at happiness!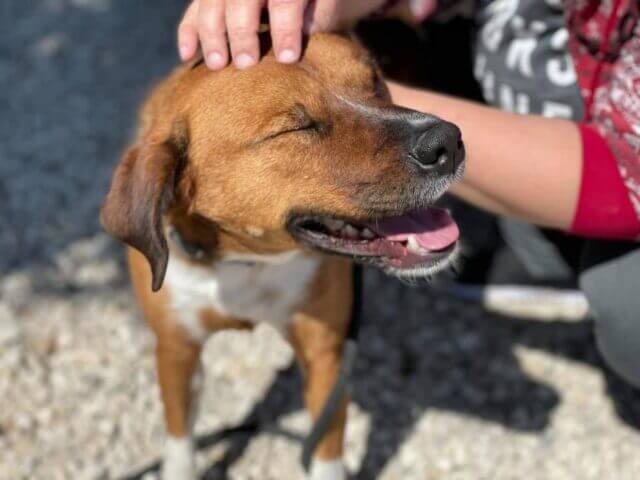 If you're planning to bring a dog home, please remember that it's a big adjustment for the dog, no matter their history. After all, it takes about 3 days for your dog to relax and be themselves, 3 weeks for them to settle in, and 3 months to build trust with their family. So, no matter how overwhelmed you feel at first, it's important to give your new dog as much time as they need.
Contact the Humane Society of Central Texas if you think Rusty is the perfect dog for you!