Veterinarian Dr. Scott Miller made a Friday morning appearance on This Morning, ITV's flagship daytime show. As a recurring expert, he provides tips and information other dog parents can use. For a few years he even served as the show's resident veterinarian. During this particular show, however, he made a lot of viewers tear up.
As the vet gave his heatwave safety tips, one of the anchors Rochelle Humes offered him condolences on the recent loss of his 14-year-old dog Betty. Miller thanked her and began to choke up as an image of his late pup appeared onscreen.
"I was saying goodbye to a very special dog… She's been with me for 14 years and as a vet it's really hard to say goodbye to one of your dogs."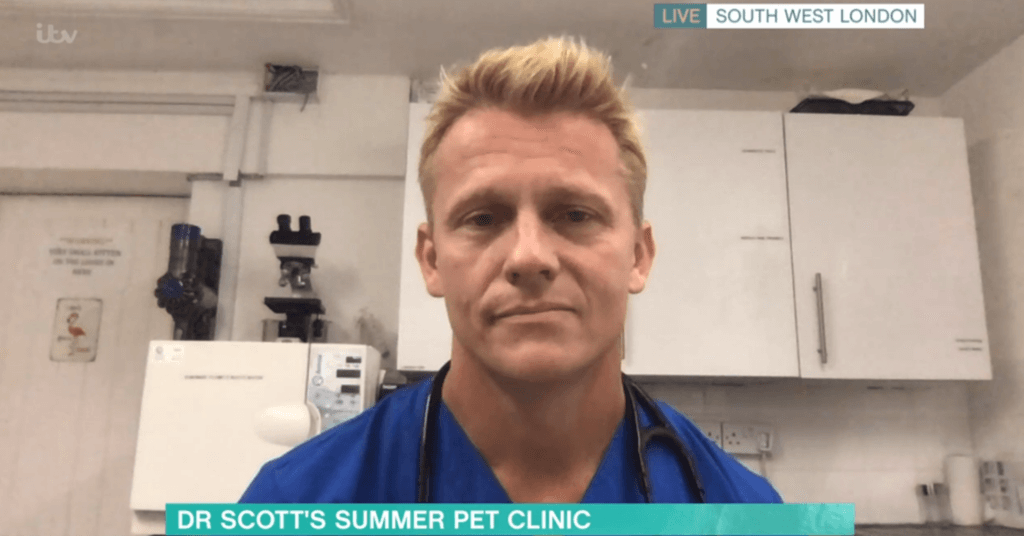 Though Miller is great at appearing personable on TV, even the most professional among us can break at these hardships. Dr. Miller didn't try to skirt around his heartbreak. It happening during quarantine is extra difficult too.
"But yeah, she's like one of my kids, so yeah, it's been tough."
Support From All Around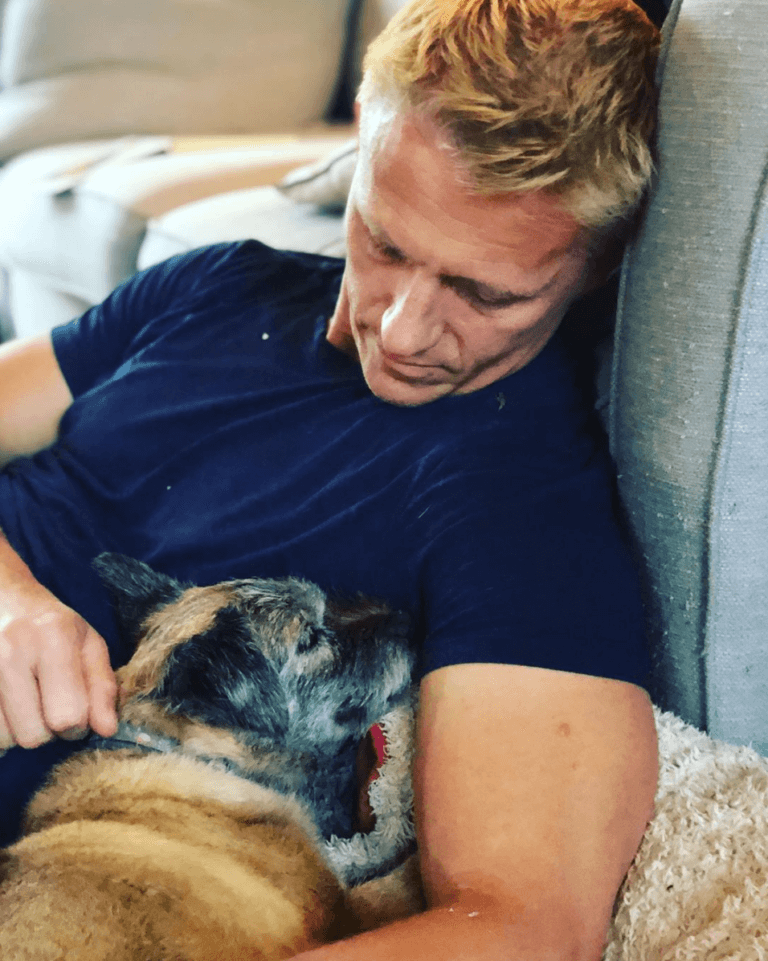 Later, on his Instagram, Dr. Miller thanked his fans for their support during an extremely difficult time. He received tons of messages and replies from fans, people who had seen his talk show appearance, and fellow dog lovers. Miller wrote:
"I just wanted to thank everyone for being so kind about the passing of my beautiful girl Betty. Many of you know just how painful it is to lose a beloved dog, and after 14 years of life together it's incredibly hard to say goodbye."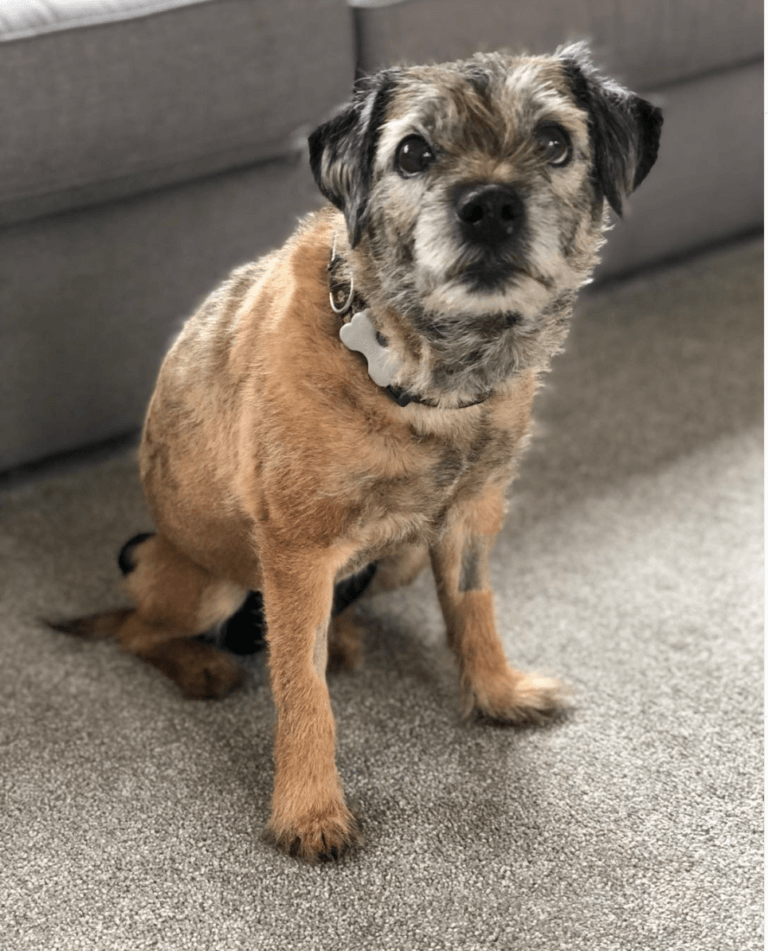 Of course, so many people relate to Miller's loss. Some remember seeing her in past shows and all over the veterinarian and expert's social media.
"My heart broke for you today, being your usual superb self, but could said the pain etched on your face. Sending you all much love." – @BrysonJoanne via Twitter
"Poor Dr Scott. That news of his dog passing away caught me off guard. Bless him." – @donnna_w via Twitter
"She was lovely, a one of a kind girl. Thank you for sharing her with the rest of us." @1215.snowwolf via Instagram
"Run fast and play hard Betty, you so deserve it. Sending condolences and love and light to you Scott." -@jenniedward9 via Instagram
Betty's loss is bittersweet. She's gone from this earth, but she had so many fans and the most loving dad. Rest in peace sweet Betty.
Please SHARE to pass on this story to a friend or family member.