Venus the white-furred German Shepherd was barely a year old when her owner abandoned her in a vast stretch of desert along the freeway. For several days, Venus soaked herself in a small pool of water to shield herself from the consistent 100F heat. Eventually, someone noticed her plight and gave a rescue call to "Hope For Paws".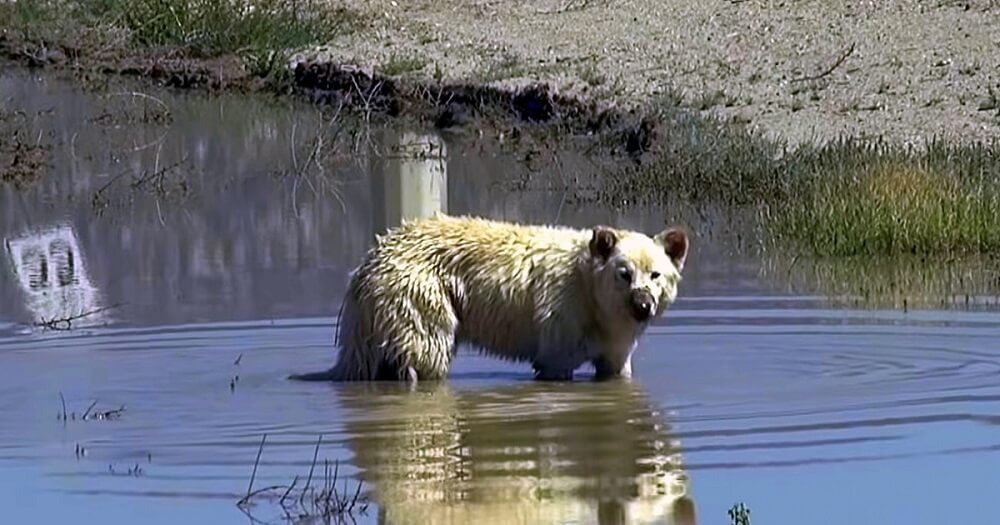 When the rescuers arrived at the freeway to retrieve a starving Venus, they immediately realized that the scared dog had a tendency to run away from strangers. To prevent any road mishap, the rescuers waited all day to find a safe opening to grab Venus. But after failing to gain the dog's trust, the rescuers were forced to use a tranquilizer dart to get her out of the desert safely.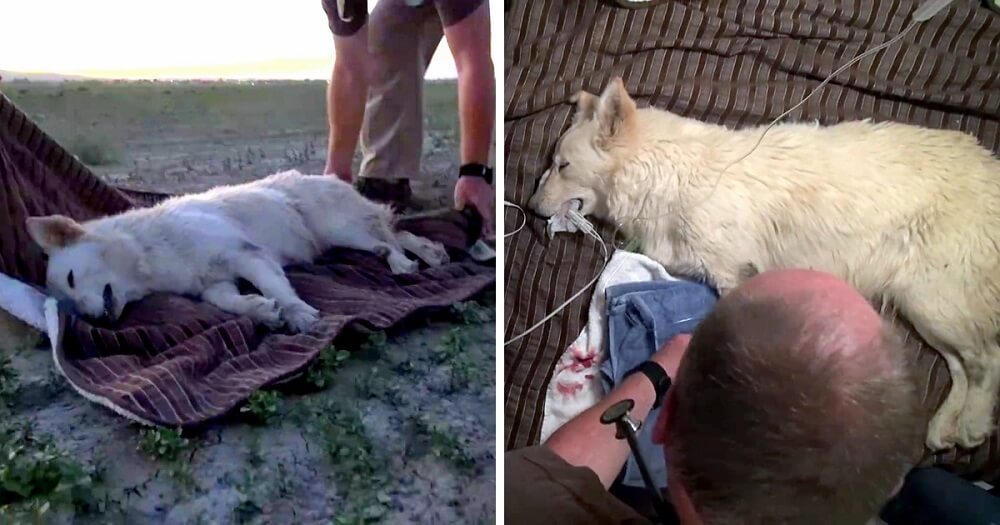 As it was too late to return to the shelter, the rescuers took Venus to a mobile vet unit and gave her emergency medical aid. The dog was terrified when she initially gained consciousness, but she warmed up to her rescuer by morning! Later in the day, Venus was taken to the shelter and given a much-needed bath.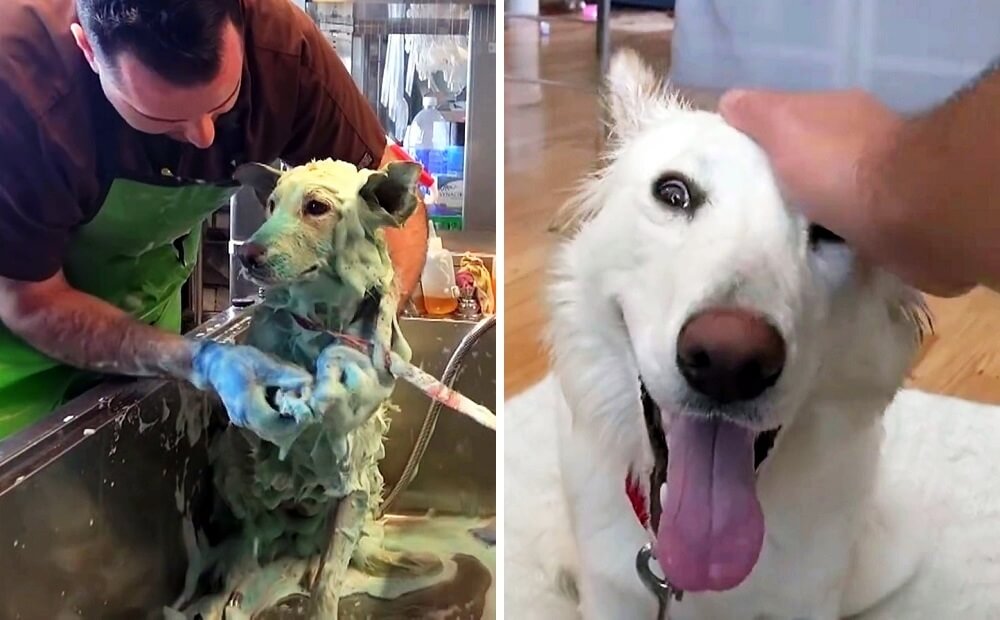 This video was made to honor Venus' survival story and help her find a forever home. Thanks to this effort by Hope For Paws, Venus soon found a family that fell in love with her. Today, she is thriving in her forever home and living the best life as a pampered and goofy pooch!
Click the video below to watch Venus' tense rescue mission and her beautiful transformation.
Please 'SHARE' to pass on this story to a friend or family member