Kai, a skinny 2-year-old Shar-Pei mix, was found sobbing miserably at a train station in Ayr, Scotland. The poor boy was tied to a railing by someone who wanted to discard him. Kai looked forlorn as he kept waiting anxiously beside a suitcase that had a blanket, a pillow, and all his toys.
Dog abandoned with a suitcase gets over 100 adoption offers: http://t.co/y4b6JXQzYj pic.twitter.com/SUyM6dK0pB

— TODAY (@TODAYshow) January 8, 2015
Soon, the heartbroken Kai attracted the attention of many commuters. People informed the Scottish SPCA and helped him get rescued. But a vet examination revealed further horrific details about Kai's past. The battered dog was not only physically abused by his owner, but was also suffering from a life-threatening eye disease.
Kai's devastating story went viral on social media, and the woman who abandoned him was forced to come forward. She claimed that she was planning to "buy" Kai from a man. However, the man ran off, leaving the woman alone with the dog. The woman had to reach home to her asthmatic daughter, so she abandoned Kai at the train station and left.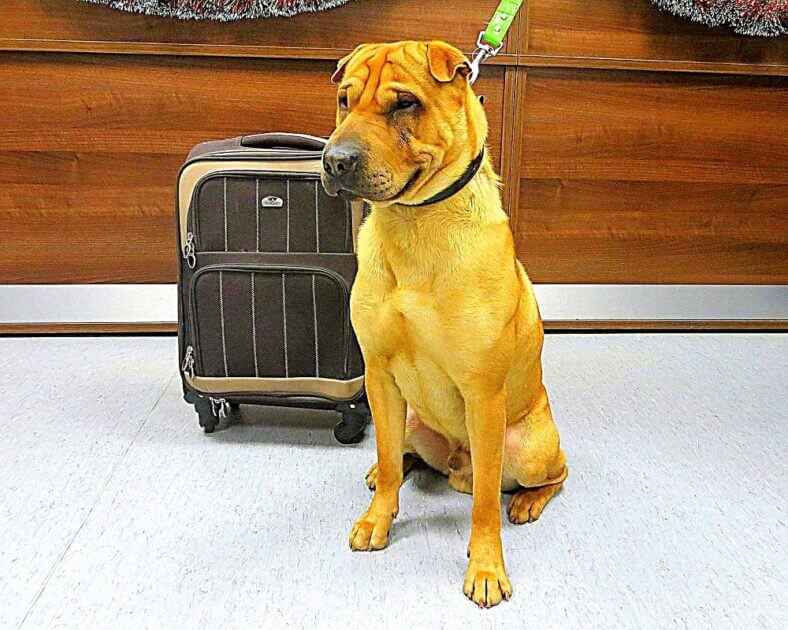 Due to the unclear situation regarding Kai's ownership and abandonment, the animal cruelty investigations hit a dead end. However, hundreds of people came forward and donated for the sick dog's eye surgery.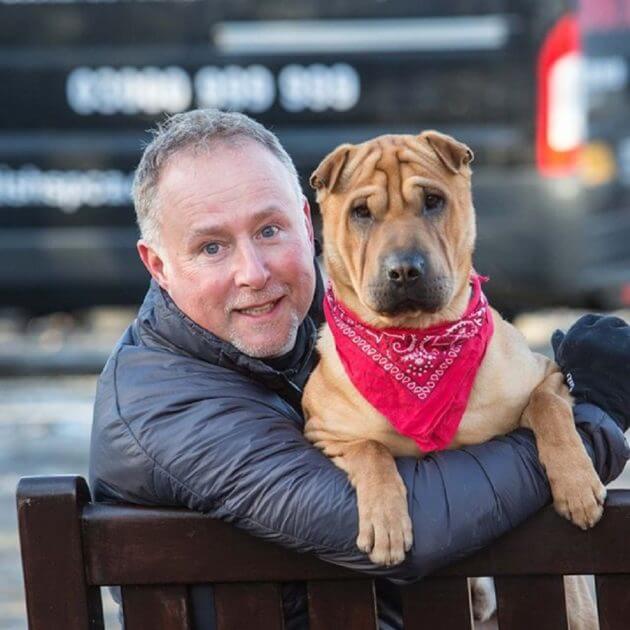 When Kai was all healed, many dog-lovers lined up to adopt him. The SPCA eventually chose 52-year-old Ian Russell as Kai's new dad. Ian had just lost his own senior dog. Kai's past troubles had made him feel unwanted, but Ian's reassuring love is now helping Kai move on with courage. Good luck, Kai!
Click the video below to watch the sweet Kai's heart-wrenching story of trauma, betrayal and finally, love!
Please 'SHARE' to pass on this story to a friend or family member
RELATED POST: Woman Wept Over Lifeless Pup, Tried To Lift Her Stiff Body And Her Paw Twitched