Having to isolate is hard enough as is, but it's even harder if you don't have a furry friend by your side. 85-year-old Shirley Moore started out the quarantine with her beloved Mini Fox Terrier Lily by her side. She loved spending quality time with her 16-year-old dog day and night. But amid the pandemic, Lily passed away. Moore was heartbroken and lonely. She lives alone, so without Lily, she had no one to comfort her. She prayed for another perfect companion to accompany her, but dogs were difficult to come by in her area. So, she turned to the community for help.
Quarantine Companions
Losing Lily was incredibly difficult. Of course, Moore wished she could've had more time with her furry friend, but she was grateful for the time she got with her.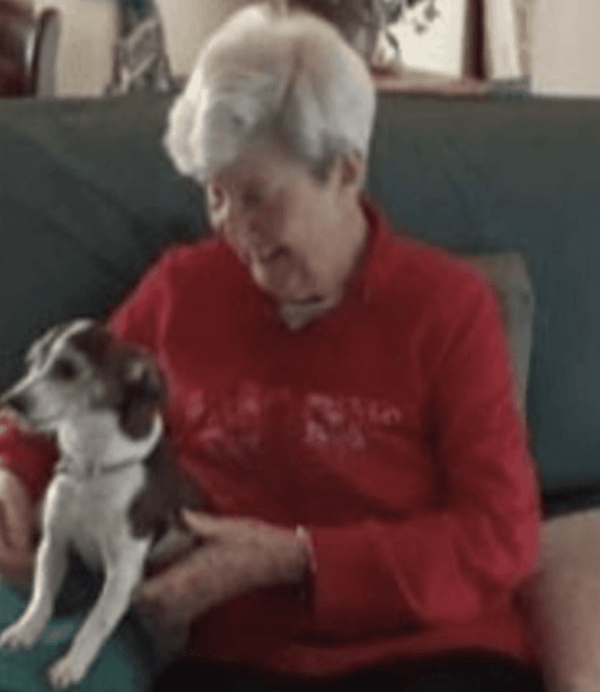 "Fortunately, we were together for most of the pandemic, and she loved it because she didn't like me going out much," said Moore. "We did have that time together, so that's nice to look back on."
But Moore quickly realized that she wanted to rescue another dog. Her home was too lonely without a furry friend, so she began checking out local shelters and rescues in Bribie Island, Australia. Unfortunately, there were very few dogs available. The demand for dogs rose amid the pandemic, so finding the perfect canine was even harder than usual.
Moore then reached out to ABC Radio Brisbane Drive for help. On the radio, she pleaded for help finding the perfect dog. She said she was just looking for a little dog that would suit her age. Soon enough, she found her match!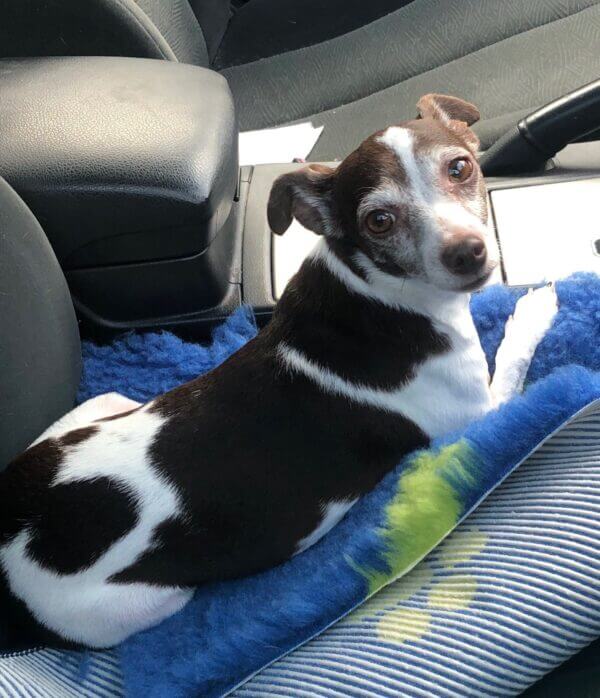 A Perfect Match
Leanne and Helen with the Australian National K9 Rescue heard Moore's cry for help. Right away, they wanted to help her find that perfect companion. They quickly discovered that 4-year-old Tia Maria, a Tenterfield Terrier, was looking for a home. Tia was surrendered after her last human's health deteriorated, causing them to be unable to care for her. Additionally, Tia is considered a "homebody," making her perfect for an elderly human.
The rescue staff said they have not been advertising their adoptable dogs as much as usual because of the pandemic. Many people have adopted dogs just to go off and sell them for a higher price. So, the rescue is more cautious now, and they are working hard to make sure each dog gets matched with a loving family.
Thankfully, they could tell that Moore was a true dog lover. Moore was overjoyed when she heard about Tia. The little dog is exactly the friend that the elderly woman was looking for.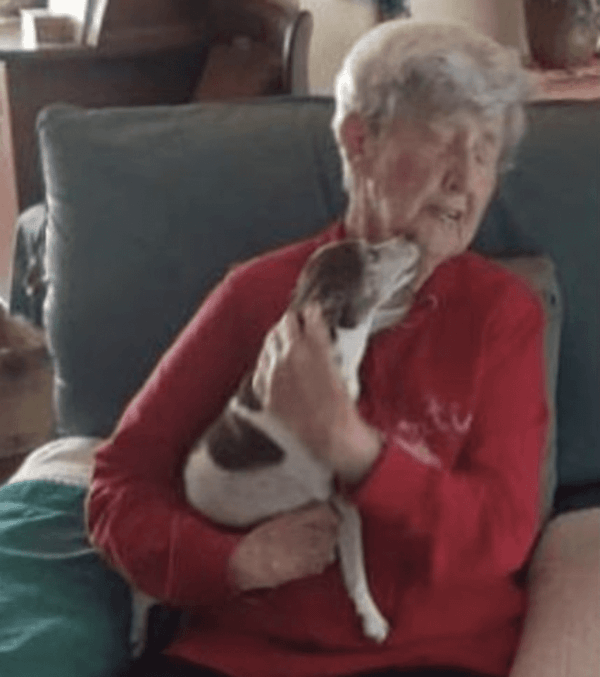 "It will make all the difference to my getting up in the morning – something to get up for – and I'll be able to walk down the road," said Moore. "I go for a walk every day, not a long one, but it would probably be long enough for a little dog."
It already looks like Moore and Tia are going to make the best quarantine companions. Thanks to the kindness of the community, she was able to find the rescue dog of her dreams! And now, Tia has an incredible forever home too.
Please SHARE to pass on this story to a friend or family member.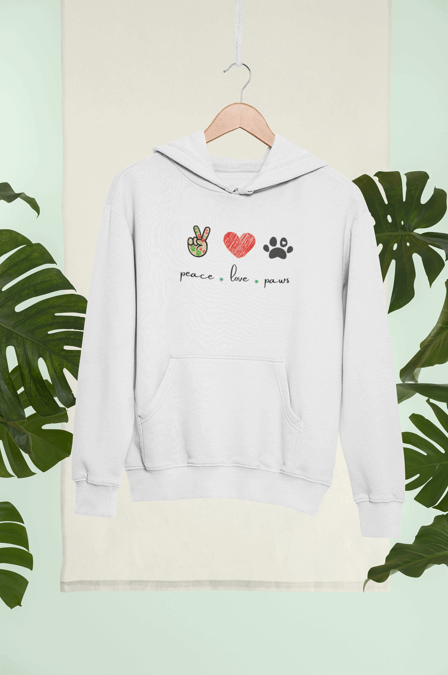 🐕 We are a small group of dog-loving people who decided to undertake this small project to help dogs that are abandoned in the streets. Using a % of the money raised from sales, we take care of feeding them and grant them a home to live in.
Get Yours Here👇
https://bit.ly/3evmsS8
Thanks so much for your support!
Much Love. ❤️