A Border Collie mix named Louie was found in a miserable state on a deep forest road. He was dumped there by his owner and he was clearly unable to fend for himself. He had injured his paw after stepping on a hunter's trap, and had no real food in his belly for the past few months.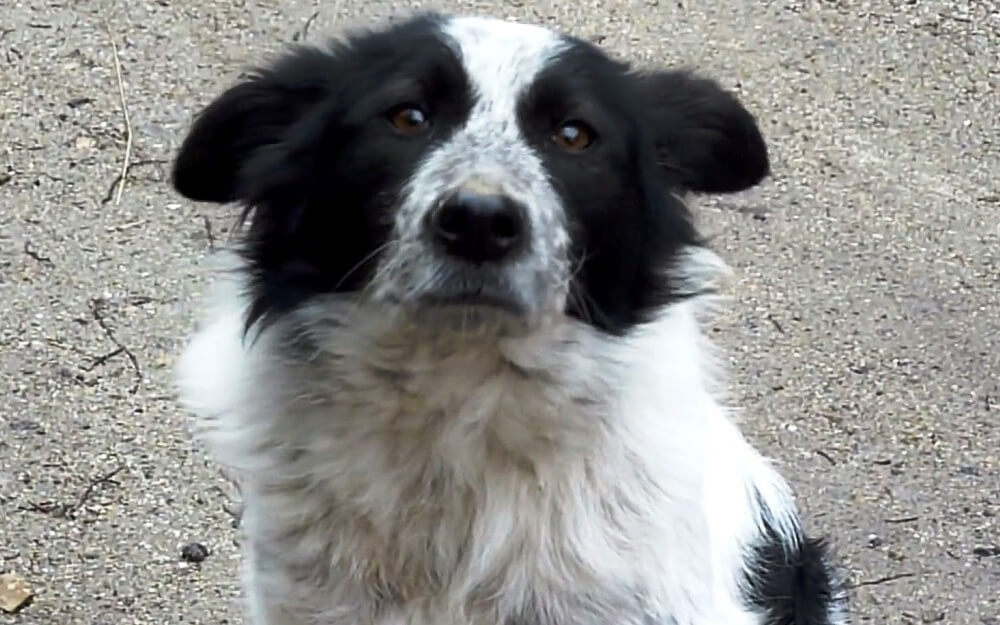 In this video, we see Louie's heartbreaking reaction when a rescuer from "Howl Of A Dog" comes to bail him out. The brutal winter had aggravated his suffering and the terrified pooch was barely able to walk due to the nasty limp caused by his festering wound. So when the rescuer reaches out to Louie with some food, his eyes tear up.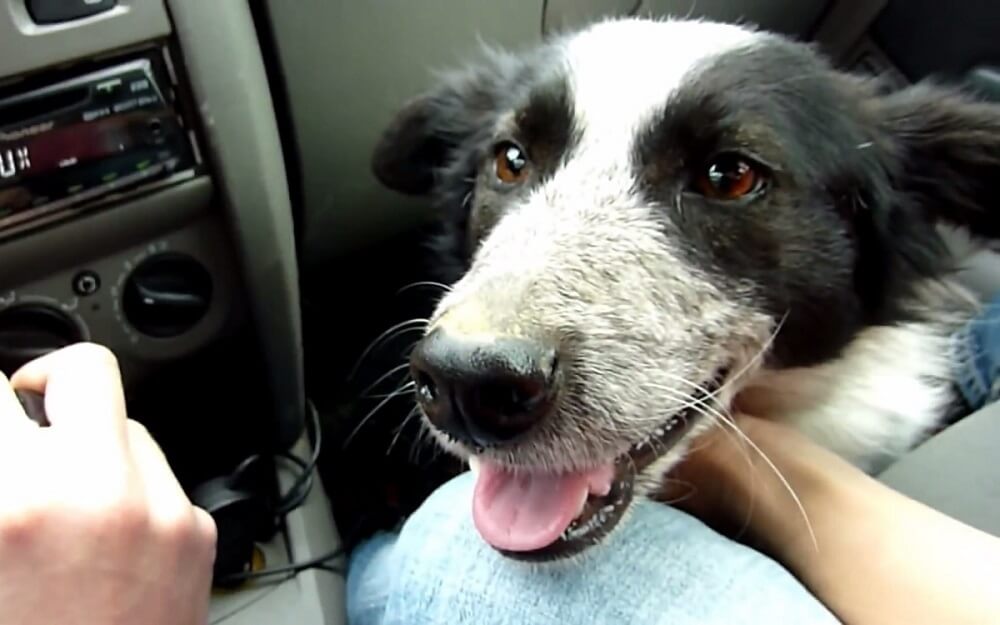 Louie eagerly accepts the food and thanks the rescuer for her kindness. But just as the rescuer opens the car door for him, Louie completely loses his mind. He never expected to be whisked away from that dreadful forest! Throughout the journey to the shelter, Louie wears the happiest grin and never once takes his eyes off his rescuer! Aww!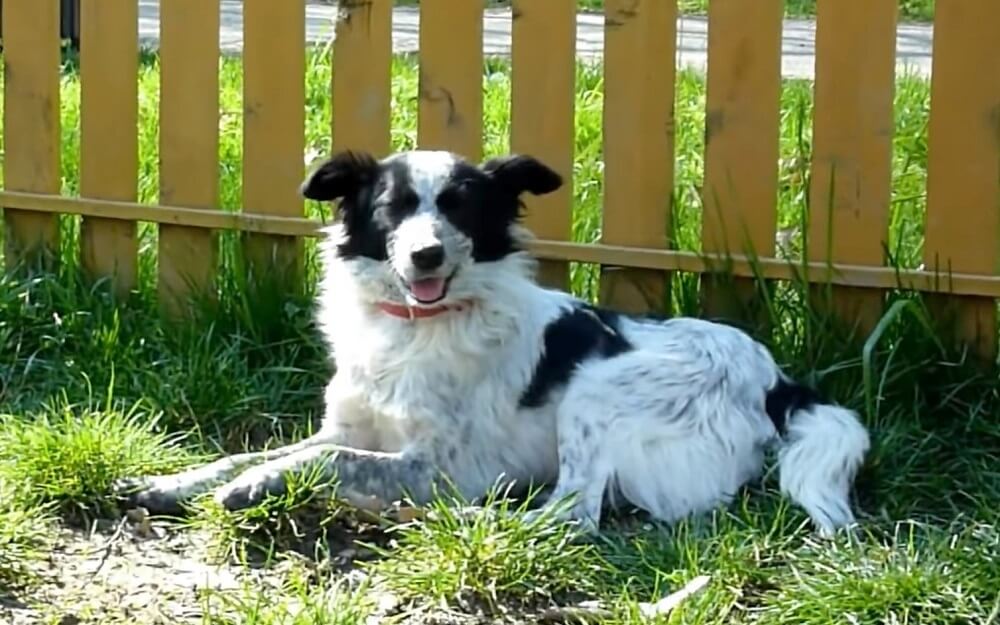 The shelter has updated that Louie has been adopted after going through a lengthy recovery and rehabilitation process to fix his limp. These days, he loves snuggling up to his humans on the couch and playing with the kids in the household. He has been nothing but a blessing to his new family!
Click the video below to watch Louie's heartbreaking reaction as he gets rescued from the middle of nowhere.
Please 'SHARE' to pass on this story to a friend or family member