When Glitch was rescued, he weighed a mere 14 pounds and could barely stand up. Thankfully, Nikki volunteered to foster him and provided a loving home for the underweight Pit Bull. As soon as Glitch settled into his new dog bed, he met his foster brother Petey, and their bond was instant.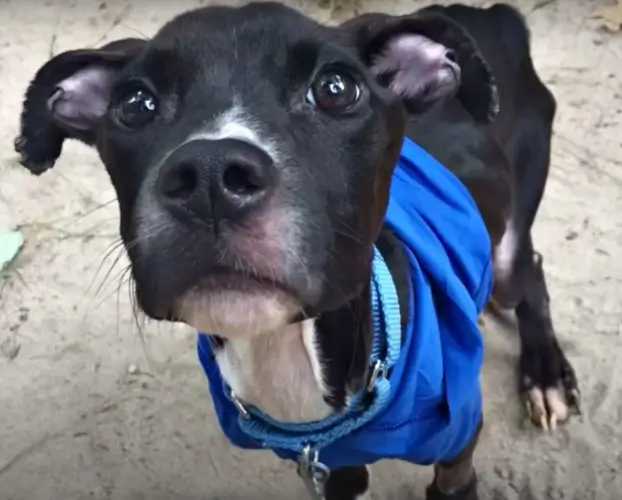 Petey inspired Glitch to explore and learn, and the pup followed his foster brother everywhere. Watching Petey running around the park, Glitch found the motivation he needed to get stronger and try new things. With Petey's love and support, Glitch began to climb stairs, wiggle onto the couch, and even found his bark just three weeks after arriving at his foster home.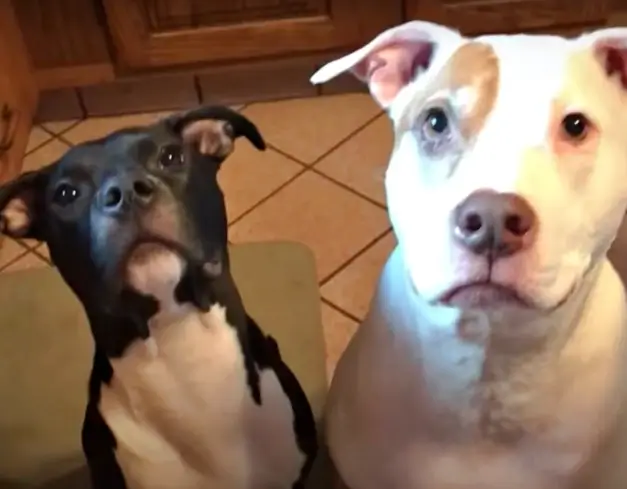 Nikki and her husband celebrated Glitch's progress and were grateful for his sweet hugs, which showed how much he appreciated his new life. Glitch's story is a testament to the transformative power of fostering for shelter dogs, like him, who need a chance to find their forever families.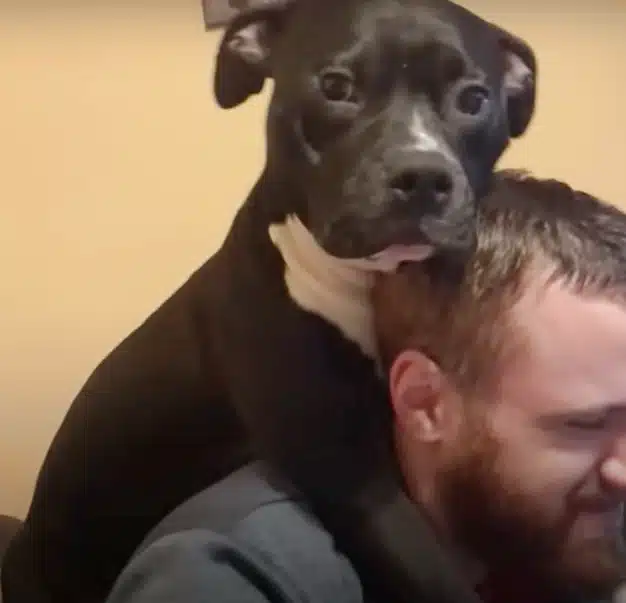 Fostering is essential for shelter dogs, and people like Nikki make all the difference. Consider fostering for your local shelters and giving dogs like Glitch a real chance at a happy life. With love, support, and inspiration, these dogs can overcome their past and see the world through loving eyes. >>… RELATED POST: Female Pit Bull Found In A Field Ready To Burst At The Seams
Please 'SHARE' to pass on this story to a friend or family member