While driving down a busy street, a woman spotted a dog lying in the grass. Out of concern, she pulled over and ran over to the dog, only to find that it was still alive. Upon closer inspection, the woman was horrified to see that the dog was in terrible condition. The dog had mange which had caused its fur to fall out and its skin was sunburned. Additionally, the dog was underweight due to malnutrition.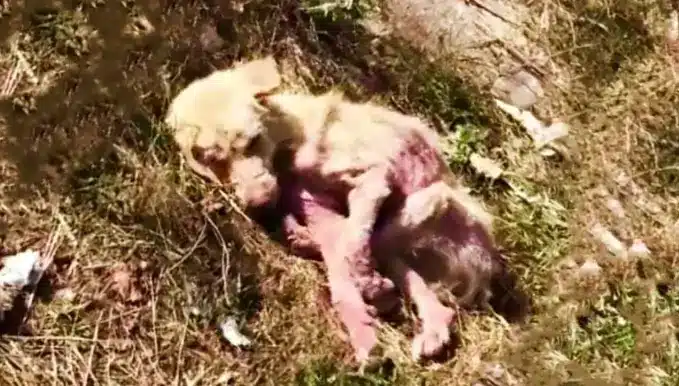 The woman acted quickly and placed the dog in a crate to take her to the vet. The dog was diagnosed with rickets and was suffering from low calcium levels, leading to spontaneous fractures and muscle wasting. The veterinarian also discovered that someone had chopped off half of the dog's ear. The dog was having trouble eating due to a toothache, but with pain medication, she was able to eat.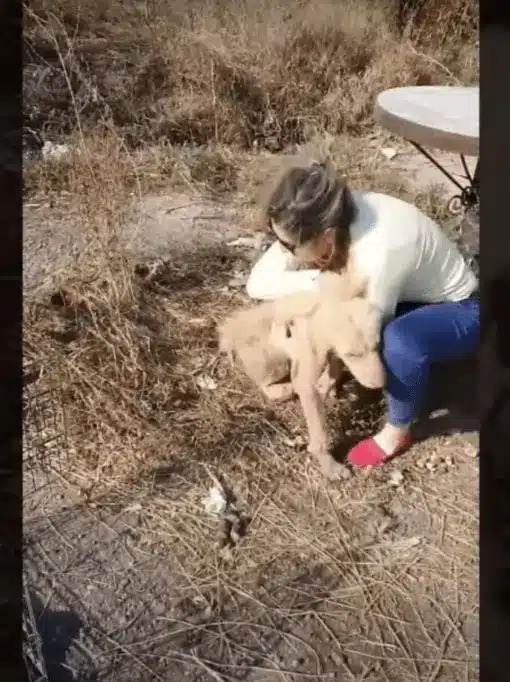 Unfortunately, the vet determined that the dog's front leg, damaged by rickets, would never fully heal and amputation was the only option. The surgery was a success and the dog adjusted well to life on three legs.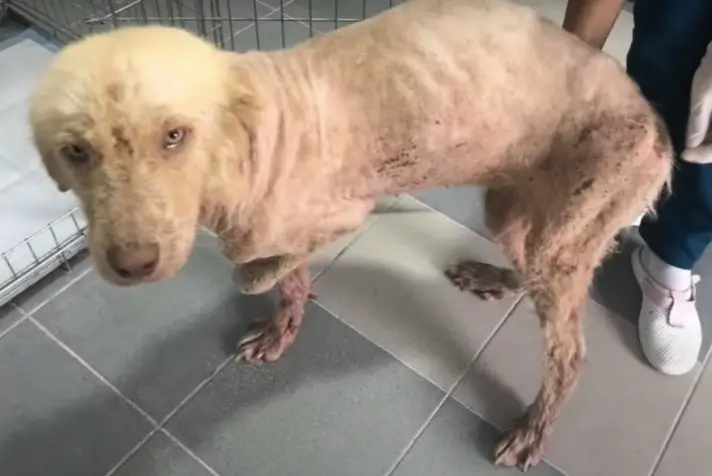 What happened next was truly remarkable. Despite the hardships and mistreatment the dog had endured, she eventually found her happily ever after. This story serves as a reminder of the resilience and spirit of dogs and the importance of giving them love and care.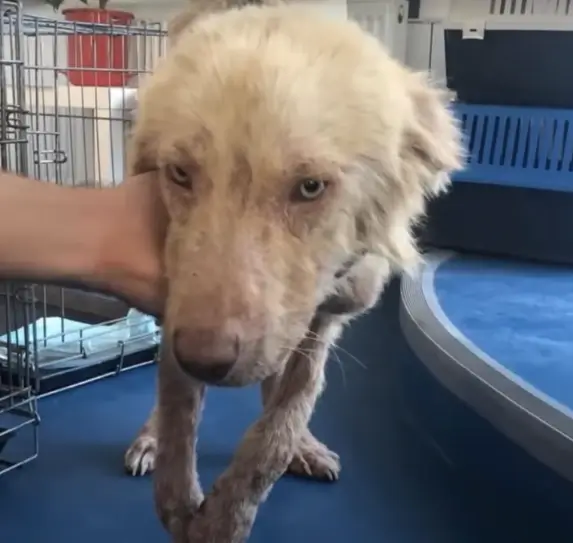 We encourage everyone to watch the video linked below and share it with friends and family. A happy ending for all dogs is what we wish for and it's up to us to make sure they have a voice. 💖
Please 'SHARE' this story with a friend or family member!