A sweet little puppy named Matilda is one of the happy dogs with sad stories. She was a stray and picked up by Douglas County Animal Shelter in Georgia when she was only 2-months old.
She was infested and had skin diseases, yet she was still a ray of sunshine. She brightens the day of everyone in the shelter.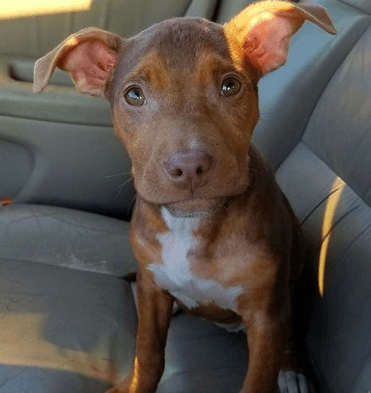 Matilda was overjoyed when she was in a car going to her new foster mom, Kerie Rich. She wagged his tail for the whole drive which is 1 hour long.
Now that Matilda settled down in her new home, she became the joy of the family. She loves playing with her siblings and is very affectionate.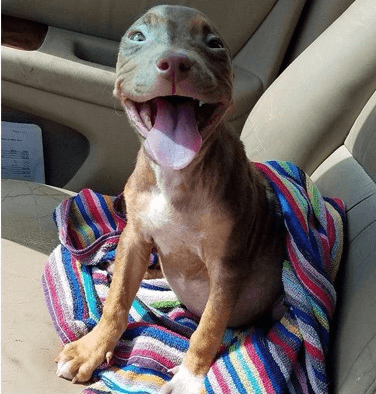 Matilda and Kerie are both lucky for finding each other. We are sure that she will always bring joy and sunshine to her forever family. She's an inspiration to forget the past and live life to the fullest.
Here's the video of Matilda wagging her tail that will absolutely make you smile.