If you use Craigslist, odds are you have come across countless posts advertising animals. Most of these are families trying to rehome pets, but it's not as innocent as you'd think. Craigslist is a common site for animal abusers looking to commit horrendous acts. Whether it's breeders selling from puppy mills or people buying for dog fights, Craigslist makes it easy for these purchases to take place.
Despite laws against animal cruelty and Craigslist restrictions on pet sales, bad people always seem to find a loophole. So, actress and animal advocate Kim Basinger believes the only way to stop this is to remove all animal posts from the site for good.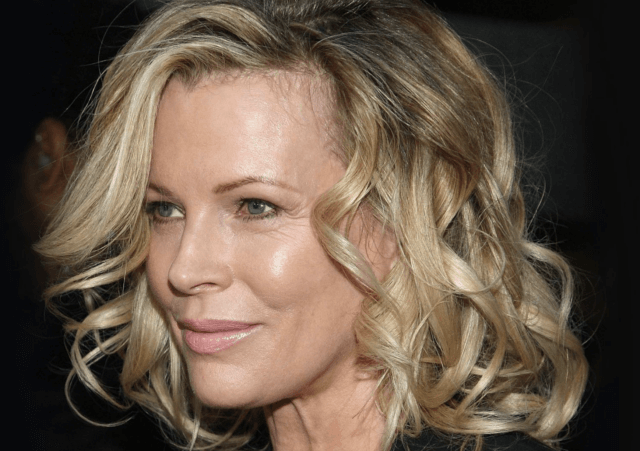 The Horrors of Craigslist
If someone needs to find a new home for their dog, it might seem easy to post about it online. But Basinger is working hard to change that. She recently sent a demand letter to Craigslist CEO Jim Buckmaster, urging him to ban all posts selling animals. The harsh reality is that many of these animals come from or end up in abusive situations.
Craigslist currently bans the sale of animals but still allows for rehoming. Sadly, these animals are often given to dogfighting rings and other forms of abuse, especially if they are listed for free. Also, many of the cute puppies looking for homes are coming from inhumane breeding businesses like puppy mills.
"It's maddening to see thousands of postings each day from cities across the country of unscrupulous breeders, puppy and kitten mill operators, and dishonest sellers, taking advantage of the Craigslist 'rehoming' loophole and duping families into paying exorbitant fees for animals," Basinger said. "Partnering with the Animal Legal Defense Fund, I implore Craigslist to exercise its ethical and corporate responsibility in seeing to the closure of the animal 'rehoming' loophole by prohibiting these posts once and for all."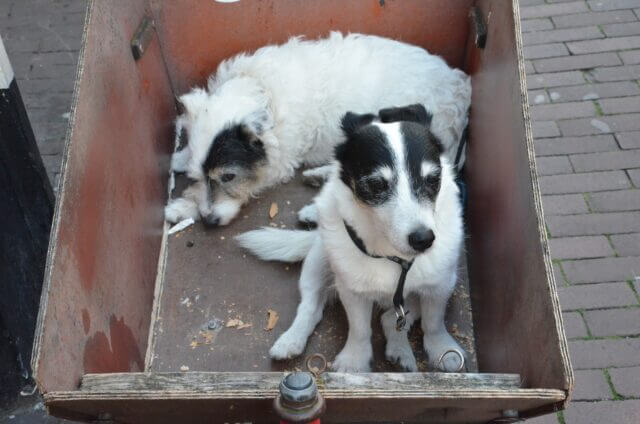 Reports have even been made of serial dog killers hurting pets they found on Craigslist. No animal deserves that fate, so they need to be rehomed in a way that guarantees love and support. Banning animal posts on Craigslist can help accomplish that.
Surrender Animals the Humane Way
There are many other ways of surrendering an animal without putting them in danger. First of all, consider giving them to someone you know and trust if possible. But if that isn't an option, talk to your local no-kill animal shelter or rescue to find out how to surrender your pet so they can find a more suitable home.
If you're looking for an animal of your own, Craigslist is not the way to go. Instead, search shelters and rescues to find animals who are already waiting for a forever family. That way, you can know a little more of their background to ensure that buying them won't be supporting a puppy mill or another inhumane situation.
"We have heard from an alarming number of families who have been victimized by breeders and animal brokers on Craigslist, not to mention the cruelty and suffering inflicted on the animals themselves," said Animal Legal Defense Fund Executive Director Stephen Wells. "We join Kim Basinger in urging Craigslist to ban users from posting animals to the website for any reason and will continue to shine a light on the ongoing reports we are receiving from victims until the company takes concrete action."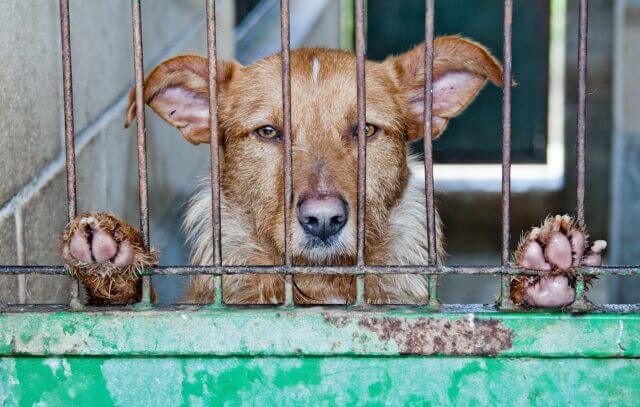 Please help put an end to animal cruelty. No pet deserves to suffer these terrible fates. Instead, they should all receive the love and comfort they deserve. So, as Basinger continues to fight against Craigslist animal sales, it's important for everyone else to do their part. Don't buy or sell animals online. Instead, find safer ways to rehome and adopt furry family members.
Please SHARE to pass on this story to a friend or family member.