One person can change the world. Kayla Denney changed the world for all the stray and abandoned animals in Taft, Texas.
Kayla left her job as an accountant to pursue her dream of helping and saving animals. She took the job of animal control officer/ shelter manager/ anything to help save the animals. The city shelter was run down with no electricity or publicity to help find the shelter animals homes.
It was a high-kill shelter and in desperate need of repair, but with a limited budget there were minimal supplies. Denise Hitt, City Manager, said, "We did have what they call the 'blue juice', to euthanize animals."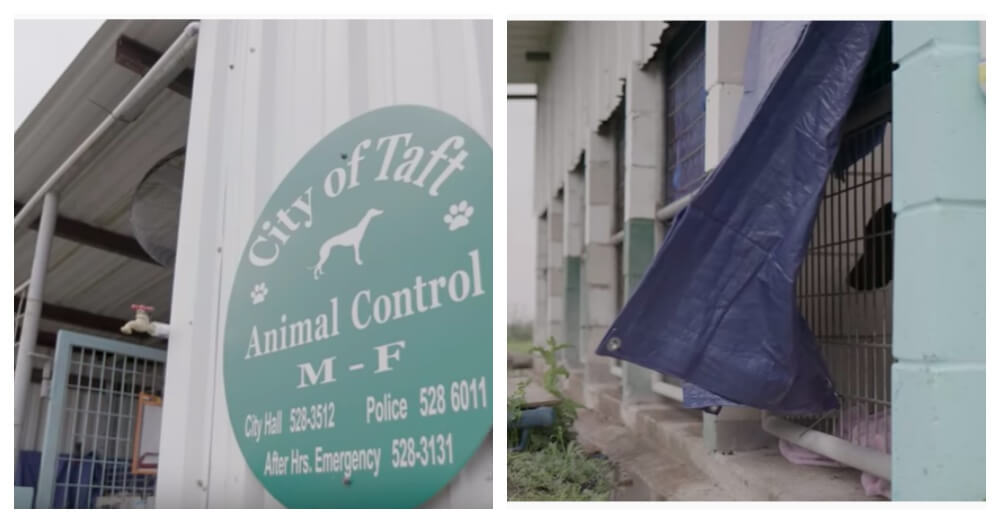 John Cornish, Chief of Police, for the city recalled before Kayla arrived, "Every Wednesday was the kill day. It was horrible."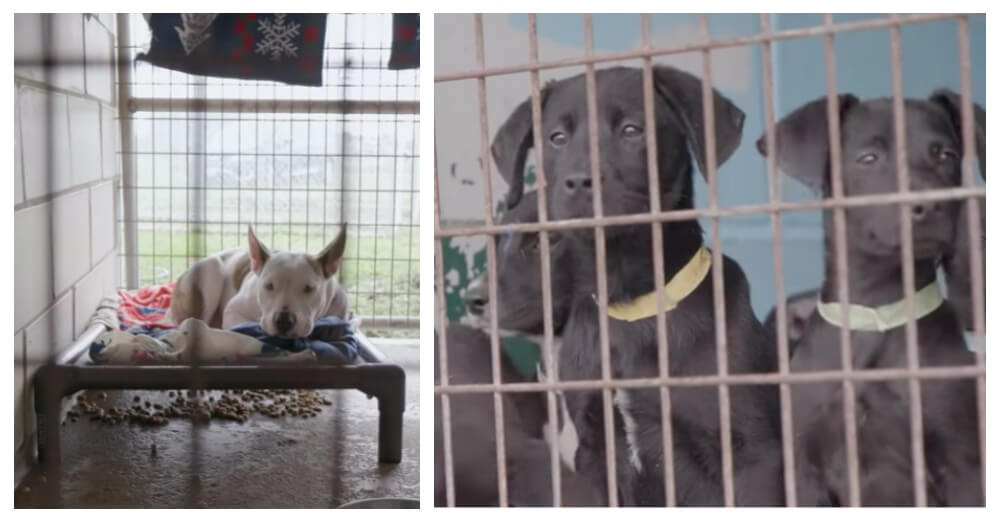 Denise and John dreamed of one day having a no-kill city shelter and it all happened when Kayla arrived.
Kayla took over the shelter and immediately took to her personal Facebook page to ask for supplies, donations and no negative comments. People stepped up and sent over 800 boxes of supplies to help her transform the shelter.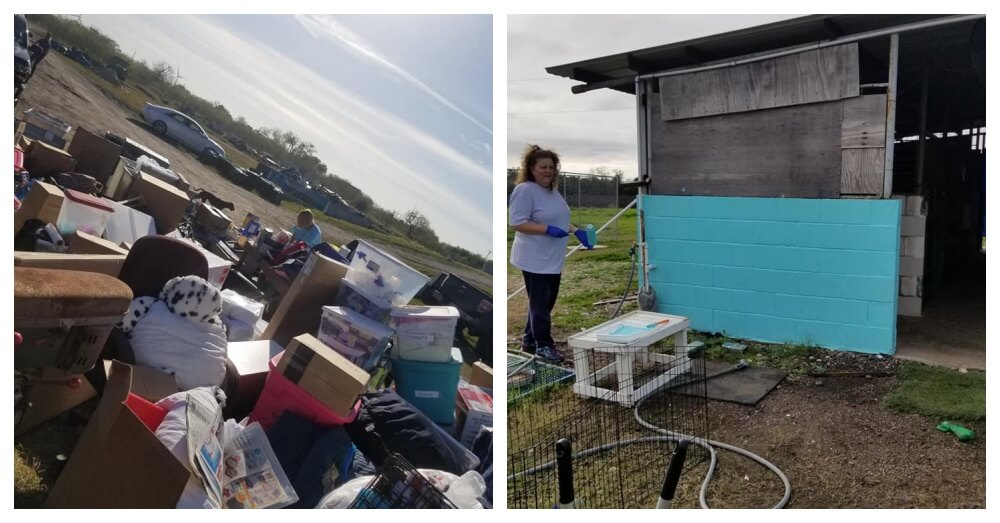 Her next step was to enhance the lives of the shelter pets by rounding up volunteers to help walk, play and care for the animals. She created a Facebook page to promote the adorable animals looking for homes. She reached out to fosters and rescues to help find forever homes.
Slowly, the shelter was transformed and now has electricity and all the animals are finding loving homes!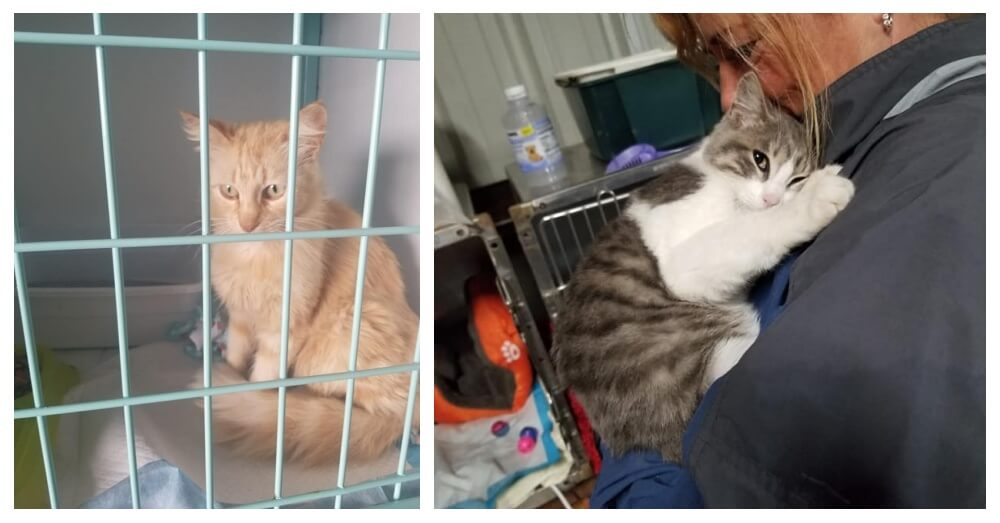 Within a year, Kayla took the run-down city shelter with a high-kill rate and changed it to a 100% save rate. Petco Foundation heard about Kayla's amazing work and awarded her with the 2019 National Unsung Hero Award and $35,000.
She plans to use that money to enhance the shelter. "I want indoor outdoor kennels with a guillotine in between so when it's raining we can put them inside. We want an area where they can have meet and greet out in the field and somewhere, they can have grass time rather than just cement time," she told KZTV.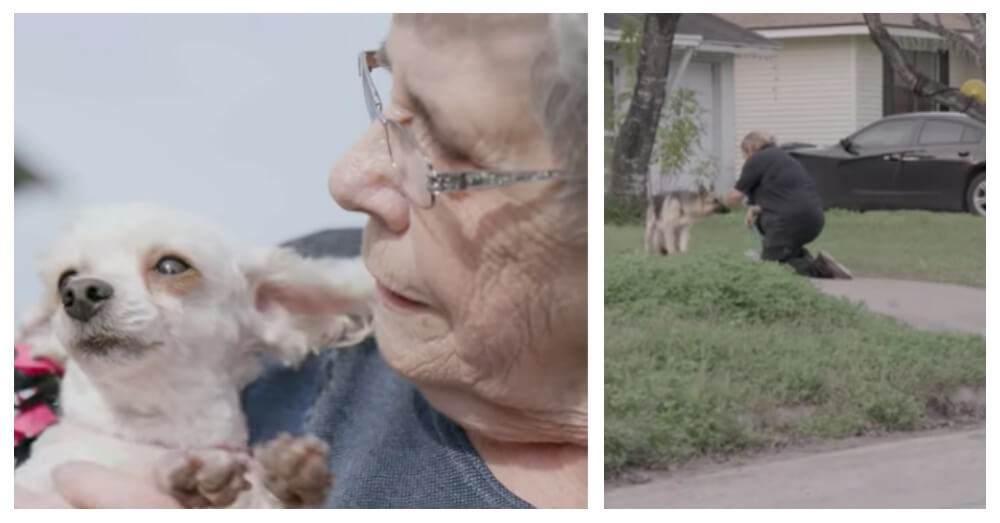 However, her good work does not stop there. She frequently visits neighborhoods to check on animals and offer their owners support and supplies. "Here in Taft they are starting to see that I am not here to pick up their animals and take them away. I am here to make sure that the animal is taken care of."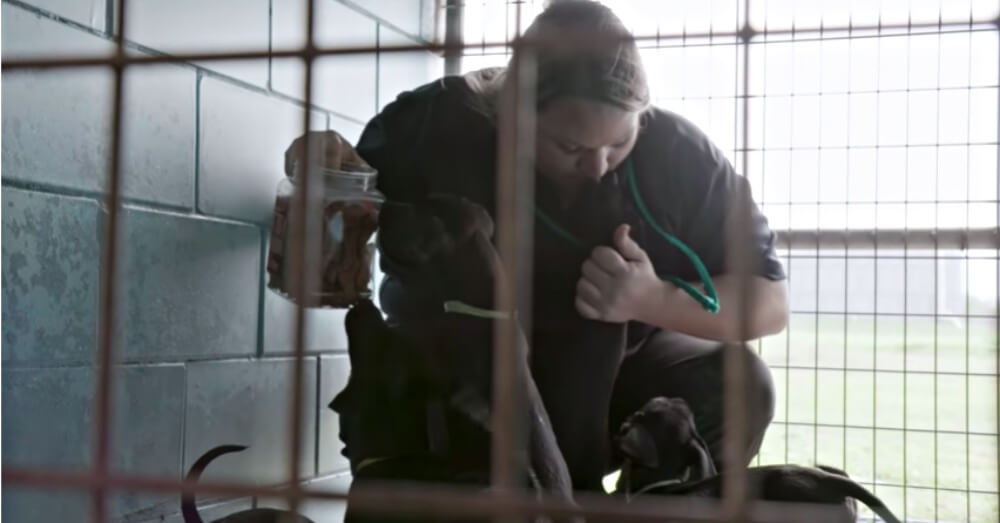 After receiving the award, Kayla said, "You guys just helped me save dogs." She went on to say, "Every dog deserves a chance, whether it is my shelter or not."
Since the beginning of the year over 500 cats and dogs have entered the shelter and not one was euthanized. You are our hero. Keep up the amazing and inspiring work.
Learn more in the video below.