Layka the 4-year-old Belgian Malinois is a true war hero in every sense of the word. Paired alongside U.S. Army Staff Sgt. Julian McDonald, the K9 was deployed in Afghanistan for bomb detection duties. When their regiment got attacked by a shooter, Layka fearlessly shielded Julian and took 4 bullets while fighting the shooter.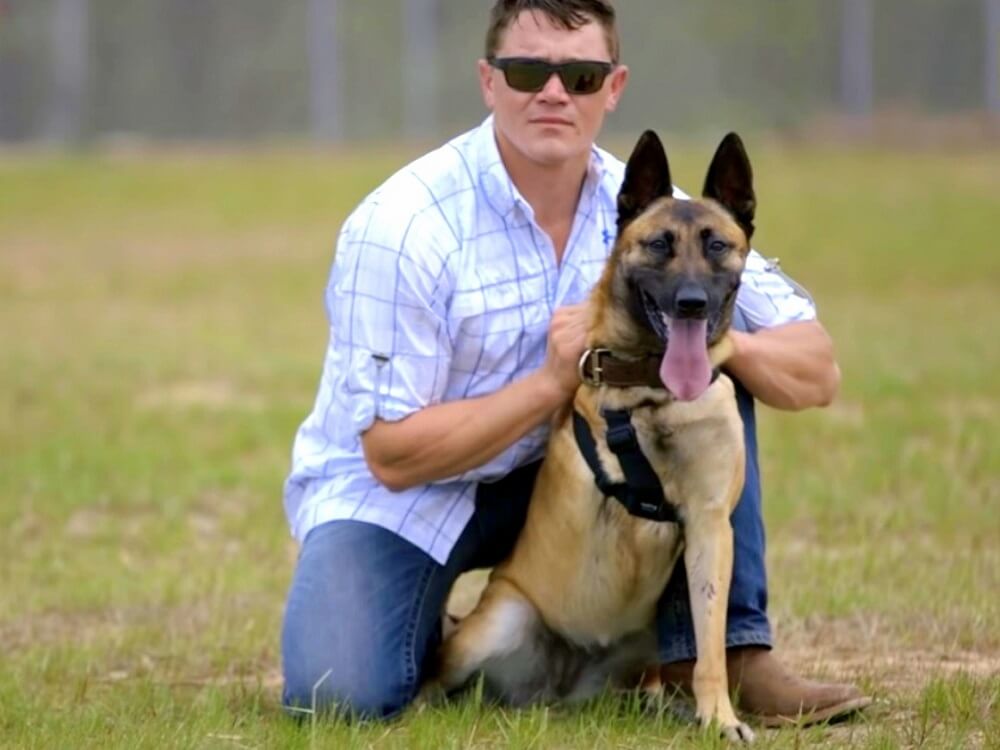 After Julian got the situation under control, he rushed the bleeding Layka to the hospital. The brave dog survived after an intensive 7-hour-long surgery, but unfortunately, her damaged leg had to be amputated in the process. Julian knew the 3-legged Layka would be retired now, so he pledged to adopt her after his deployment.
When Julian actually filed in the papers to adopt Layka, people only mocked him. They thought Layka was "too aggressive" to be a normal pet and that she would be a threat to his kids. But Julian ignored the warnings and adopted Layka because he owed the dog his life.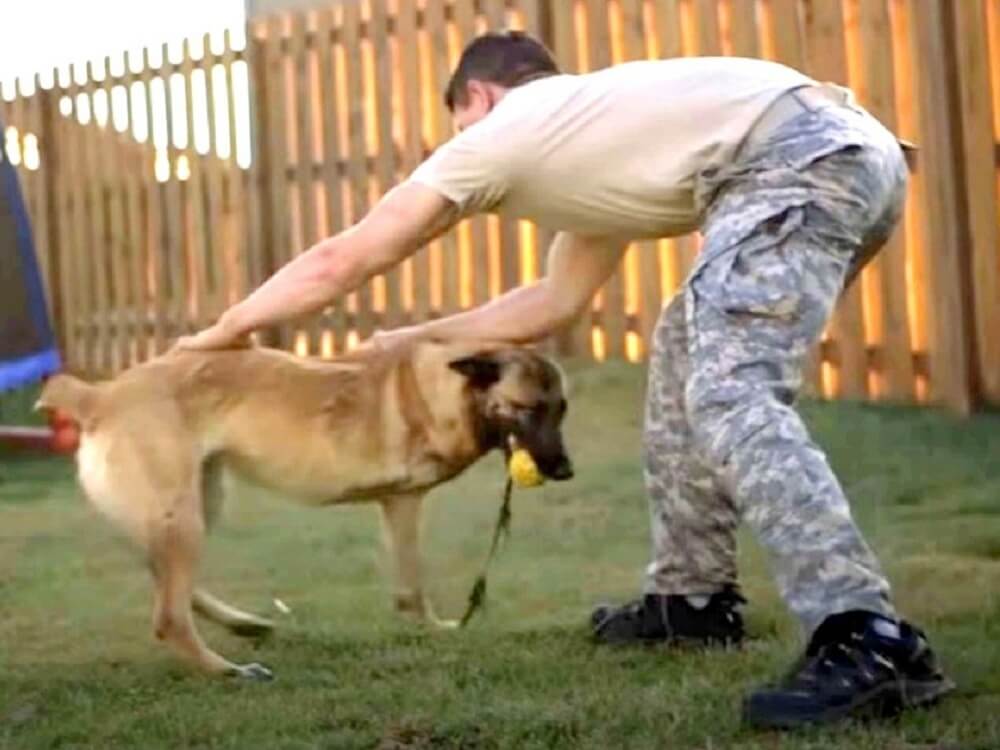 This wonderful video shows how Layka has comfortably transitioned into civilian life after retirement. She is extremely gentle with her young human siblings and spends her day training other dogs with Julian in the military academy!
Julian believes that K9s are not scary dogs, but have only done what they were trained to do out of duty. He is grateful to Layka for keeping him alive and helping him enjoy a full life with his family. Layka is an embodiment of loyalty and courage and we're so proud of her!
Click the video below to watch how Julian did everything in his power to stand by the dog who saved his life.
Please SHARE to pass on this story to a friend or family member: