When you think of police dogs, you might imagine large, strong dogs like a German Shepherd or Belgian Malinois. An 8-pound runt of the litter is probably the opposite of what you'd expect. But Midge the Chihuahua/Rat Terrier mix holds the Guinness World Record for being the smallest police K9 ever, and she was proud of it. Even though she didn't look like a police dog, she always took her job very seriously.
But sadly, all journeys have to come to an end. In a peculiar coincidence, Midge and her human partner passed away on the same day.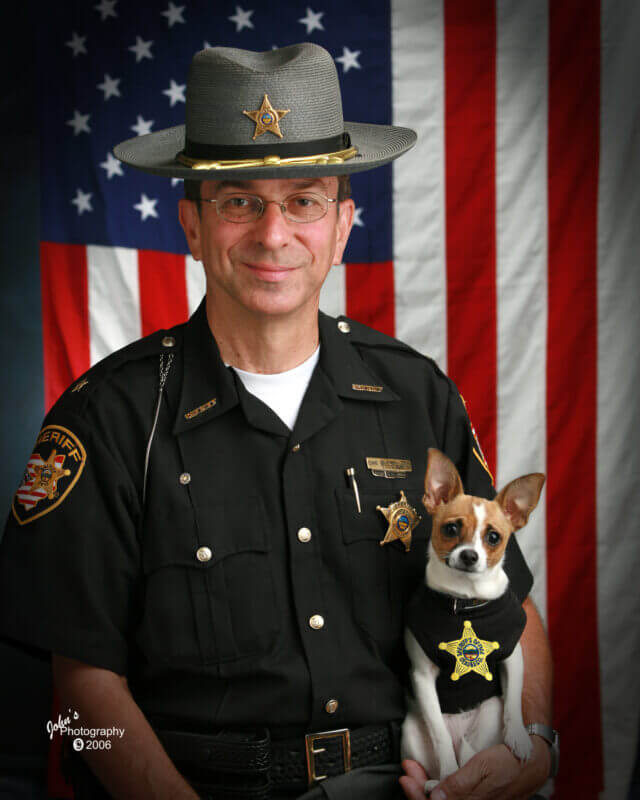 One-of-a-Kind Police Dog
Despite being far from the traditional police dog breeds, Midge learned police work quickly. She was a talented drug-sniffing dog, and she mastered her technique when she was only a puppy. At first, Ohio Sheriff Dan McClelland was uncertain about the tiny police dog. But of course, the two became inseparable in no time.
"When we watched our big dogs, 100- and 120-pound German Shepherds, search car interiors we noticed two things. First of all, it was hard for them to move around in the car because cars get smaller, more compact. Dogs can't turn around. But secondly, they do damage. Inadvertent damage because of their large toe nails and their size," said McClelland in an older interview.
Related Post: K9 police dog Luna shot and killed in ongoing police standoff — rest in peace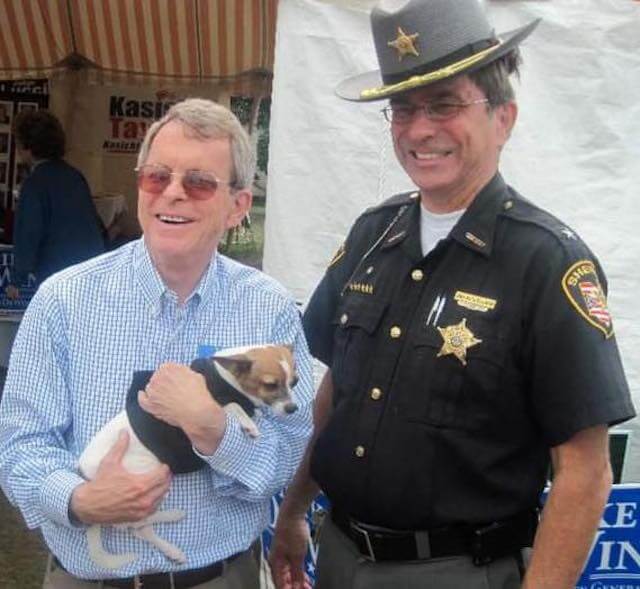 So, Midge saved the department a lot of time and money due to her smaller size. If they search a car and don't find anything, they would have to pay for any damage the dogs caused. With a tiny dog, those worries disappear.
Midge worked beside McClelland for over a decade until the duo retired together in 2016. Of course, the brave pup continued to live out the rest of her life by her human's side. And they were a team until the very end.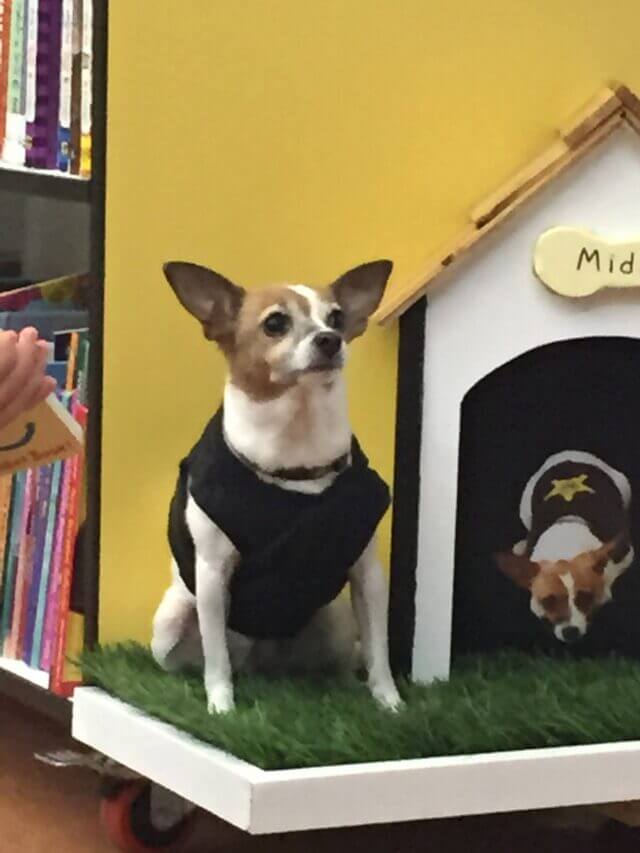 Best Friends Until the End
McClelland passed away at age 67 due to cancer. But surprisingly, his loyal K9 partner passed away only hours later of old age at 16. Sources revealed that the two will be buried together as well. Many people turned to social media to share their condolences.
"I was saddened to hear of the passing of former Geauga County Sheriff Dan McClelland and his drug-sniffing partner Midge, a chihuahua-rat terrier mix," wrote Ohio Gov. Mike DeWine. "They will both be missed."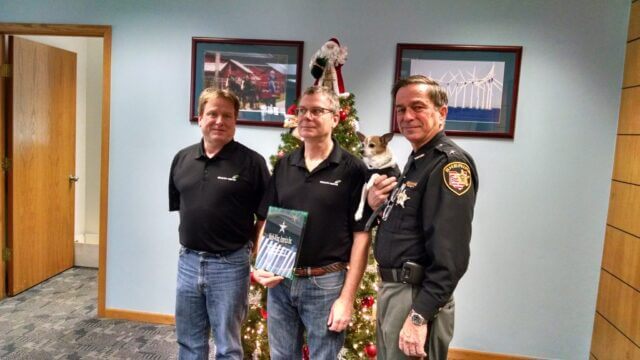 The love between a human and a dog has no limits. Midge was lucky to have such a caring human by her side for so many years. Hopefully, her story helped show the world that you don't have to look like a hero to be one. Maybe one day, small dogs in police work will become more common.
Rest in peace, Midge and Sheriff McClelland.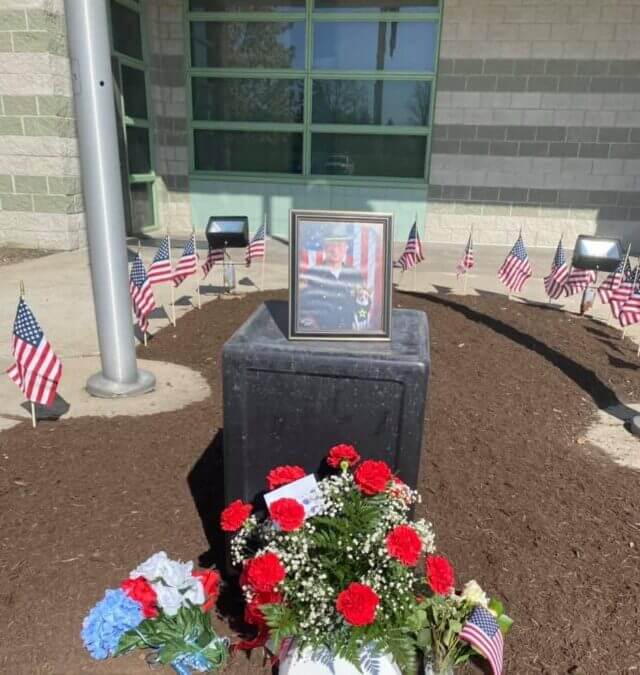 Related Post: "He would have done anything for you": Officer breaks down after losing his K9 partner and best friend