Hedgie had a rough start in life. His first owners tied him up outside as a puppy and never showed him affection. The poor dog was scared of everyone and everything when he was finally adopted and taken home by his new family. He just hid under the table.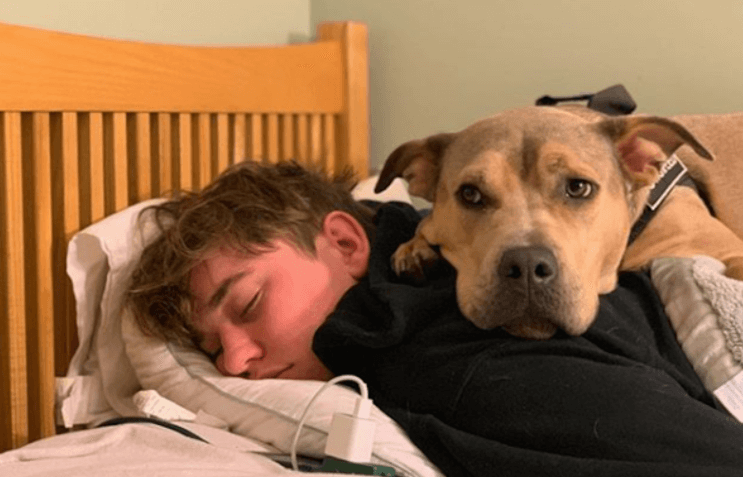 One night, Mason's dog, Hedgie, wouldn't stop barking. That's when Mason decided to bring the dog up to his room for the night. The next morning, when Mason went downstairs, he was surprised by what he saw: Hedgie was a completely different dog! The two of them became inseparable friends who did everything together.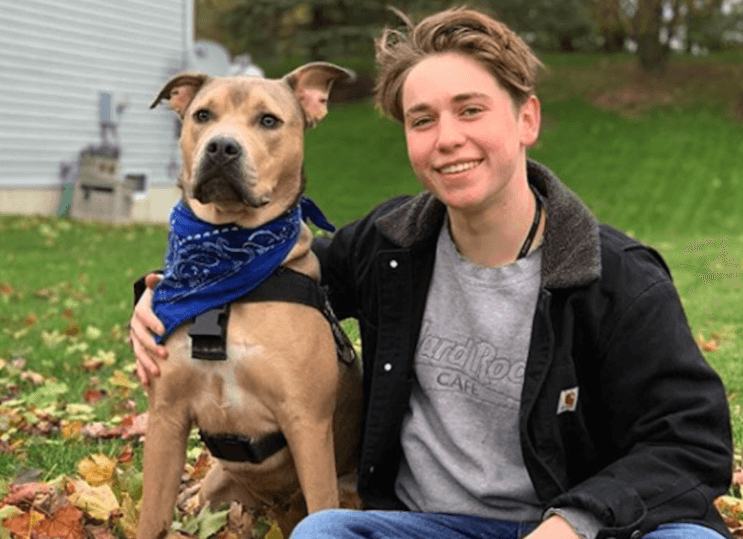 But one day, Hedgie started having trouble walking and eating. He was taken to the vet where they diagnosed him with megaesophagus, but putting him down was not an option for this family. Instead, they would feed him in a special chair.
Aside from his disorder, the family knew the dog was healthy and had lots of life left to live.
WATCH the video below and be sure to pass this onto a friend or family member: