Hope For Paws received an email stating that there was a dog living on a vacant property. So they set out for rescue and arrived on scene to learn that the pup's owner had passed away 11 months ago leaving her to fend for herself. And she still felt it was her duty to stand guard at their home.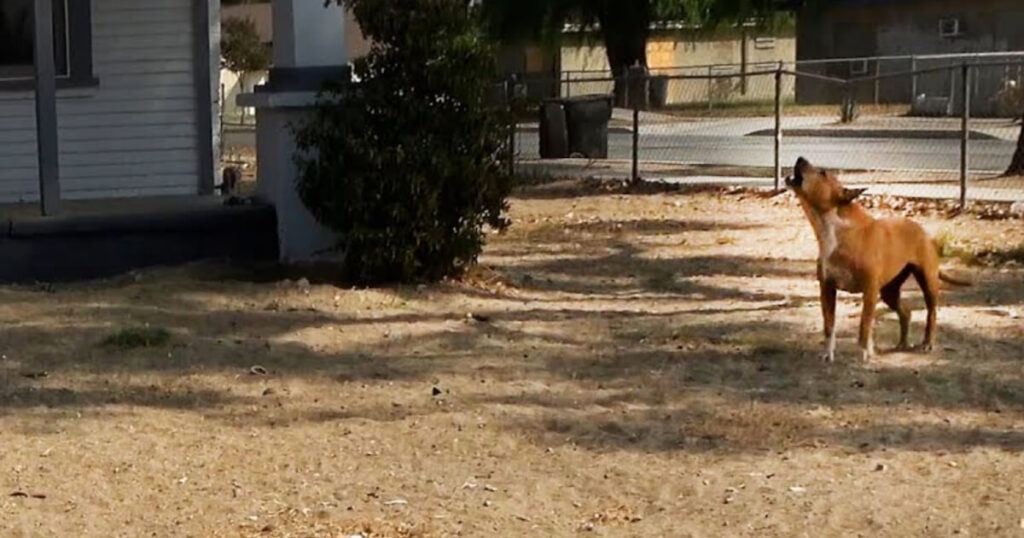 The new property owner needed the dog out of there so that they could sell the home, but Magic was far too scared to let anyone near. So JoAnn and Katie had no choice but to set a trap and leave to get out of her sight. And after about 40 minutes, the girl felt safe enough to enter.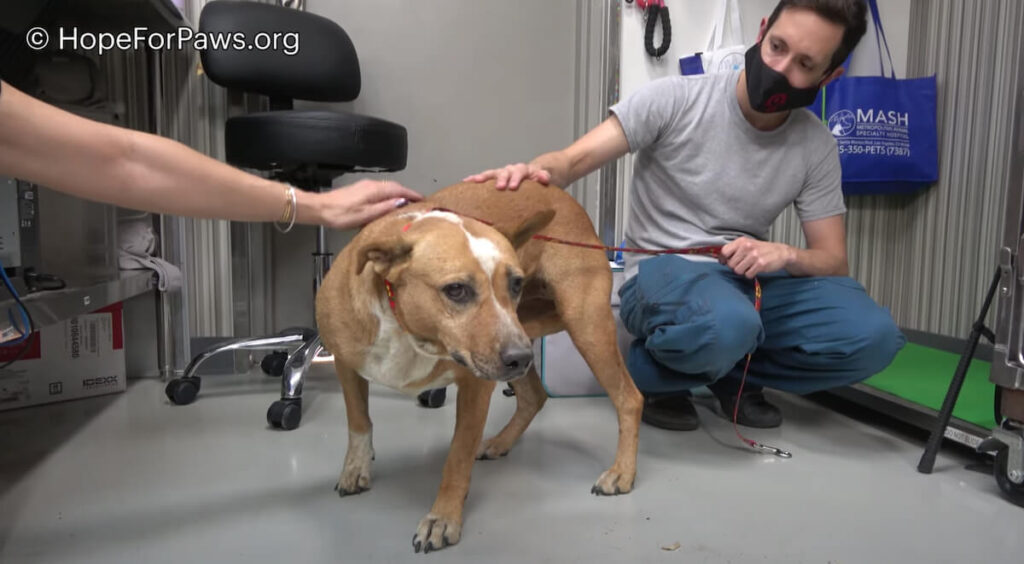 They took their time to gain her trust since it'd been so long since Magic had human contact. She was taken in for a checkup and bath, and it wasn't long before The Little Red Dog found her a loving forever home!
See the sweet dog in her new life in the video below. 🙂