Police officers in Plymouth spotted a panting little pooch who had been trapped inside a hot car for over 2 hours. The tiny dog was panting helplessly and the owner was nowhere to be seen. Fearing for the life of the pooch, one of the cops smashed the car window and saved the dog.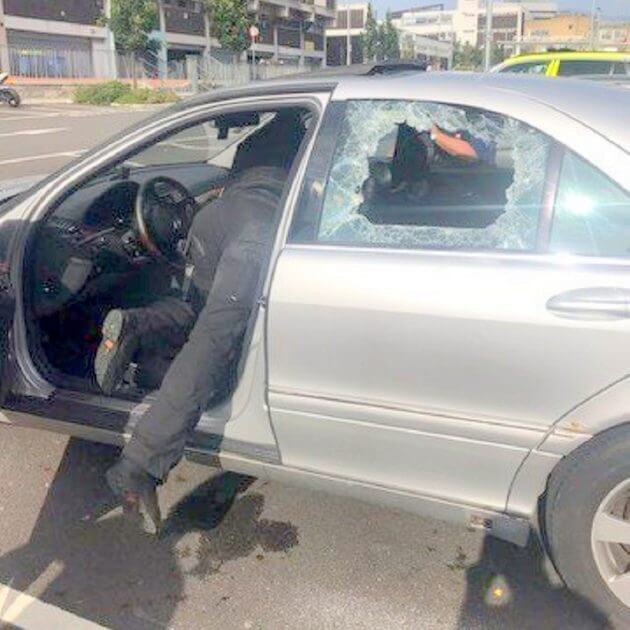 While the dog was ecstatic to be set free and hugged the cop, his owner did not share his sentiments. The owner was highly annoyed to see the smashed car windows. The owner was then explained that the police had every right to do what they did if they feared that the dog's life was in danger.
The distressed dog has been handed over to the RSPCA and will be thoroughly checked by a vet. If a dog dies or becomes unwell due to being left in a hot car, the owners are liable to be slapped with charges of animal cruelty.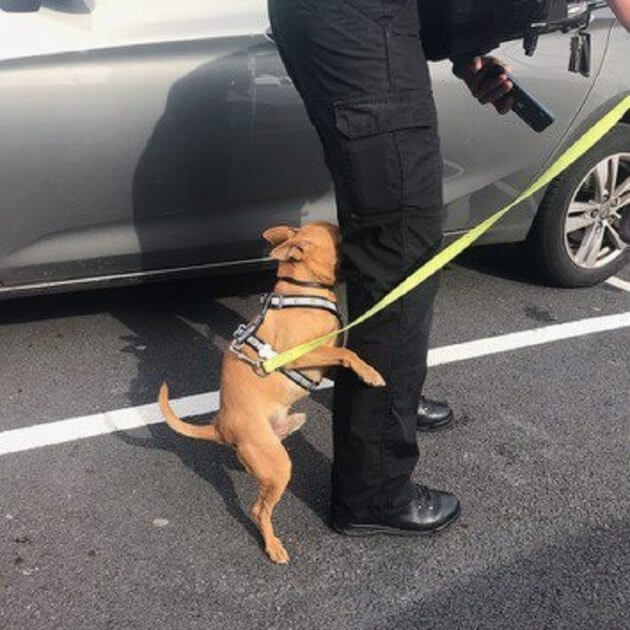 Meanwhile, Charles Cross Policing Team shared this incident on Twitter. This is one of the many pet-locked-in-hot-car related window smashes executed by them in the recent months. The concerned officers drive home their point with the caption – "If you love your furry friends, please THINK". Let's pass on the officers' earnest message and help prevent further such incidents.
Click the video below to watch how the officer saved the distressed pooch from the hot car.
Please 'SHARE' to pass on this story to a friend or family member