A vicious animal abuser has been caught red-handed thanks to a couple of local vigilantes. The incident happened in an isolated creek in Dombivli, Mumbai, where a man was seen attacking and torturing a defenseless stray dog like a savage. However, a couple of witnesses were so repulsed by the sadistic abuse that they reached out to a rescue for help.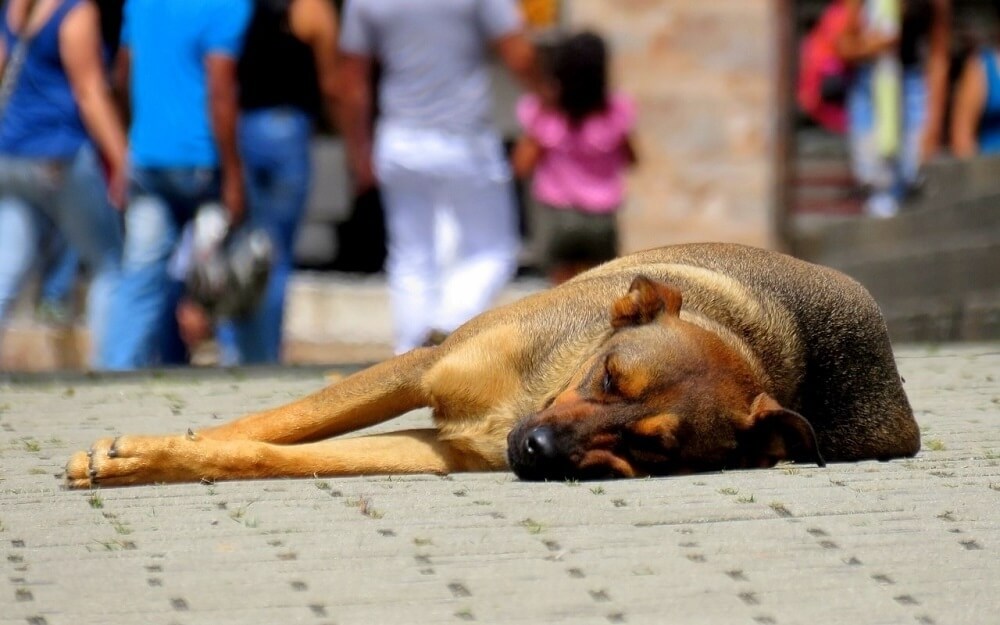 Soon, a 26-year-old animal activist named Gopal rushed to the scene to look into the situation. His colleagues also arrived at the scene and together the group was able to intervene and stop the man from hurting the dog further. One of the witnesses also managed to capture a video of the man hurling unspeakable atrocities on the sickly stray dog.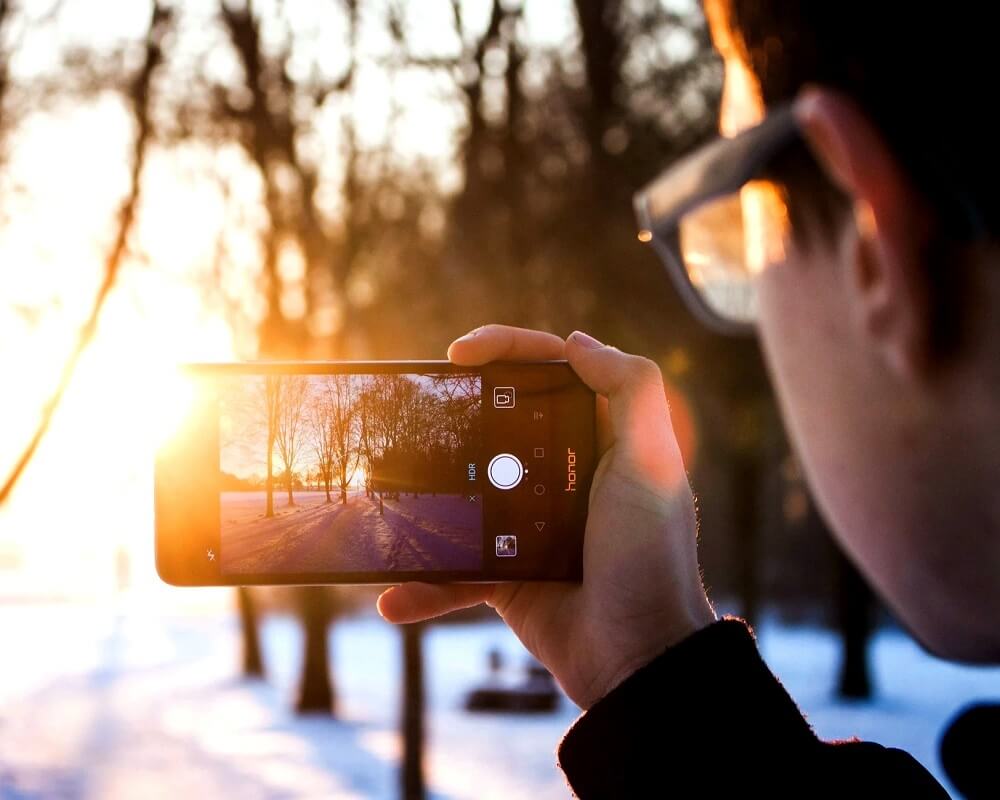 Gopal and the rest of his crew brought the 32-year-old accused to the local police station, where he was identified as Ramsamajh Tilthu Chauhan. The video evidence was also submitted to the cops. Ramsamajh was found to be a resident of the nearby Ambekar Nagar neighborhood. He has now been booked under the country's animal welfare laws, and is facing serious charges for his criminal offence.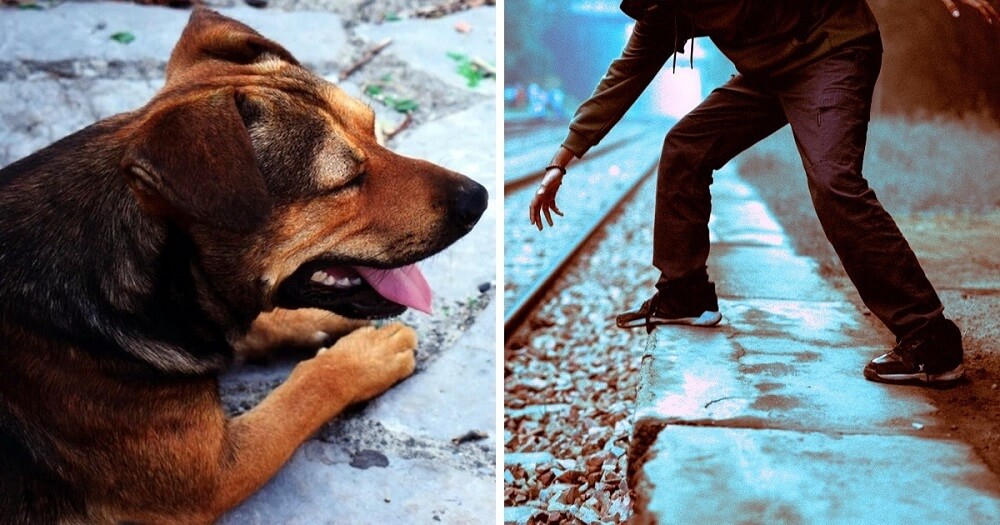 Meanwhile, the authorities have expressed deep concern over the steady rise in brutishly violent animal cruelty cases in the neighborhood. It's heartbreaking to learn that most of the victims of these evil incidents are lonely stray dogs who have no one to look out for them. The authorities have urged the citizens to raise their voices and speak out against any form of animal cruelty happening in their neighborhoods.
h/t Mid Day, The Daily India news
Please 'SHARE' to pass on this story to a friend or family member