As crazy as it may sound, a man was arrested for going back into his burning home in West Memphis to retrieve and save his dog from the house fire. The reason being that he put himself and others, including the firefighters, in more danger. Understandable, yet it's hard to blame him.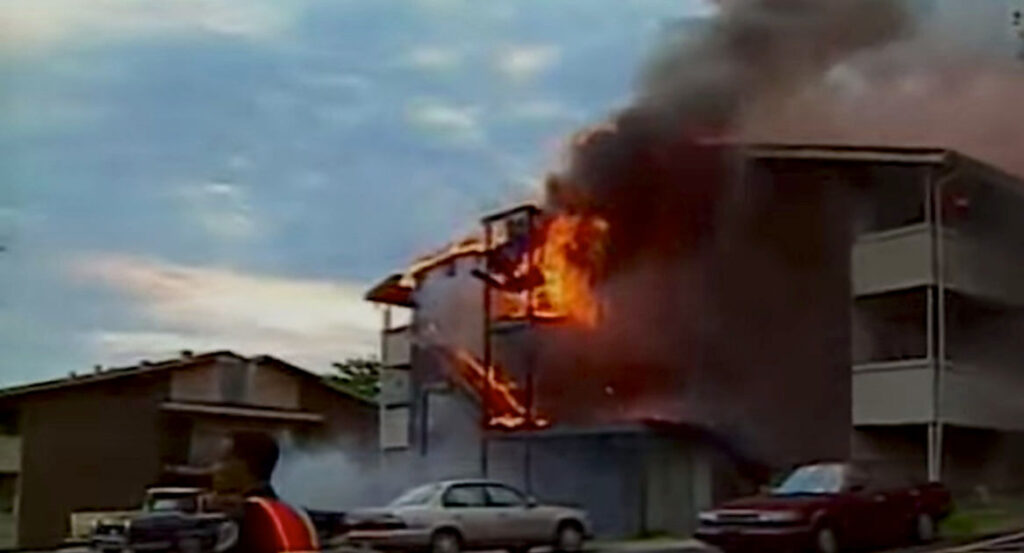 "I couldn't watch no more. I had to go get him," he said. He felt so helpless just standing there and watching.
Jarrod Martin was arrested for two misdemeanors: disorderly conduct and reckless endangerment. But he doesn't regret his actions. How hard would it be to sit back knowing your dog was trapped inside? Rules and laws are obviously in place for a reason, and you have to respect that. If you break them, there are consequences. But it just may have been worth it in this case.
Please SHARE to pass on this story to a friend or family member: