We could all use a smile or two through these tough times dealing with the coronavirus pandemic.
The majority of people have been self-isolating and staying inside their home for the past two months, which can become very boring. Many people have also lost their jobs and been laid off, which is upsetting and stressful.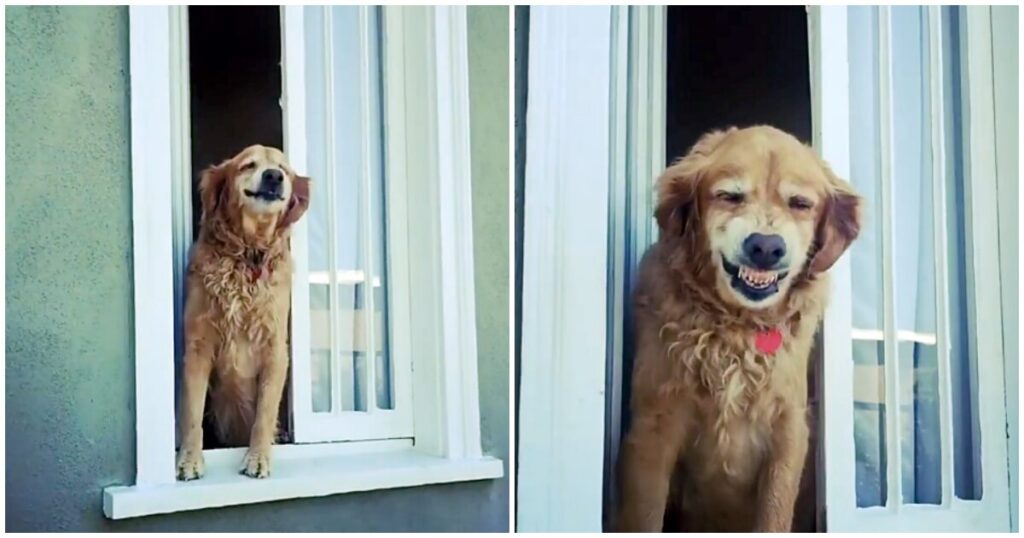 But we can always count on dogs to make dark times a little bit brighter.
A six-year-old Golden Retriever, named Moku, is making his neighbor's days a little brighter, one smile at a time!
Moku, who resides with his humans in West Hollywood, California, greets his neighbors with the biggest smile each day.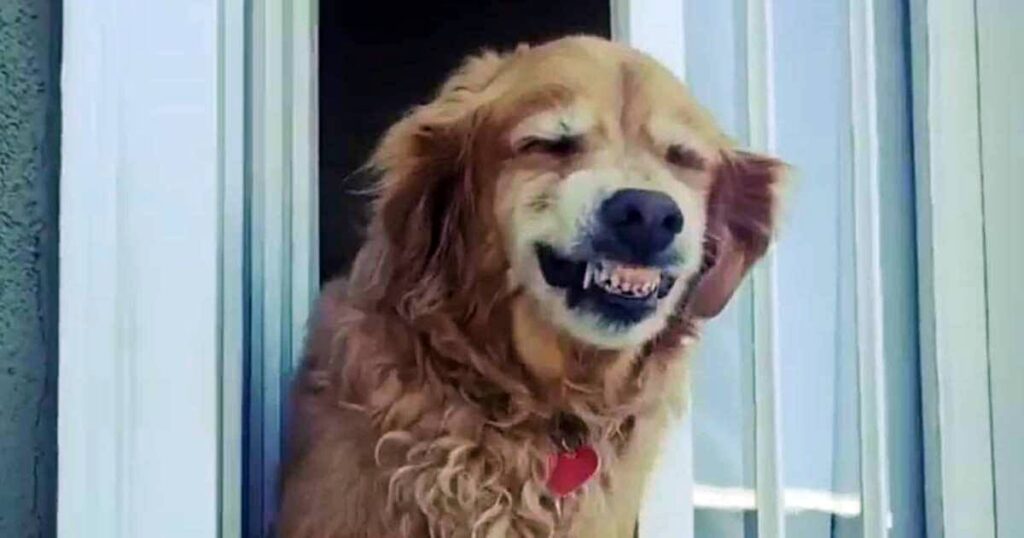 Whenever Moku sees them, he stands up and pokes his body out of his window.
As the neighbors walk up to him, he happily wiggles his whole body and tail and flashes them a giant grin! He did it so often that the neighbor decided to film it and post it to her Instagram, to brighten other people's days as well.
Watch Moku's adorable smile in the video below: