Wheel of Fortune host Pat Sajak has had a lot of success in his life. He has been the famous host of the game show for decades, and now, his two children are finding success too. Yet, life is full of good moments and bad ones, just like on a game show.
Sajak's family recently faced a dreaded moment in their lives. Stella, their dog of 12 years, passed away. Sajak announced the sad news at the end of a recent Wheel of Fortune episode. Most people don't expect to cry during a game show, but this brought viewers to tears.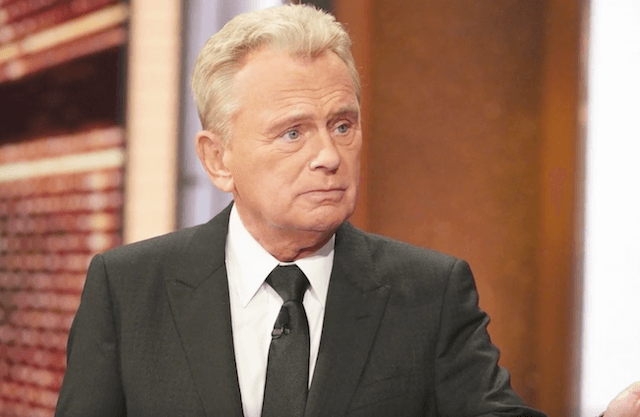 Difficult News to Share
On the June 7th episode, Sajak shared the sad news. At first, he tried to keep it light by revealing that he and Vanna White had pets with the same names. But then, he revealed the loss of his dog, which ended the episode on a sad note.
"You and I have a lot of things in common," Sajak said to White. "We both have two kids, we both have the same unusual blood type, but the weirdest of all is we both independently, without either one knowing it, named our pets the same name. Your cat … Stella. And then we had a dog named Stella."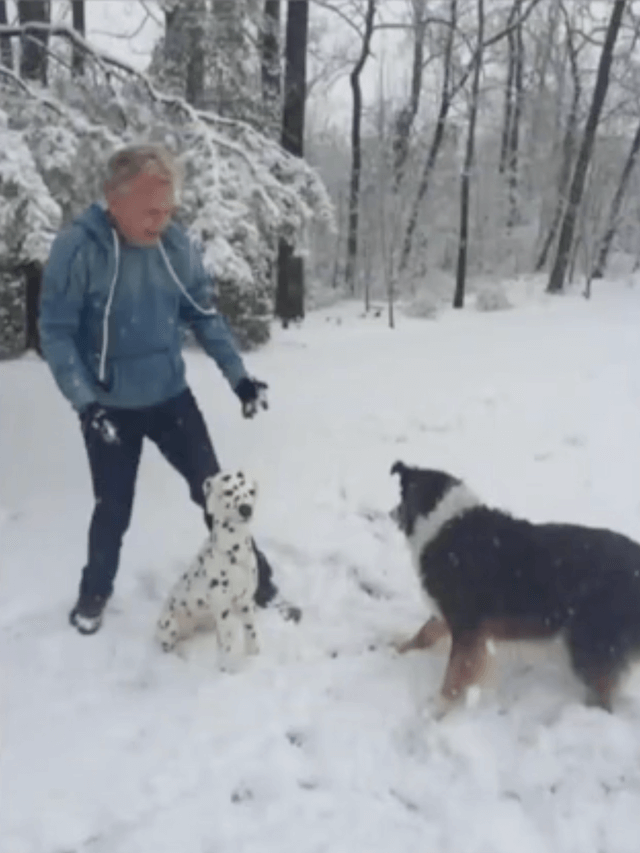 One photo shows Sajak posing with the senior dog, while another shows Stella running toward a ceramic Dalmatian. It's clear that the canine received lots of love during her life.
Fans Extend Their Condolences
The show ended, leaving many fans heartbroken for Sajak. Many viewers turned to Twitter to send condolences to his family. Some even understood what he was going through since they had recently lost a pet as well. Several comments even admitted that this news made them cry.
"It was a very sad time for the Sajak family," said Sajak. "But we wanted to salute Stella by showing her happier days. We're going to miss her. She was a good friend."
On a happier note, Sajak recently shared some more uplifting news in another episode. He shared that his son graduated from medical school. Sajak is very proud, but he jokes that his son won't stop being asked to be called "Dr. Sajak."
Life is full of ups and downs, so we need to focus on the good moments in life, especially when thinking about the loved ones we lost. Rest in peace, Stella. It's clear that your family misses you very much.