It's been over three years since the devastating Hurricane Harvey struck the United States, causing massive damage and resulting in over 100 deaths.
For many families, the pain has never really healed — like the Koster family of New Caney, Texas, who for years assumed their dog perished in the storm.
But recently, after all these years, they got a miracle they never expected.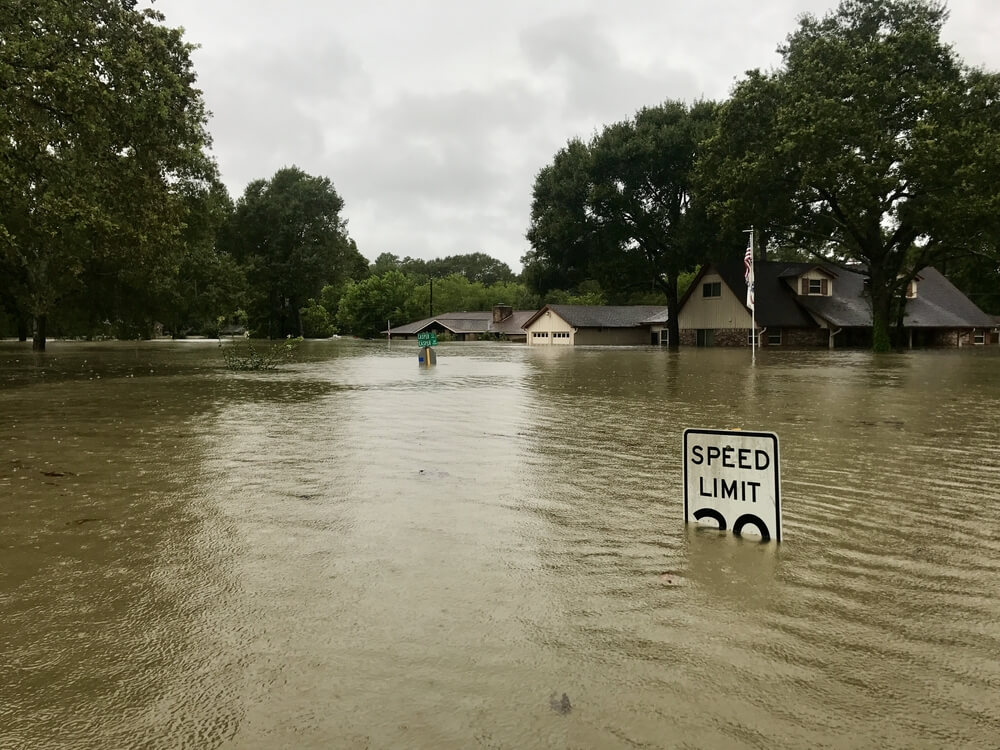 Three years ago, the family relocated to New Caney from the Woodlands, but during the move, their Schnauzer mix Maddie went missing.
The dog couldn't be found anywhere — and days later, when the massive storm struck Houston, they feared Maddie didn't survive.
"After you search for so long, you just assume the worst," Rachel Koster told Click2Houston.
While the family accepted the loss, they never forgot about Maddie… and never got a new dog to replace her.
But this week, they got some miraculous news: Maddie was found, still alive!
Gayle Tebon, a volunteer with the nonprofit rescue Forgotten Pet Advocates, spotted the dog walking around a busy street and picked her up.
A microchip still identified the Kosters as the dog's owner, leading to a phone call they never expected.
"At first, we thought it might have been a scam, but it really was our dog," Rachel said.
It was a miracle no one ever expected. Gayle Tebon could've never imagined the dog she picked up was missing for so long, but says it was meant to be.
"I happened to work in rescuing animals and turns out she had been missing for three years," Gayle told Click2Houston.
And Maddie got a very happy, very overdue reunion with her family, who says that while the dog is older, she hasn't changed a bit.
"In dog years, Maddie is 108," Rachel said. "She's loving and kind and obedient."
"We are so grateful, and we feel like the hand of God was in it to get our dog back."
Wow, what a miracle to find a dog after all this time! It's also a reminder to get your pets microchipped — it makes reunions like this possible, even after years apart!
Share this great news!