James and Amber Holda have gone through a roller coaster of events to bring their lost dog home. The Virginia Beach family has a 1-year-old Pit Bull mix named Claire. Claire is playful and loving, but sometimes she's a little too curious.
One day, the pup squeezed through a crack in the fence and ventured into the front yard. Video footage shows her approach a strange vehicle, only to have a person come out and snatch her. The Holdas were determined to bring her home, so they acted as amateur detectives.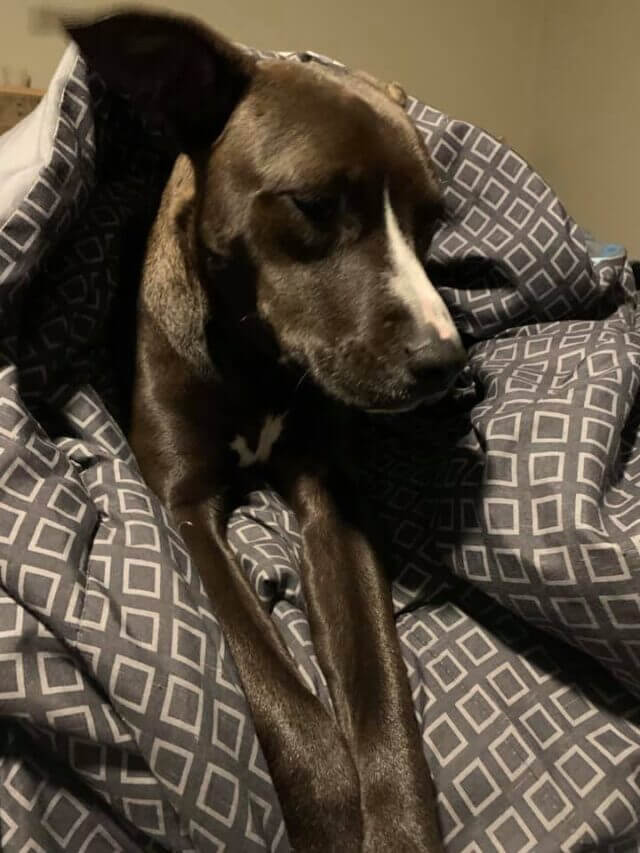 A Wild Goose Chase
James and Amber contacted the police right away. They reached out to animal control and local shelters, but no one had Claire. Then, they got a lead. Someone had taken a photo of Claire, which revealed a unique tattoo on the person's arm. The couple turned to Facebook to see if anyone could identify the suspect based on this photo.
It only took a few minutes for someone to speak up, sharing the name and number of the person. So, James texted the picture to that individual and said that they know who they are and that the police are involved. But the person insisted they didn't steal the dog. They claimed that they thought Claire was a stray.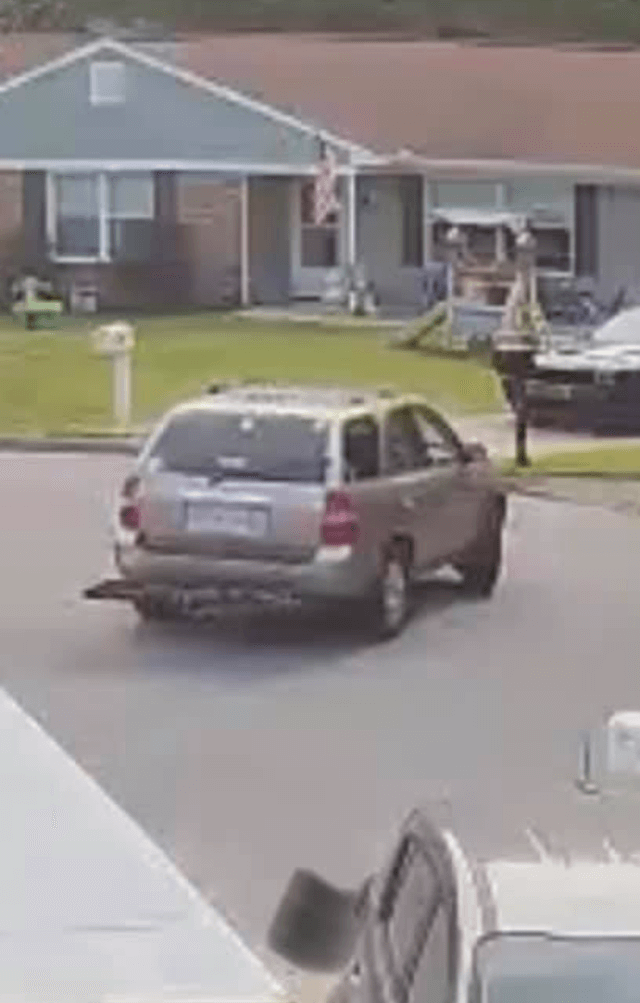 "They said, 'We didn't mean to take the dog; we wanted to turn it in, but it jumped out,'" James explained.
But the search didn't end there. Soon, another tip mentioned that the vehicle in the video was at a motel in Suffolk. So, the Holdas drove there as quickly as they could. The car wasn't there, but guests of the motel said they saw someone pass the dog to another vehicle.
"We were anxious – so many ups and downs and clues; so many leads. So close, so many times," said Amber.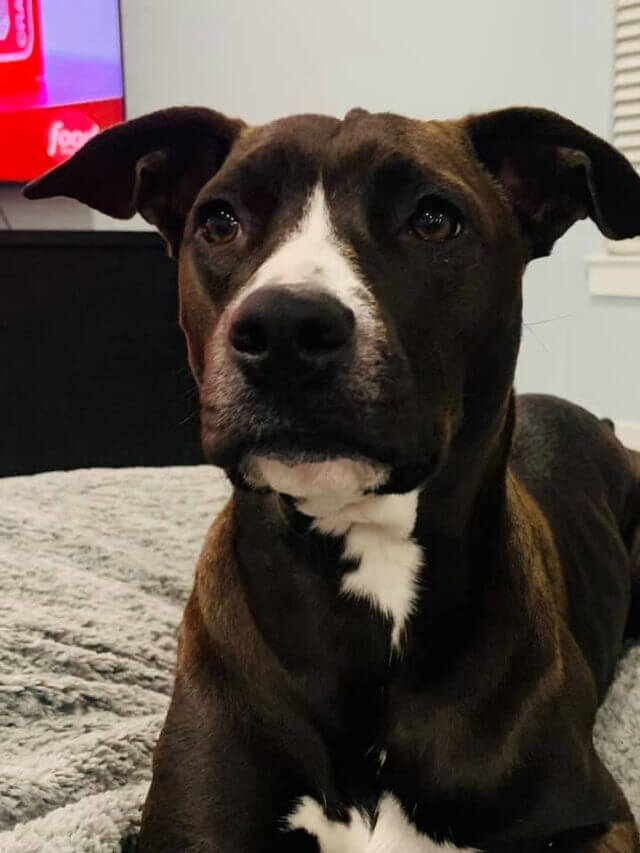 Finally, a Glimmer of Hope
After so many ups and downs, the family finally got a promising lead. Someone called and said they had Claire. They were willing to give her up, so the couple drove 50 miles to be reunited with their furry friend. Sure enough, Claire was there, and she was overjoyed to see her family.
"The reunion was something else. Her tongue was out, tail waggin', and everyone was in tears," said James.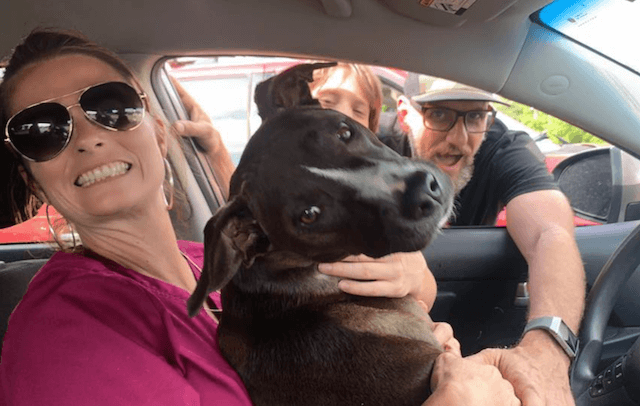 The couple thanked their many Facebook friends, who shared their posts and spread the word. Without their help, they wouldn't have gotten so many tips about the pup's location. Even though they had to follow a tedious trail of breadcrumbs to find Claire, they're just happy that she's finally safe at home.
Virginia Beach Police are still investigating the situation, but no arrests have been made.