Mike Ritland, a former United States Navy Seal, posted a tribute on Facebook to his former SEAL teammate's K-9 partner, who recently passed away.
"Mike had to say goodbye to Carlos today, after 15 amazing years of blessing this Earth with his presence," Ritland wrote.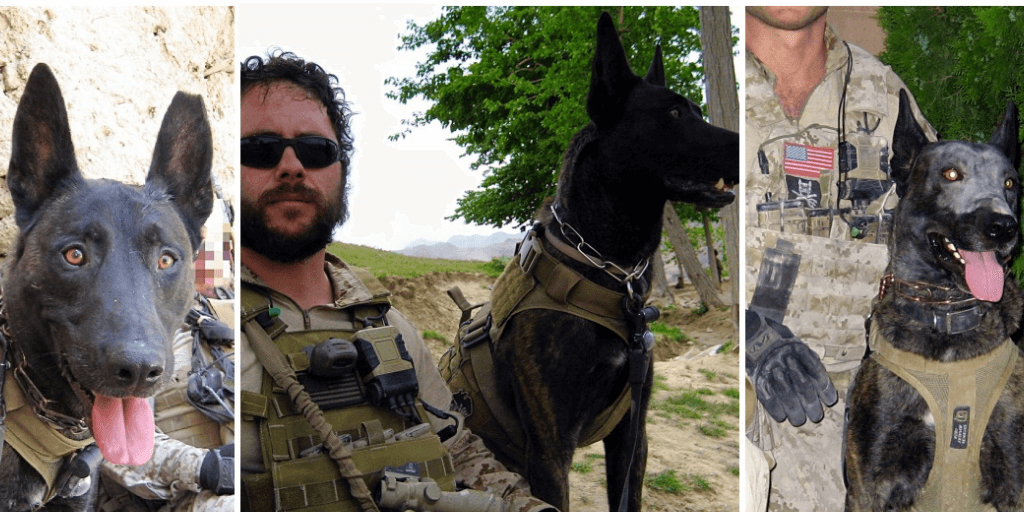 RELATED POST: Unwanted Older Pit Bull Would Be A Perfect K9 Officer According To Police Lieutenant
Mike and K9 Carlos worked side by side for many years. When it was time for Carlos to retire, Mike got to adopt him permanently.
Ritland was lucky enough to work with Carlos, when he was at the program when Ritland was a trainer. He described Carlos as "one hell of a dog."
"He is draped in the flag that Mike carried with him on every operation with him, and still possessed Afghan dust as he unfolded it on him," he continued.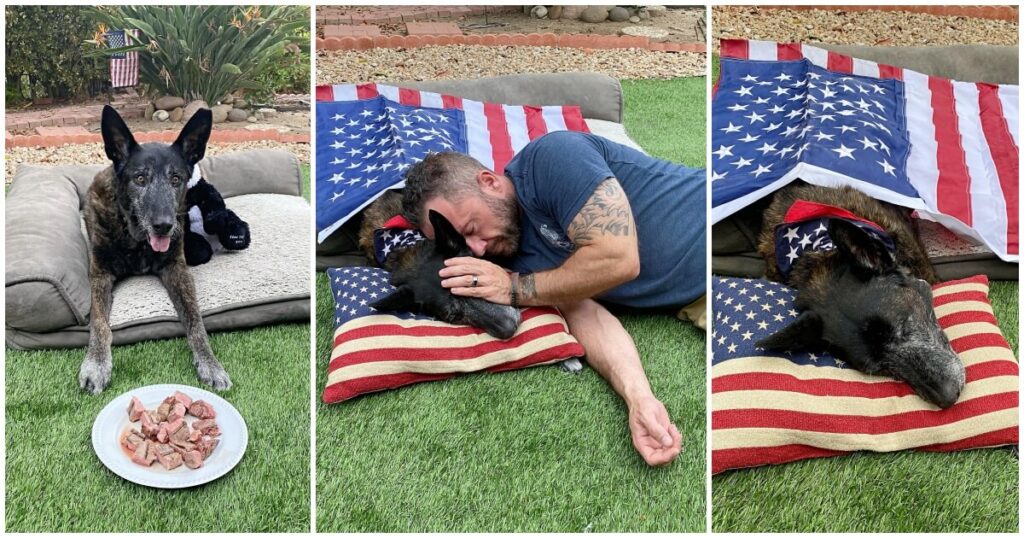 Mike fed Carlos steak, his favorite, as his final meal before crossing the rainbow bridge.
"Our hearts are now much heavier having to say goodbye," Ritland concluded. "Fair winds and following seas C-man, we have the watch from here buddy."
Please 'SHARE' to pass on this story to a friend or family member