A Freeport, Florida man has been charged with felony animal cruelty after he repeatedly hit and threw his dog.
Witnesses saw Jonah Kyle Brewer abusing his dog, Ella Gene, near Jefferson Street. They told police that he used his fist like a hammer to hit the dog in the face and then threw her in the air.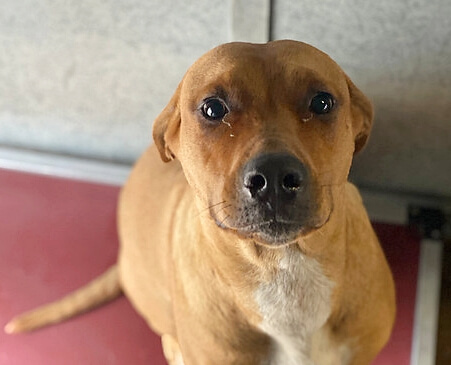 When police arrived, they saw the dog running down the street, terrified and in pain.
Brewer was riding his bicycle, chasing after the dog, and told the police that he "doesn't have time for them." When Deputies told Brewer that someone called to report him abusing his dog, he said, "tell me who told you so I can beat him up."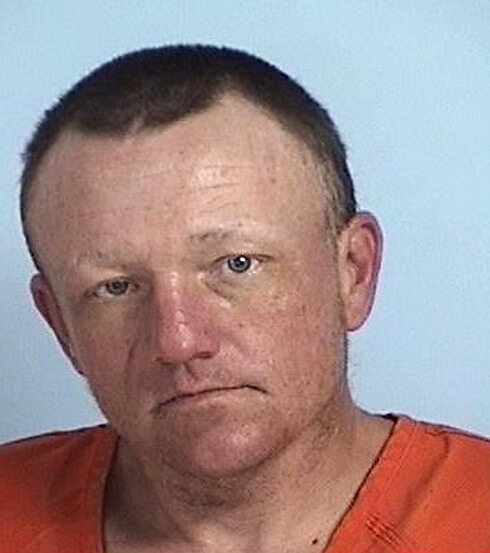 Brewer has since been arrested and booked into the Walton County Jail on animal cruelty charges of "causing pain and suffering to a dog."
Ella Gene was seized by Animal Control and is now being cared for by the Walton County Animal Shelter, where she is making herself at home. According to the shelter, she is getting lots of loves and absolutely loves playing catch.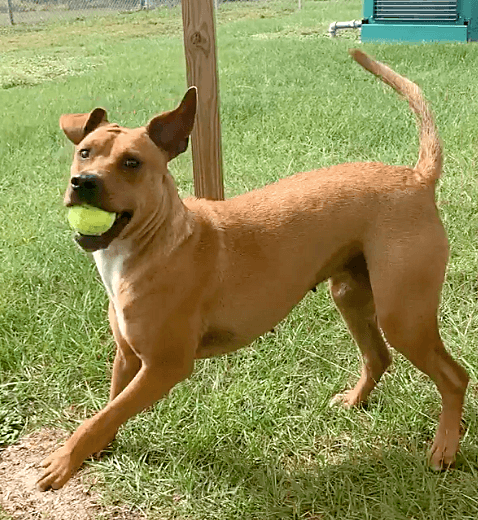 It's unknown how long she will be at the shelter, as the courts must decide Brewer's fate. Until then, Ella Gene will not be available for adoption or foster.
Watch Ella Gene play at the shelter in the video below.
Please 'SHARE' to pass on this story to a friend or family member