When you have a dog, you rarely do things alone. Whether it's running at the nearby park or going on a road trip, your dog will surely be there with you.
For one retired American man, it's going on adventures on his kayak.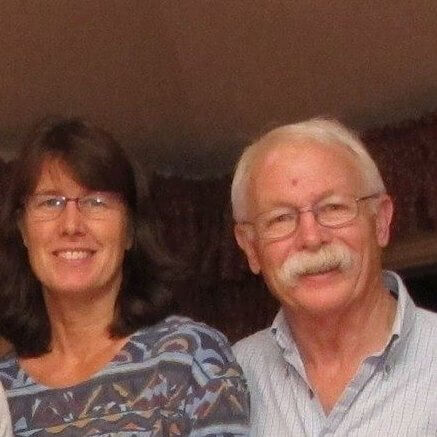 David Bahnson, a former orthopedic surgeon, got the idea after seeing his dog Susie getting into the baggage compartment of his kayak without any help. She fit perfectly.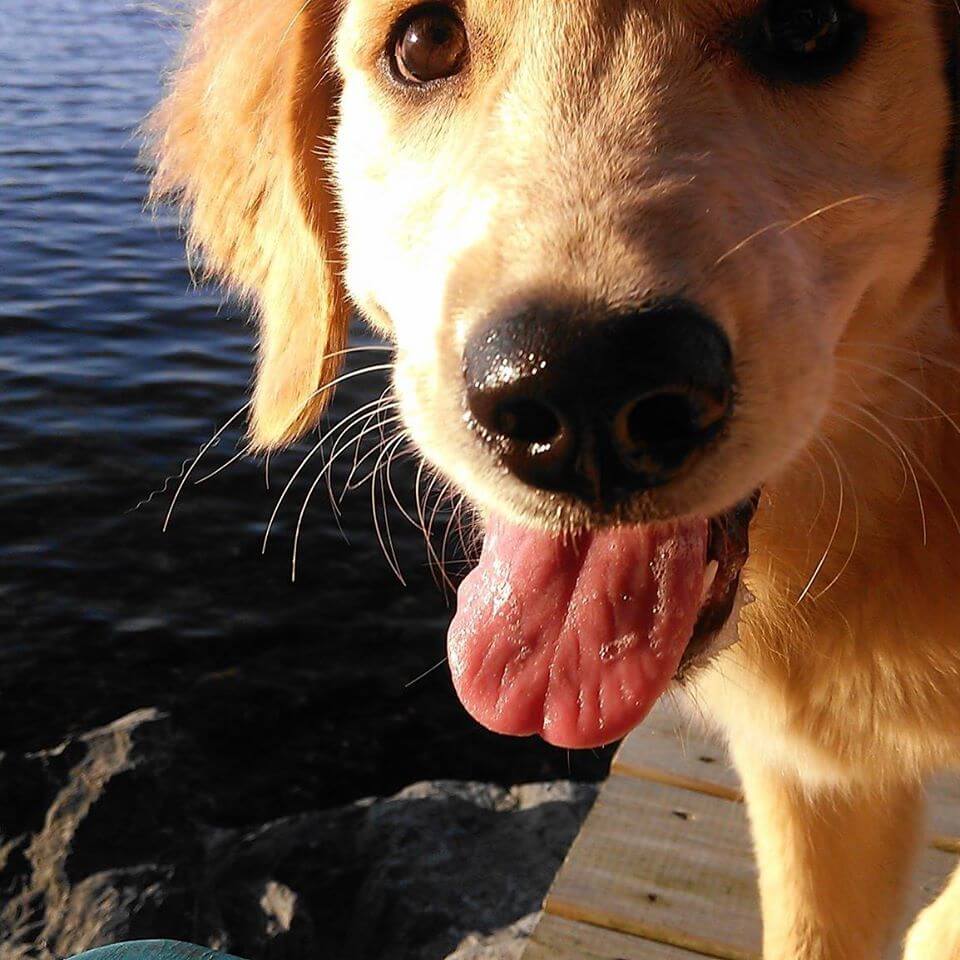 Her first outing with David was a blast and soon, she got hooked on riding the kayak with her favorite human.
Then, David and his wife got another dog.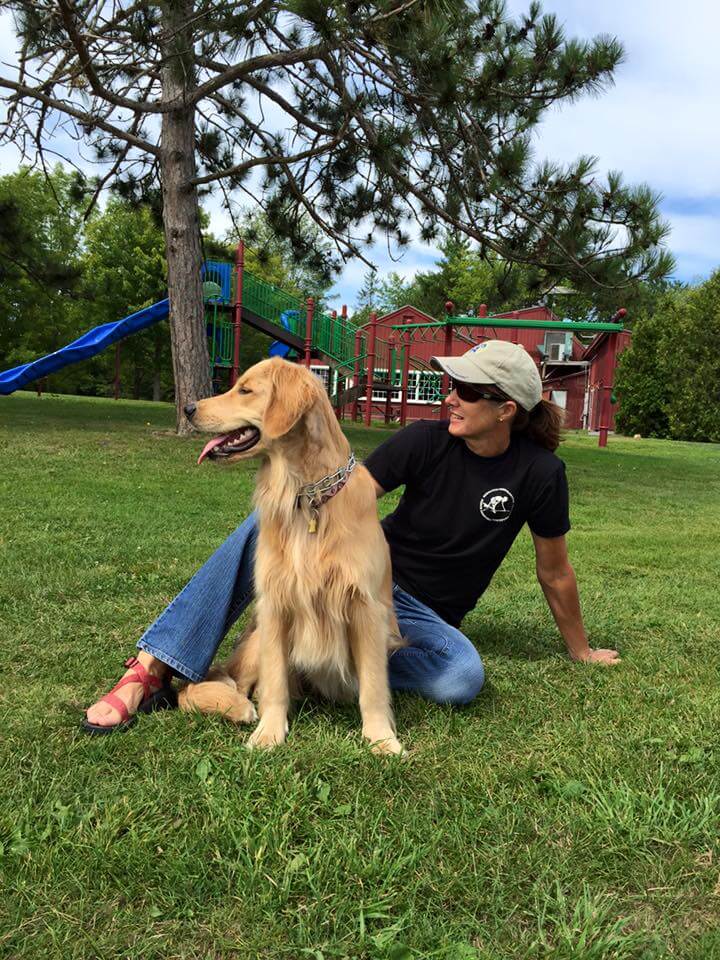 After getting Ginger, the couple knew that they needed to have both pets on the kayak. However, since there's not enough space for two dogs, David had to modify the kayak to make another seat for his new dog.
David shared:
"When we got Ginger, I just put in another hole. It's like a triple kayak, only there isn't enough room for the paddlers to put their feet – but it's perfect for a dog… They never hopped out into the water, actually."
David prioritized the dogs' safety.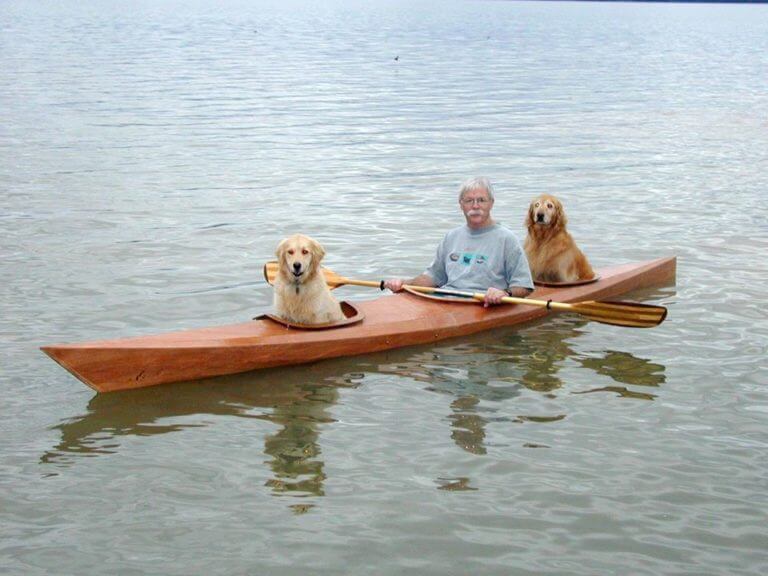 He didn't just ask the dogs to ride with him. He made sure that they were trained on what to do once they're riding.
First, they needed to be able to sit in the pouches without any help. They also needed to know that they aren't allowed to jump into the water no matter how tempted they are.
The amazing thing was that none of the dogs actually tried to jump. They seemed to enjoy being in the kayak and next to their human.
And although the kayak David made was generally safe, he was still extra careful.
When they went out, he made sure that he doesn't go into deep water. And once they are back to shore, the dogs wait for his command before they can get out of the kayak.
David said:
"They seem to love it. They get excited when we'd pull the kayaks out and see that we were going. We've seen other people kayaking with their dogs, but they usually have them in the cockpit with them. That's kind of awkward, so this just worked out better. They each have a little dedicated space, and they just sit and enjoy the ride."
Even though Susie and Ginger already passed away, the tradition lives on.
David and his wife got new dogs. And like their two other dogs, they are also being trained to ride with him.
"I love my dogs. I love training them, the companionship. We've gone miles and miles of paddling with our dogs. They just really enjoy going places," he said.
The activity isn't for all dogs.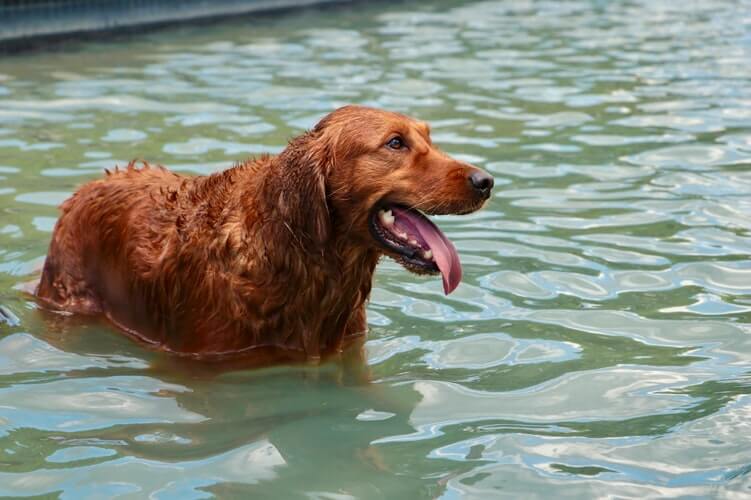 For dogs to be able to safely travel on a kayak, they need to be trained. Just like how David trained his pets, the dogs need to know how to follow basic commands, such as "stay" and "no".
Apart from that, not all dogs have the same tolerance for such activity. Some dogs get nauseous on a boat while others struggle to sit still because of anxiety. A dog's breed is also a huge factor. David's dogs, Susie and Ginger, were both Golden Retrievers and the breed loves to be in the water.
Please 'SHARE' to pass on this story to a friend or family member