Ralph Roberts is a Marine veteran who lives alone in Stevens County, Washington, with his yellow Labrador, Leia. In mid-July, he hired a neighbor's 16-year-old son to help with some chores around his house, but things turned ugly when it came time to pay up. When the boy asked for his money, Roberts argued that he hadn't done a good job washing the dishes and refused to pay the $10 an hour they had agreed to. The boy returned home, and when he told his father, John Louis Price Jr., what happened, the two returned to Roberts' house to get compensation some other way.
Price told Roberts there was something at his house he wanted to show him.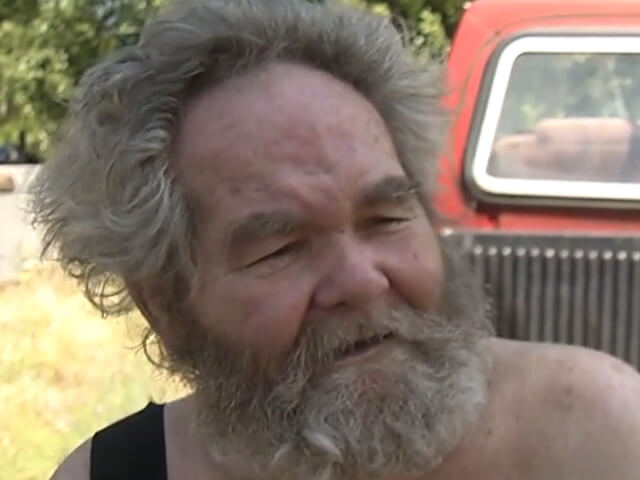 At 69 years old, Roberts is not in the best of health. He typically has an oxygen tank with him, and it is difficult for him to walk unassisted. But, trusting his neighbor, he agreed to go to Price's home a quarter-mile away. Price and his son helped Roberts walk, but instead of leading him to the house, they took him down into a heavily wooded ravine.
When Roberts realized that they were not taking him where they had promised, he became frightened. Knowing he would not be able to return home on his own, he begged and pleaded not to be left behind. Instead, Price pretended not to hear him, robbed him, and walked away. Roberts told KXLY:
"I said, 'Y'all are planning on leaving me down here to die.' And he wouldn't speak to me or nothing. He wouldn't even give me a hello or nothing and that's what they did."
Price and his son walked away, leaving Roberts helpless in the middle of the woods. But luckily for Roberts, Leia was there with him.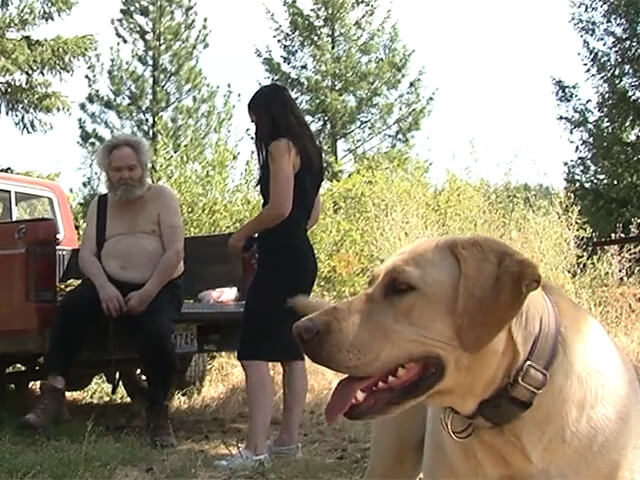 "I didn't want to die."
Unable to walk, Roberts spent days screaming for help and crawling through the woods as far as he could. Temperatures reached nearly 100 degrees while he was stranded, pushing him to drink swamp water to survive.
"Oh God, I crawled a very, very long ways. Putting me out there in those mountains really did hurt me bad and I don't want to ever want to go through that again."
But he wasn't alone. Leia never once left his side.
Three days after Price had abandoned him to die, Roberts turned to Leia and told her to go find his landlord, Roy "Tag" Canfield.
"The last day I said 'Look, you have to go find Tag. We're both going to die right here.'"
Understanding, Leia ran back toward home – where Canfield lives next door. When he saw that Leia was alone he realized something was wrong.
"Things just didn't look right up there, and that wasn't Ralph. He never went around, left his dog out and stuff."
In the middle of the night, Canfield called police, explaining that he hadn't seen Roberts in several days and requested a welfare check.
Deputies arrived and realized right away that Roberts was in trouble. The front door of his home had been left open and both of his cars appeared to have been ransacked. Deputies began to search the property but then heard a very faint, distant cry for help.
In the ravine about a quarter-mile away, Roberts was still alive and exhausting the last of his strength to cry out for help one last time. Stevens County Deputies Peterson and Stearns followed the sound of his voice and found him on the ground. He was cold and tired, wearing just a pair of sweatpants without a shirt or shoes.
"I thought it was a dream. I knew I was going home."
The deputies took Roberts to get immediate medical attention. They took his statement and, seeing that he could not have made it into the woods on his own, arrested Price the next day.
Price denies having anything to do with Roberts' disappearance. He says he called local hospitals looking for Roberts and even once checked for Roberts at his property with the landlord. For the moment, he remains in jail and is being charged with attempted murder.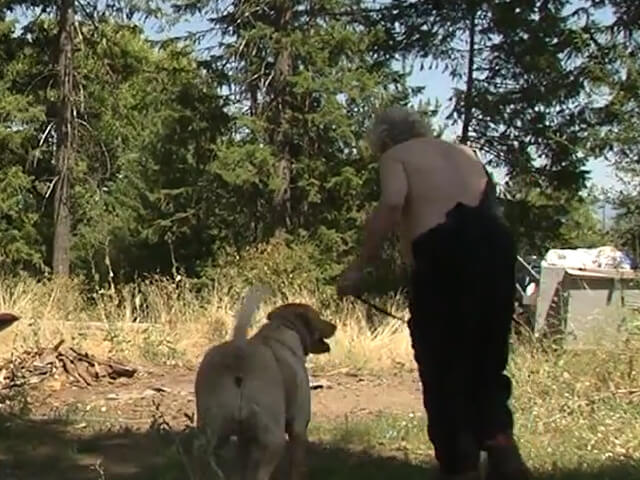 Had it not been for Leia, this story might have had a much sadder ending. Loyal to her human, Leia stayed by his side and found help when asked. Without her, Roberts may have never been found.
"And that's what saved my life, is that dog."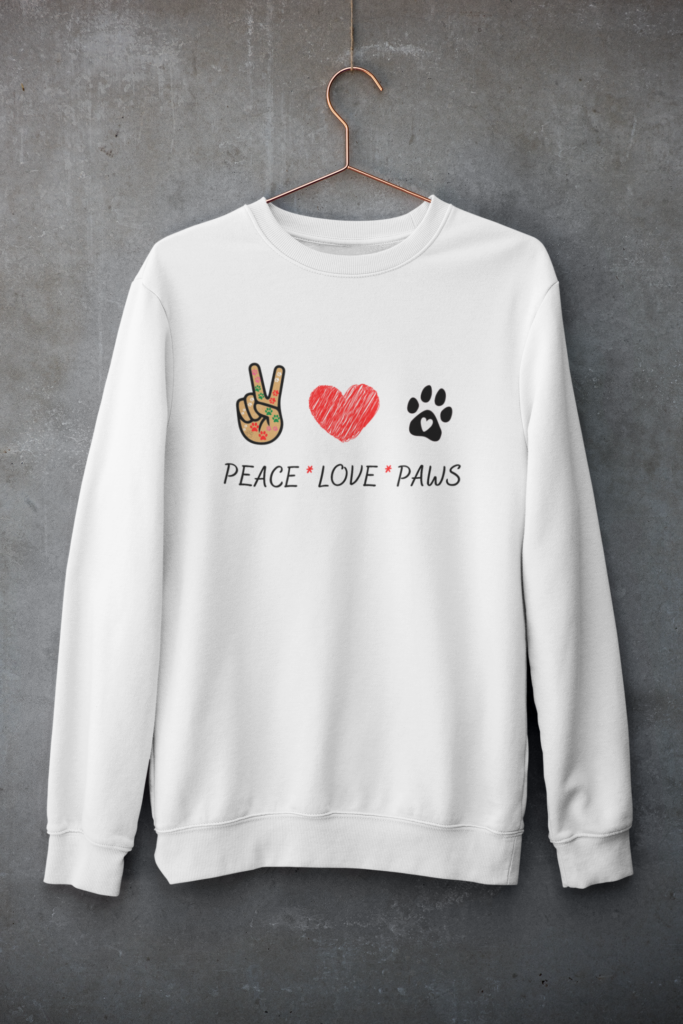 🐕 We are a small group of dog-loving people who decided to undertake this small project to help dogs that are abandoned in the streets. Using a % of the money raised from sales, we take care of feeding them and grant them a home to live in.
Get Yours Here👇
https://bit.ly/3XipHh7
Thanks so much for your support!
Much Love. ❤️