Having their dog stolen is every owner's worst nightmare. When 37-year-old Jessica Gary got her senior Chihuahua, Fidel, snatched in a park, the exasperated woman was ready to go to any lengths to get him back. The 15-year-old pooch needed his daily medicines to get by, so Jessica immediately offered a $3,000 reward to aid in Fidel's search.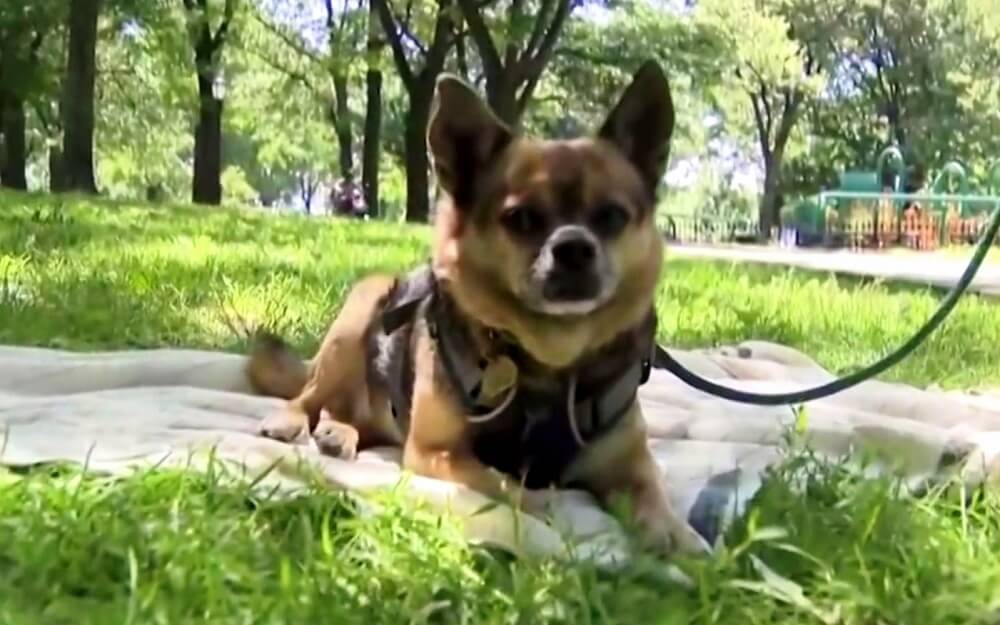 Jessica was angry and distraught as she drove around plastering missing posters across Brooklyn for the next 2 days. However, there was no sign of the elderly dog. Meanwhile, she pleaded with her friends on social media to keep an eye out for Fidel. As people began sharing her missing dog plea, Jessica ultimately received a tip that led her to a Carroll Gardens neighborhood.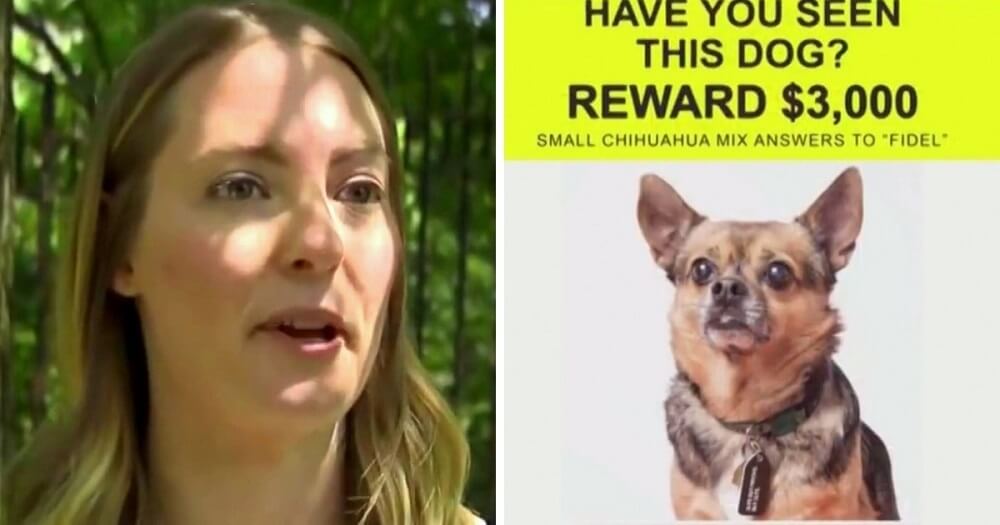 Sure enough, Jessica and her friend drove to the location and spotted a couple nonchalantly walking Fidel! Jessica was in no mood to argue or risk losing her baby. In those tense moments, her friend jumped out of the car and abruptly snatched Fidel from the couple. After securing the dog, Jessica and her friend shut the door. The enraged couple banged their window with a skateboard, but the duo drove off to safety.
While Jessica had literally "stolen" her dog back, she made sure to report the bizarre turn of events to the cops. Thankfully, the NYPD confirmed that she was not in trouble for retrieving her own dog! However, Jessica believes that the couple probably only found or bought Fidel from someone, and that the real dognapper is still out of the picture.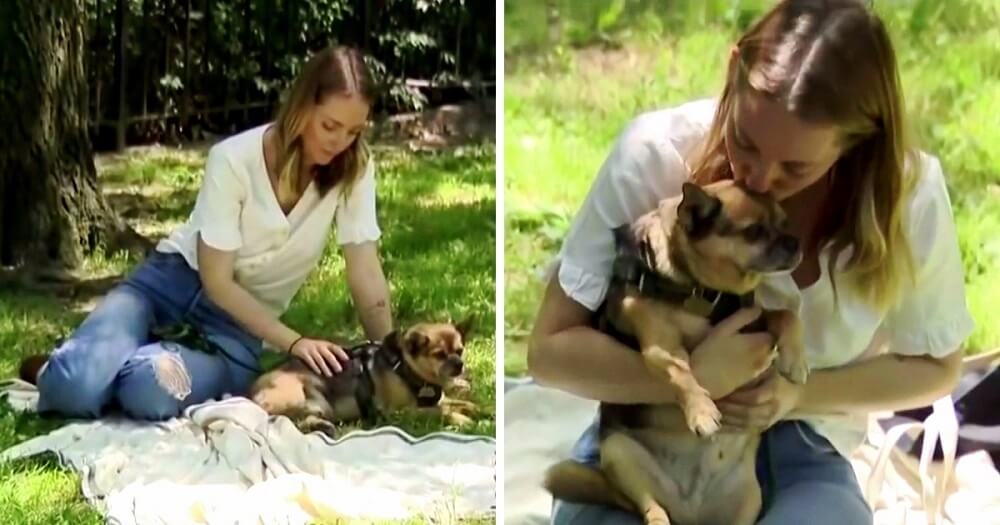 Fidel was unharmed during this frightening ordeal, and is now happily reunited with his strong-willed mommy. Jessica might have risked being on the wrong side of the law, but she doesn't regret rescuing her dog by hook or by crook.
Click the video below to watch how Jessica took matter into her own hands to get her stolen dog back.
Please 'SHARE' to pass on this story to a friend or family member