Animal loving comedian, Bill Bailey, is the mourning the death of his beloved rescue dog. With Banjar being one of the main lights in his life, he is feeling the impact of this heartbreaking loss.
Bill Bailey recently took to Twitter to share news of the passing of his rescue dog, Banjar. His 3.3 million followers flooded his page with heartwarming support as he sent a farewell message to his old friend.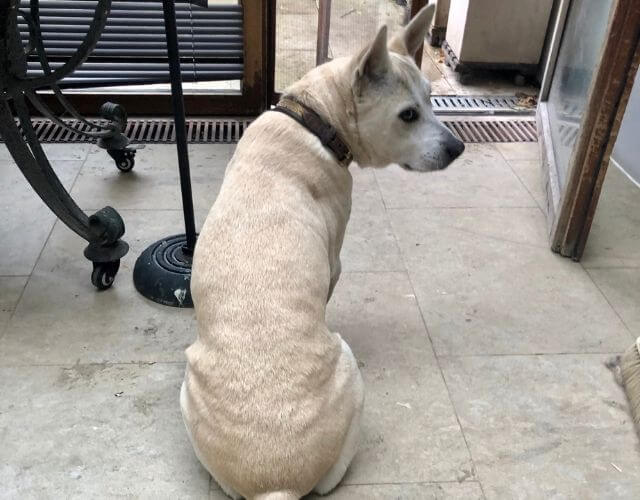 "Today we said goodbye to our lovely rescue dog Banjar. Farewell old friend. Sleep well." – Bill Bailey Twitter
Bill Bailey is known for his work in comedy, but also for his undying love of the animals in his life. Bailey has always been an advocate for rescuing furry friends in need, and has reflected that in the many animals he has adopted over the years.
"I know people who have been avowed non-dog people, then some scrawny mutt somehow wins them over. We can't help ourselves because they've wormed their way into our affection for thousands of years." – Bill Bailey
He even rescued another pup named Tiger just a few weeks prior, and spoke on the undying love that every rescue dog has to offer. We hope that the new addition to their family has helped to ease the pain, and bring a bit of extra love into their home.
"The thing I love about dogs is you get so much back from them — if you put the hours in, they repay you threefold." – Bill Bailey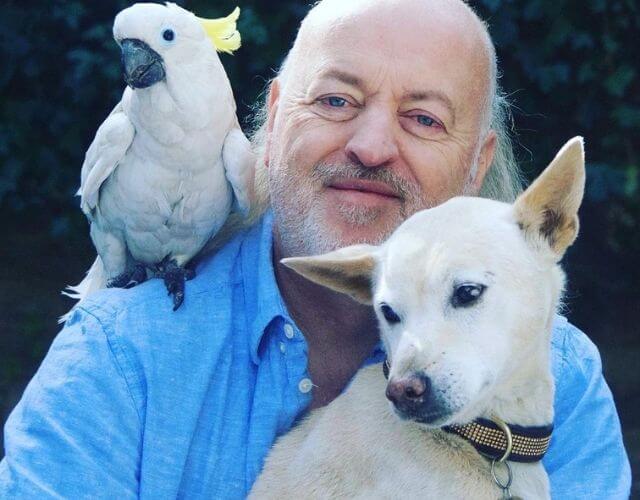 This dog-loving comedian has millions of dedicated followers that have offered him words of support during this challenging time. Some of the many loving messages include:
I'm so sorry. Keep in mind that you gave that dog a long happy life that it may not have otherwise had. I promise you he was grateful for every day.
I bet he went to dog heaven knowing he was wanted and loved Bill – our four legged faithful friends.
Oh nooo, so sorry Bill. You and your family will have given him the very best of lives, this is a certainty. Hope you are able to take comfort from that.
So very sorry for you all. You gave him a wonderful life and you were so lucky to have found each other. Hope you are ok. Sleep tight pal x.
"There's something about their steadfast adoration that gives us joy." – Bill Bailey
We are sending our love to Bill Bailey and his family, and hope they can find the comfort they need during this difficult time.