It's always been said that dogs and cats don't get along and are even mortal enemies, but we've found that sentiment couldn't be further from the truth.
Even with all of their obvious differences, there seems to be an underlying sense of survival and protection between animals that transcends species.
And as we already know, acts of kindness from our loving dogs aren't exactly a new thing. 🙂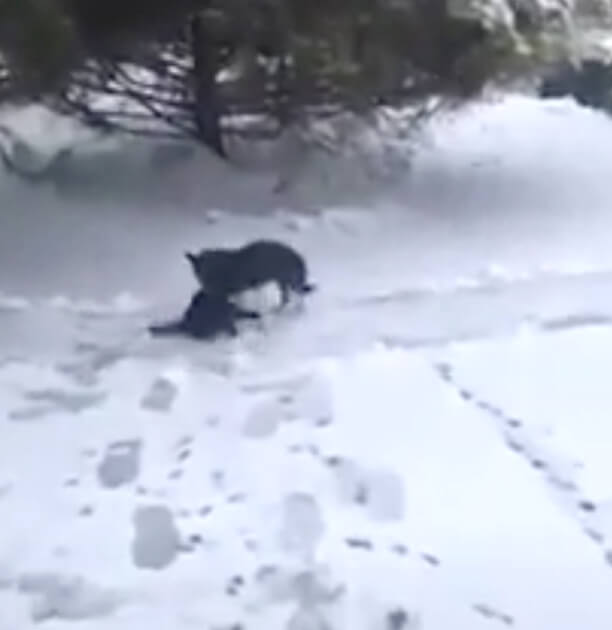 In the video below, you'll see a dog helping out a homeless cat in need.
The good boy came across the motionless kitty freezing out in the snow and thought to drag her all the way to his outdoor doghouse.
His instincts kicked in to get her somewhere warm, and it's amazing to see.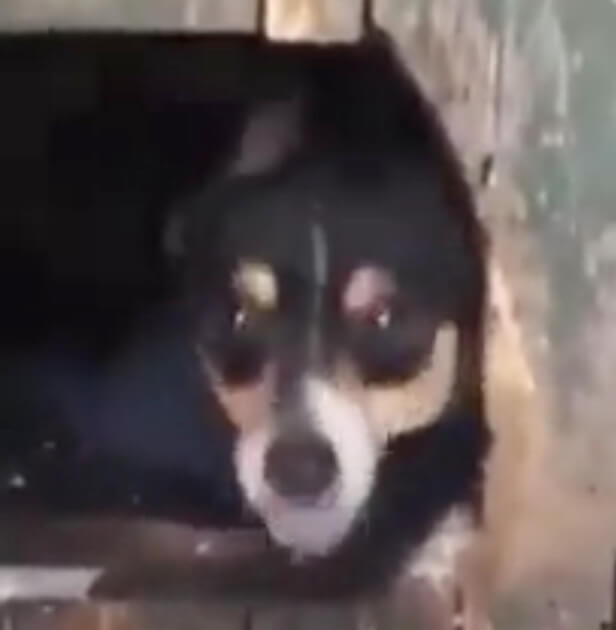 After hearing the ruckus outside, the dog's owner recorded the video and captured the heartwarming moment for everyone to see.
No other information was attached along with the video, and we hope the cat got all the proper care needed, but the dog's heroic actions and empathy are totally worth as much recognition as possible!
Please 'SHARE' to pass on this story to a friend or family member
RELATED POST : Cat Sneaks In & Steals Puppies One-By-One, Dog Owner Quietly Trailed Behind Her